Claim £50 for opening your first savings account (terms apply) ›
Account holder offers for Raisin UK customers
Raisin UK customers get fee-free access to competitive savings accounts from a range of partner banks and building societies, including exclusive savings accounts and rates you won't find anywhere else. Logging in to your Raisin UK Account is the only way to see all of our latest rates and access your customer-only savings account options.
New to Raisin UK? Scroll down to find out how you can grow your money with a free Raisin UK Account in four easy steps.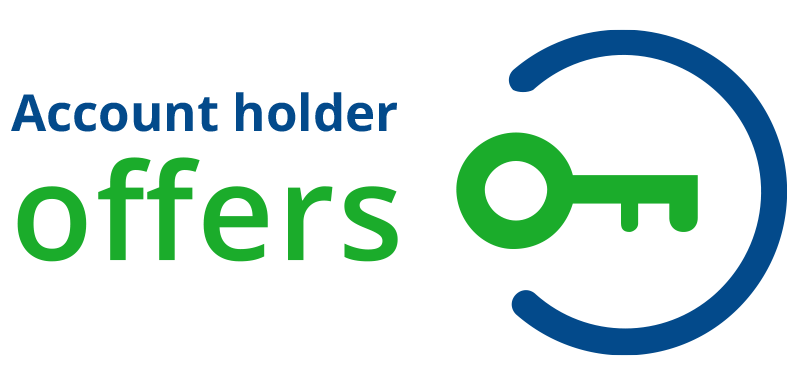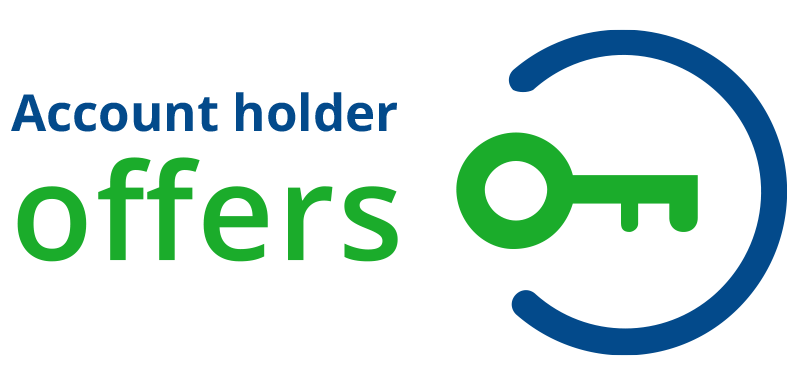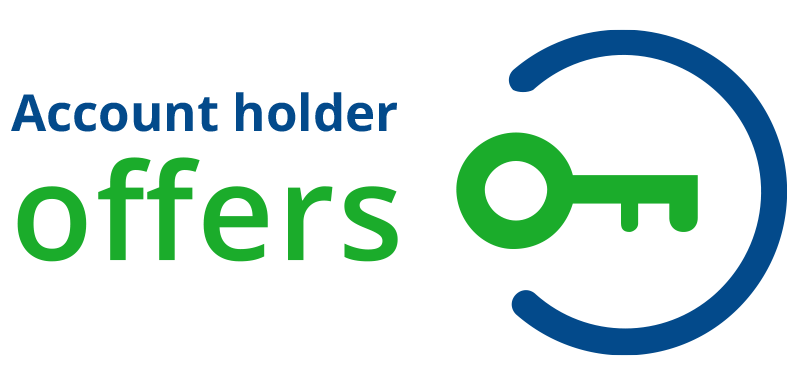 Sneak peek: our latest account holder-only savings accounts
Pssst – the following savings accounts are exclusive only to Raisin UK customers.
Log in or register for free to view our full selection of offers and apply today:
Who are Raisin UK?
In short, we're a free, easy-to-use savings marketplace, allowing you to pick and mix savings accounts and manage everything under one roof. We connect you with specialist and challenger banks who offer competitive rates on deposit-protected savings accounts, to allow you to get more from your savings. Once you're registered with us, you can compare the savings accounts on our marketplace (we often have market-leading rates and exclusive accounts that you won't find anywhere else) and apply for as many as you like. Savings made easy – just the way it should be.
Why choose Raisin UK?
Safe
Your money is secure at every step. We're authorised and regulated by the FCA, and we only work with banks that are protected by the FSCS or the European equivalent
Competitive
Saving with specialist and challenger banks often gives you access to better rates than you'll find on the high street, which means your money grows quicker*
Straightforward
Say goodbye to application forms, endless logins and hidden fees. Our easy, free-to-use service helps you make your savings work harder. Simple
How Raisin UK works
1. Register
Register for a free Raisin UK Account
2. Apply
Apply for savings accounts from partner banks
3. Transfer
Transfer deposits to your Raisin UK Account
4. Earn
Earn money from your savings
Sign up for the latest offers and news
Receive specially curated news and articles, and be the first to hear about exclusive rates and exciting offers when you sign up with us.