Easy access savings accounts
Flexible savings. Full control.
Easy access savings accounts are one of the most flexible types of savings accounts available to UK savers, giving you the freedom to top-up and withdraw money at your convenience.
All easy access accounts at raisin.co.uk are deposit protected and free to open online. The following are just some of the benefits offered by easy access accounts:
Top-up and withdraw at your convenience
Keep your account open for as long as you want
Competitive variable rates of interest
The FSCS or European DGS protects all savings accounts in our marketplace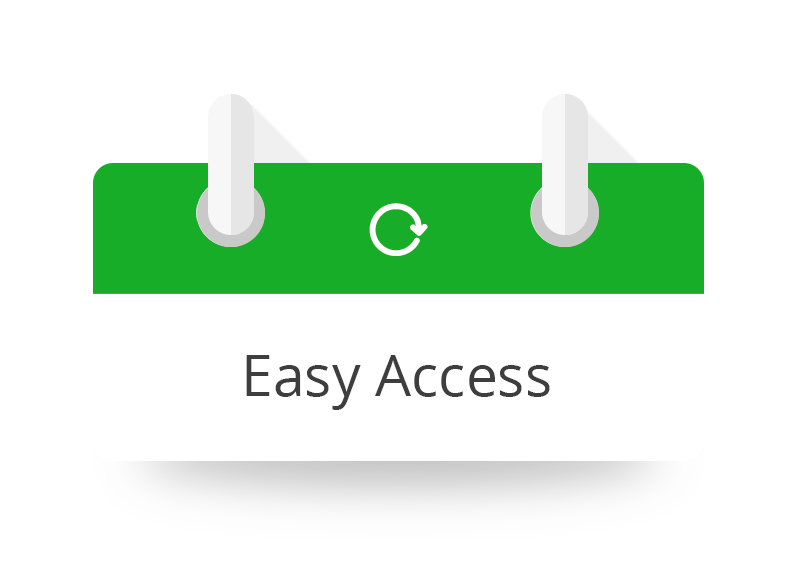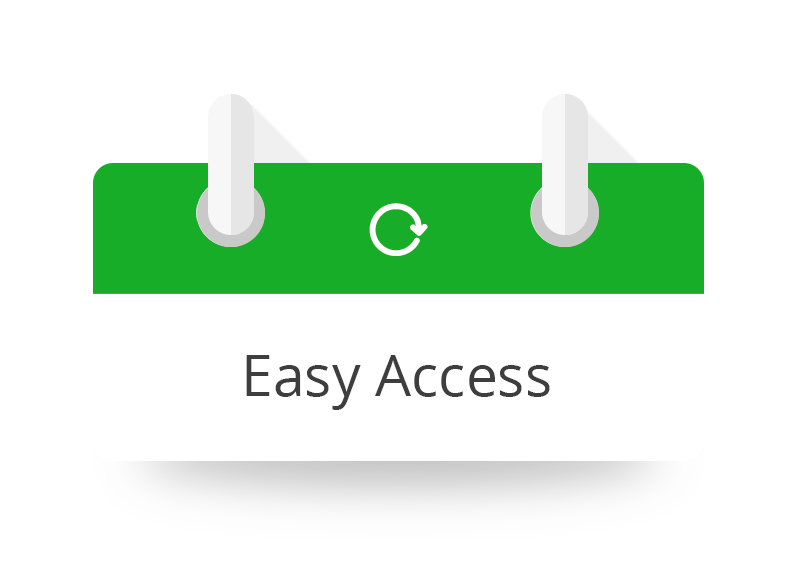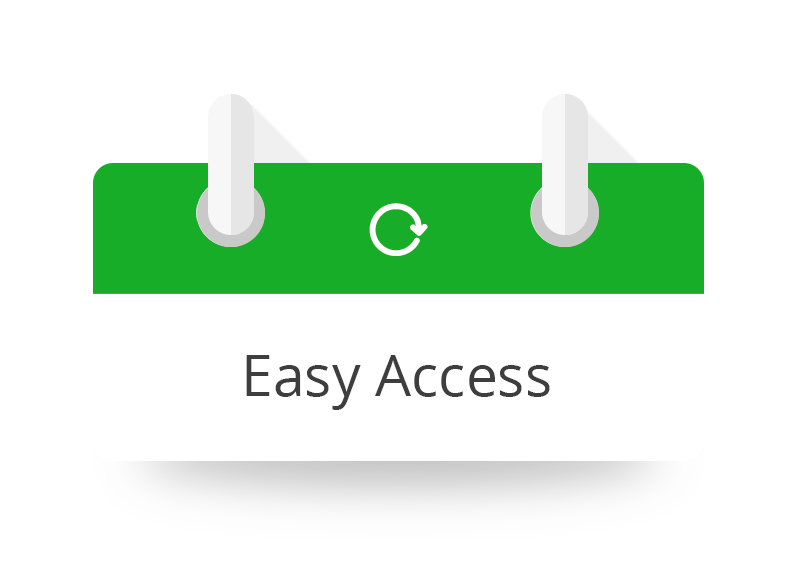 Easy access savings accounts allow you to grow your savings by topping up your savings pot and earning interest. Here, you'll find everything you need to know about easy access savings accounts, including what to consider when opening this type of account, the benefits they offer to new and seasoned savers, and how they differ from other savings accounts.
What is an easy access savings account?
Easy access accounts allow you to deposit your money and earn interest with minimal restrictions, so you can top-up or withdraw your money at your convenience. Typically, easy access accounts offer variable interest rates, which means that the interest rate may increase or decrease while your account is open.
Are easy access savings accounts and instant access savings accounts the same thing?
While they're similar, in that they both allow you to top-up and withdraw money, easy access and instant access accounts differ on one key detail. Instant access account transactions will usually be completed within a couple of hours. Easy access account transfers can take up to two working days (weekdays, excluding bank holidays) to complete.
What are the benefits of easy access savings accounts?
The main benefit of easy access savings accounts is that they offer flexibility. This type of account might be right for you if you want to access your savings at your convenience, say in case of an emergency, or if you're not saving for anything specific.
Easy access accounts are also a good idea for first-time savers and those who want to get into the habit of saving without making a big commitment. 
It's usually beneficial to compare easy access savings accounts to find one that suits you and your savings goals.
What should I consider when opening easy access savings accounts?
If you need flexibility, simplicity and easy management from your savings account, easy access accounts might be the best flexible savings account for you. Just make sure you check the small print of each account you're considering opening, as there might be limitations on how often you can withdraw your cash, minimum deposit amounts or penalties for breaking restrictions.
You might also want to consider whether an easy access account suits your savings goals or if a different type of savings account could be better for you. 
Notice accounts, for example, could offer more competitive variable rates of interest but require a lump sum deposit to open and you need to give up to 90 days' notice when you wish to make a withdrawal. After you make a withdrawal from a notice account, your account closes, meaning that notice accounts are better suited to people who want to save for a specific purchase.
If you have a lump sum to deposit and can lock your money away for up to five years, fixed rate bonds typically offer competitive fixed interest rates, so you'll know how much interest you'll earn and your money will be available after a fixed term.
It's quick, easy and free to open any of these types of savings accounts at raisin.co.uk.
Is my money protected in an easy access savings account?
All easy access savings accounts offered by regulated UK banks are protected by the Financial Services Compensation Scheme (FSCS). The FSCS deposit protection scheme covers deposits of up to £85,000 per person, per banking group.
Does the interest rate on an easy access savings account change?
Most easy access savings accounts offer variable interest rates, meaning that the interest rate you receive could increase or decrease. Because of this, it's worth comparing interest rates on easy access accounts to find one with the highest interest rate right now. 
How does Raisin UK work?
If you want to quickly and easily open savings accounts with deposit protection, register for a Raisin UK Account and log in to apply. Opening a Raisin UK account and applying for savings accounts from our partner banks is free, and once you've been approved, all you need to do is make a deposit and watch your savings grow.
Save time, make money
After you register for your one single login, you can conveniently view, purchase and manage savings accounts with competitive interest rates in one place; the Raisin UK savings marketplace. Start making money on your savings today.