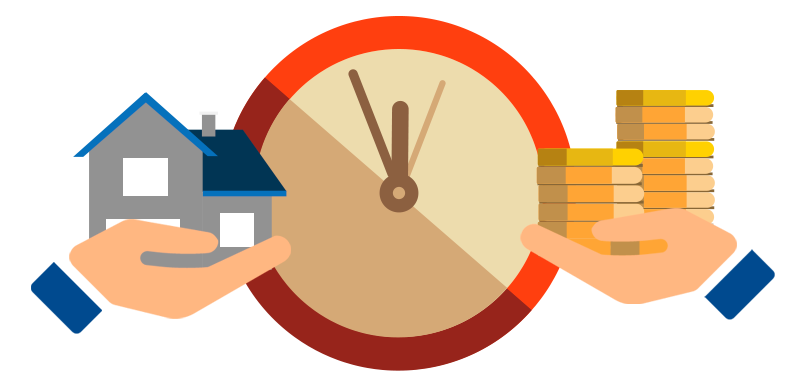 As well as the ongoing implications of 'long COVID' and the general aftermath of a pandemic, there is another concern that is a particular issue for young adults. Money.
As the economy begins its uphill battle to pre-pandemic levels, the pressure to spend is on. Everything from Government-induced 95% mortgages and green-lit holidays abroad to expectations from family and friends that socialising is not only back on the agenda, but back in a big way, brings about the demand for spending money as opposed to saving it.
In fact, more than 50% of the UK's youngest adults are apprehensive about the social pressures of post-lockdown life, and the inevitable spending that will come with it. As well as tackling the mental health and anxiety issues brought on by the pandemic, they are also one of the groups hardest hit by the financial fallout. Ultimately, this added pressure to part ways with their cash doesn't bode well for the financial future of the next generation.
It's clear that things have changed. While house prices have sky-rocketed, graduate recruitment has fallen and, despite a recent upsurge in recruitment levels, unemployment remains at 206,000 less than pre-pandemic levels.
So, what are the real concerns for young adults (and even the not-so-young)? Here are just a few:
Pressure from family & friends to go out and spend on food, drink and socialising
Long-term financial concerns linked to COVID, such as whether or not their jobs are likely to survive
Current salary cuts
The likelihood of a rise in the cost of living
Loans and debt accumulated during the pandemic
The end of the Universal Credit uplift & furlough scheme
A rise in property costs pricing them out of the housing market
COVID spending in numbers
In a report by StepChange, a debt charity, it was revealed that 80% of people whose income was hit by COVID have still not recovered. As well as this, nearly half a million of those in the private rental sector have fallen behind on rent since the start of the pandemic, and many people have turned to high-cost credit to make ends meet. Some families have resorted to skipping meals, rationing essential utilities and going without basic needs, such as new clothing, since the beginning of lockdown.
In a video shared by The Health Foundation, six young people aged 18-25 revealed how the pandemic had affected them. Common themes of concern included student and graduate jobs falling through, alongside a surging mental health crisis. Each agreed that there was a need for the creation of long-term jobs, as well as retraining and re-skilling for those in collapsing sectors. For proactive university graduates, even volunteer work and internships have proved impossible to obtain for many. When discussing what the future looks like for each of them, they all said that uncertainty is their biggest worry.
While each of these factors seems to paint a grim financial future, it also seems there have never been so many savvy savers. No doubt a knock-on effect of financial uncertainty, the coming-of-age trend that seems most prevalent in Gen Zers is the desire to take control of their own finances. With more and more unique and unprecedented job opportunities facilitated through social media and other online platforms, the digital nomad generation is taking advantage of investment opportunities and competitive savings accounts. Perhaps the economic impact of COVID, along with an innate knowledge of technology and an understanding of digital finance, will mean Generation Z turns out savings-savvy.
Despite lacklustre interest rates, more and more savers are willing to commit their money to online savings accounts with competitive rates, with the ability to check in on them daily via a smartphone or tablet. Ultimately, in the face of this adversity, younger generations have had firsthand experience of what it is like to be on the receiving end of a financial shock.
How to deal with the pressure to spend
Dealing with peer pressure from friends, family and even the government can have a huge effect on your mental health and potentially cause harm to your personal finances. However, there are ways to mitigate this risk, with simple things you can do in order to avoid putting yourself, or your money, at risk.
Only take a limited amount of cash to social occasions. This will prevent you from overspending and allow you to let family and friends know you're on a budget.
Research the best ways to pay off debt to free up your finances quicker.
Develop a budget plan for your monthly expenses to keep track of your cash.
Invest your money in assets that suit your risk appetite if you're looking to grow your savings for a housing deposit or other life event.
Future-proof your savings by putting your money in an FSCS-protected savings account. This will ensure that up to £85,000 of your cash is safe in the unlikely event your financial institution fails.