Fixed savings. Stable future
A Fixed Rate Bond (also known as a Fixed Term Deposit) savings account could be ideal for you if you want to lock your money away for a set time at a rate that won't change from day one until the end of your fixed term. As well as providing a risk-free way to grow your savings, Fixed Rate Bonds usually feature more competitive rates than you'll get from savings accounts that allow you to dip in and out. Read more

Bonus amount and availability dependent on eligibility and amount deposited into a savings product purchased through Raisin UK. Please read our bonus page to find out more.
** QIB UK and Gatehouse Bank savings accounts offer expected profit rather than interest as they follow Shari'a principles.
How Fixed Rate Bonds work
A Fixed Rate Bond is a type of savings account that can provide you with a secure way to take advantage of competitive interest and profit rates, without putting your capital at risk.
You open a Fixed Rate Bond by depositing an amount of money that you set when you apply. Once you've transferred the amount you want to open your account with and your application is approved, all you need to do is let your savings grow.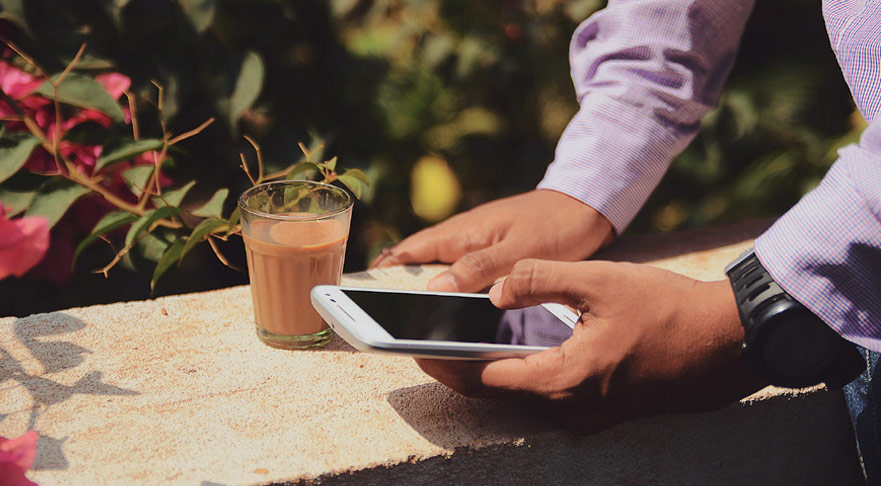 The benefits of Fixed Rate Bonds
A Fixed Rate Bond could be the right choice for you if you want the reassurance that your capital is safe, you prefer knowing how much of a return you'll get from your savings, and you won't need to withdraw your deposit before your fixed term elapses.
Why a Fixed Rate Bond from our marketplace might be right for you:
Your capital isn't at risk
The interest or profit you earn is fixed
The rates are competitive
You'll know when your savings will become available
You can lock your money away for a set time
You can easily manage your savings online
The FSCS protects your money up to £85,000 per person per banking group