Fixed savings. Stable future
A fixed rate bond savings account (also known as fixed rate savings, fixed term bonds or fixed term deposits) could be ideal for you if you want to lock your money away for a set time at a rate that won't change from the day you open your account until the end of your fixed term. That means they are a particularly good option to consider in times of uncertainty and falling interest rates.
As well as providing a risk-free way to grow your savings, fixed term savings accounts usually offer more competitive interest rates than you'll get from savings accounts that allow you to dip in and out, such as ISAs and easy access accounts.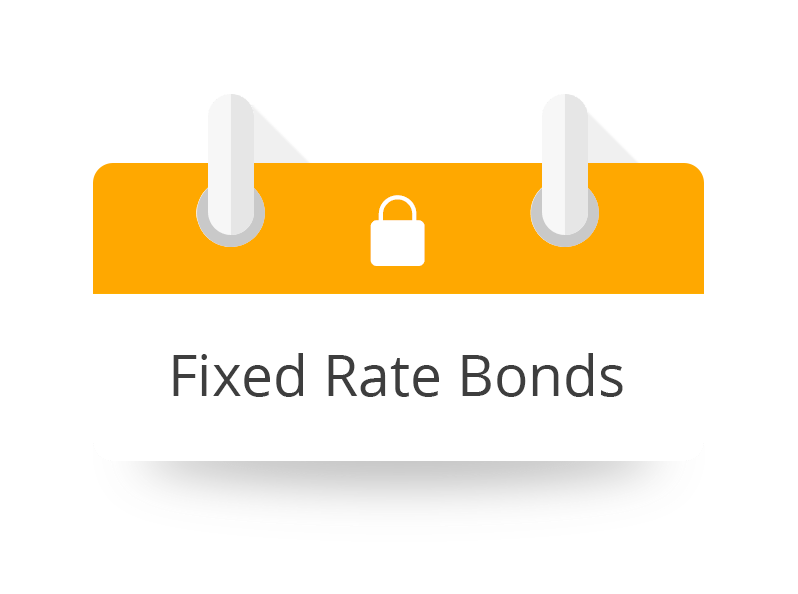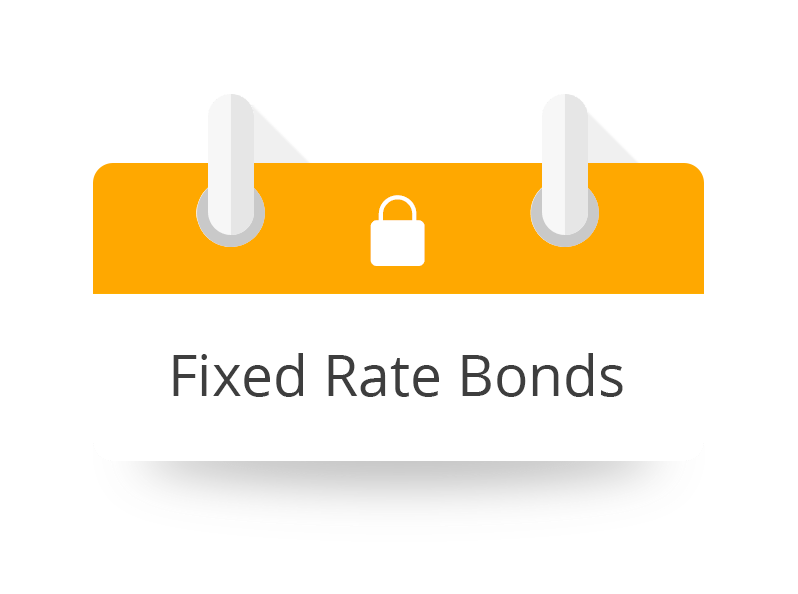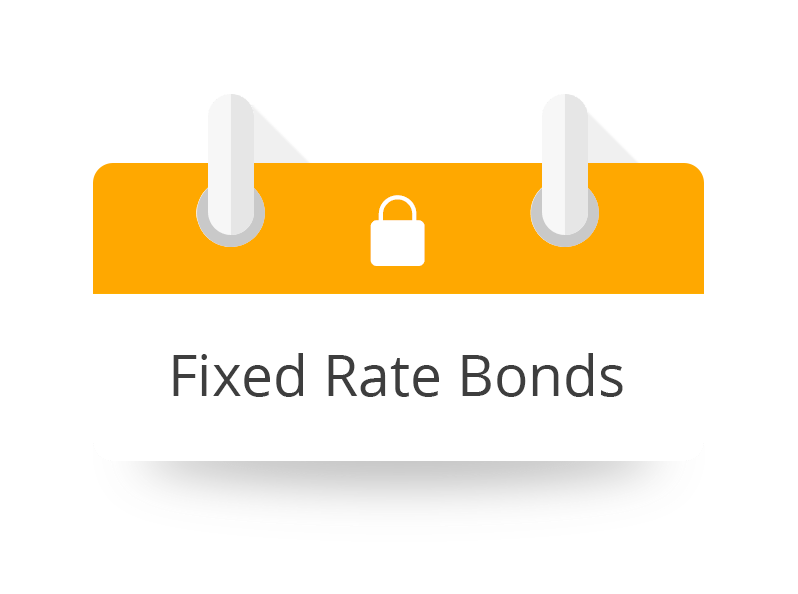 What is a fixed rate bond?
What is a fixed rate bond?
A fixed rate bond is a type of savings account that locks your money in at a fixed rate of interest for a specified amount of time, typically one year, two years, three years, five years or six months. The term you choose will typically depend on your savings goals. Whichever term you choose, a fixed term deposit is a secure way to take advantage of competitive interest rates without putting your savings at risk.
The rate of interest you'll earn usually differs depending on the length of your term, with longer terms commonly featuring higher rates of interest. As an example, the highest six month fixed rate interest in our marketplace is 0.45% while the highest five year fixed rate interest is 0.95%.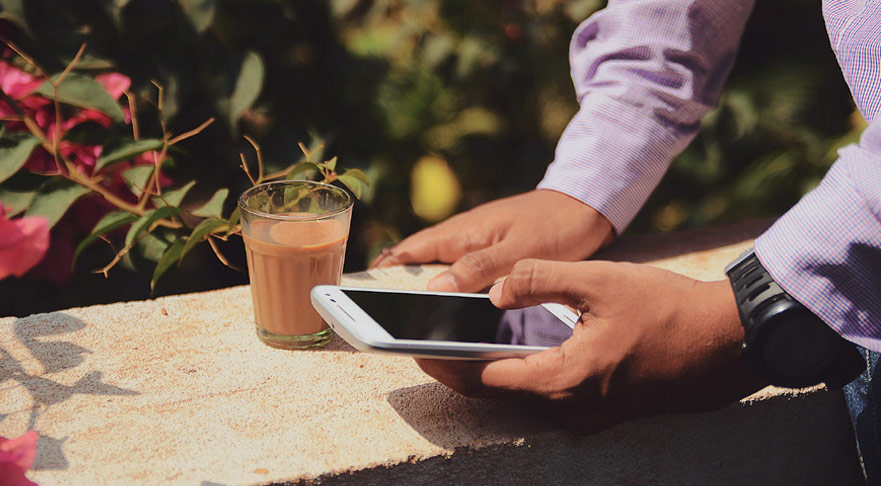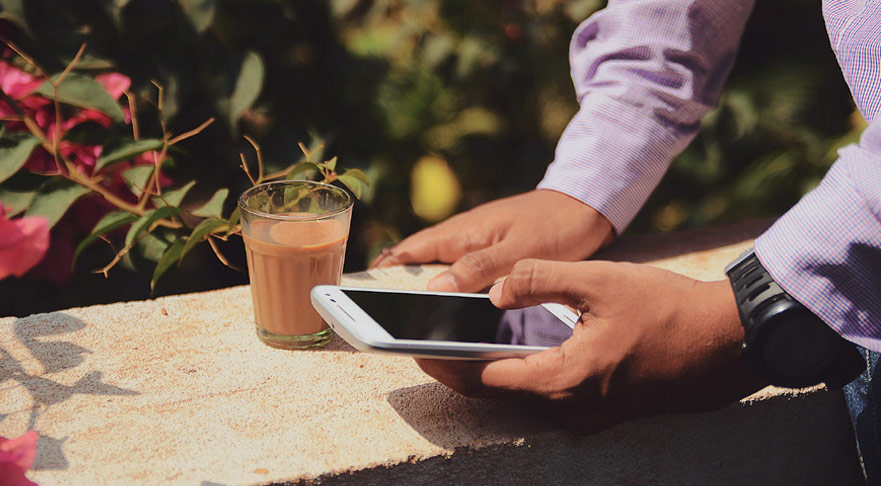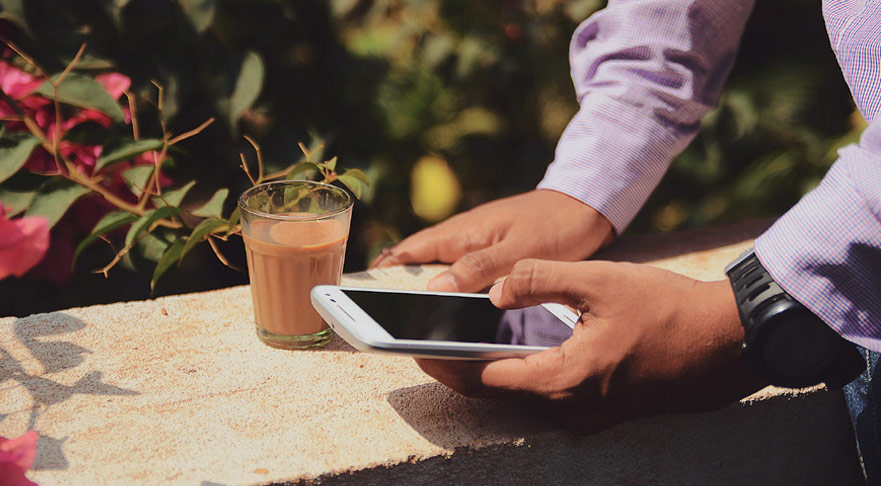 How do fixed rate bonds work?
You open a fixed rate bond by depositing an amount of money that you set when you apply. Once you've transferred the amount you want to open your account with and your application is approved, all you need to do is sit back and watch your savings grow.
Fixed rate bonds have minimum and maximum deposit amounts, usually between £500 and £1,000 for a minimum deposit and as much as £2,000,000 for a maximum deposit. At Raisin UK we want to keep your savings safe, so the maximum amount you can deposit is £85,000 per person, per banking group, so that the FSCS or applicable deposit protection scheme protects your money.
You can't make deposits into a fixed rate bond after your initial deposit, nor is it normally possible to close a fixed rate bond before it matures.
What are the benefits of fixed rate bonds?
A fixed rate bond could be the right choice for you if you want the reassurance that your savings are safe, you want to know exactly how much interest you'll earn, and you won't need to withdraw your deposit before your fixed term elapses.
Why a fixed rate bond from our marketplace might be right for you
Accounts are free to open
Your savings aren't at risk
Guaranteed, competitive interest rates
Higher interest rates on longer term accounts
You'll know when your savings will become available
You can easily manage your savings online
The FSCS protects your money up to £85,000 per person, per banking group
Choose from a range of fixed rate deposits from UK banks
How is the interest you'll earn on a fixed rate bond calculated?
The interest you'll earn is calculated as a yearly percentage, or annual equivalent rate (AER). How much you earn depends on the following:
The term of your fixed rate account
The amount you deposit
How interest is earned according to the bank
The interest rate (AER)
If you're a UK taxpayer, you can earn interest on savings up to certain amounts without paying tax on that interest. Basic rate taxpayers can earn up to £1,000 of interest per year, and higher-rate (40%) taxpayers up to £500 of interest per year.
Applying for a fixed rate bond
If you want to quickly and easily apply for fixed rate bonds with attractive rates from a range of UK partner banks, register for a Raisin UK Account and log in to apply today. Don't forget that it's free to open an account.
Find out how to apply by reading our guide to opening a fixed rate bond, and if you have any questions, our UK-based Customer Services Team will be happy to help.
Save time, make money
After you register for your one single login, you can conveniently view, purchase and manage savings
accounts with competitive interest rates in one place; the Raisin UK savings marketplace. Start
making money on your savings today.