Flexible savings. Financial freedom
If you want a savings account featuring a competitive variable rate and the flexibility to withdraw your savings after a set notice period, a notice account could be right for you.
All notice accounts at raisin.co.uk are deposit protected and free to open online. The following are just some of the benefits offered by notice accounts:
Keep your account open for as long as you want
Move your savings after entering a notice period
Choose from accounts with a range of notice periods
Competitive variable rates of interest
Open with a single deposit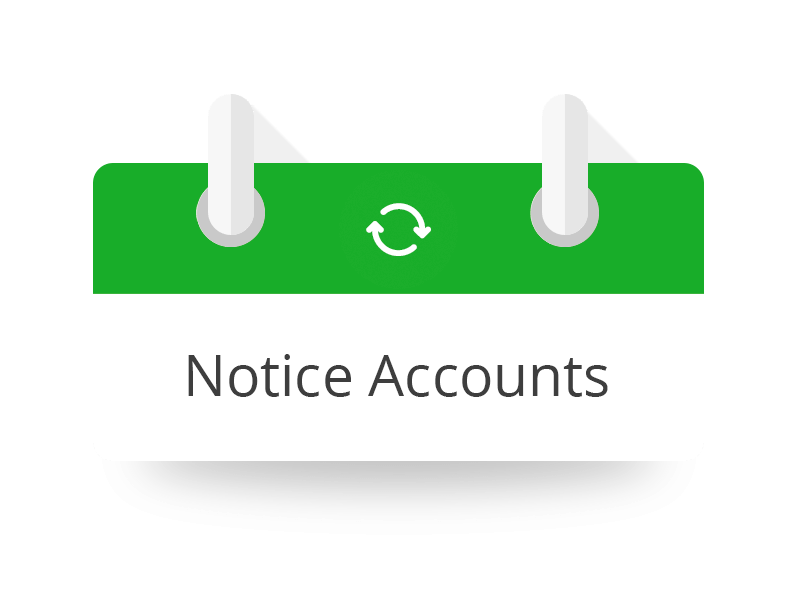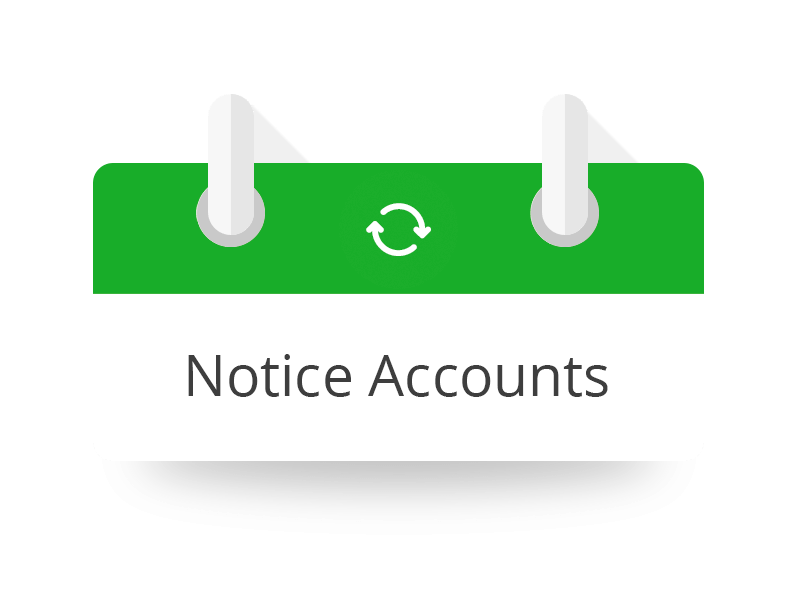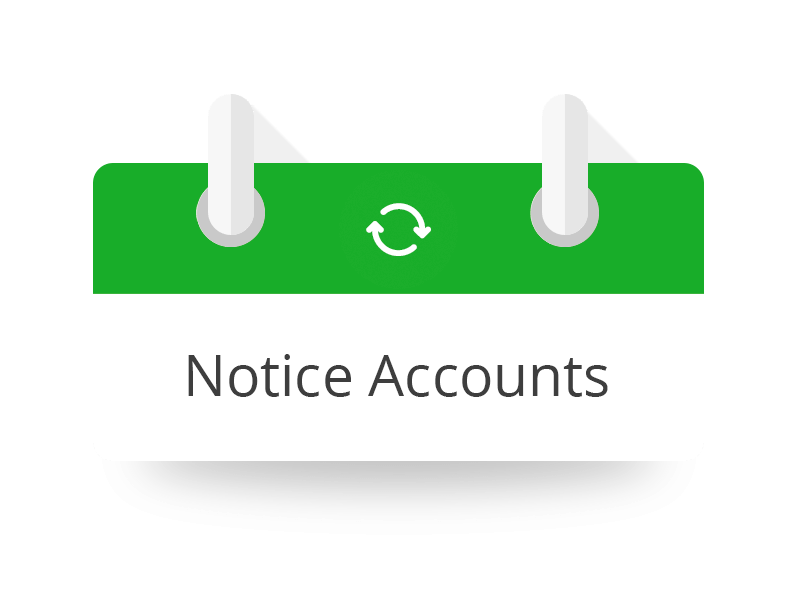 What is a notice account?
What is a notice account?
A notice account is a type of savings account which allows you to withdraw your money at a date of your choosing by giving your savings account provider notice that you want to make a withdrawal. This notice period is typically between 30 and 90 days, but you can open notice accounts of different durations.
Notice accounts feature a mix of the benefits of other savings accounts, including rates that are comparable to the attractive rates of a fixed rate bond coupled with similar levels of flexibility that you would expect from an easy access savings account.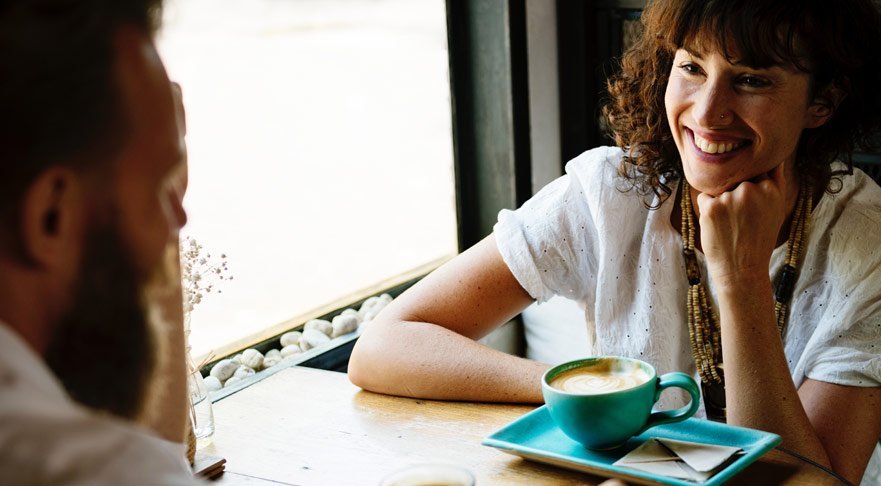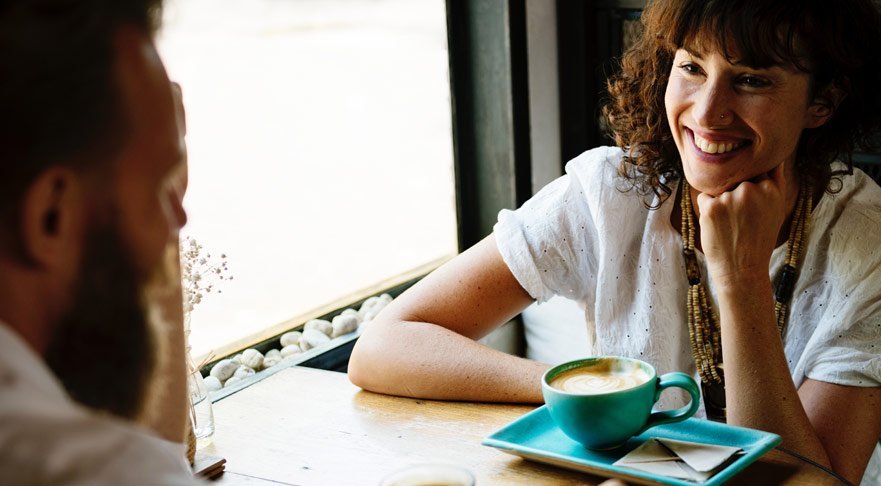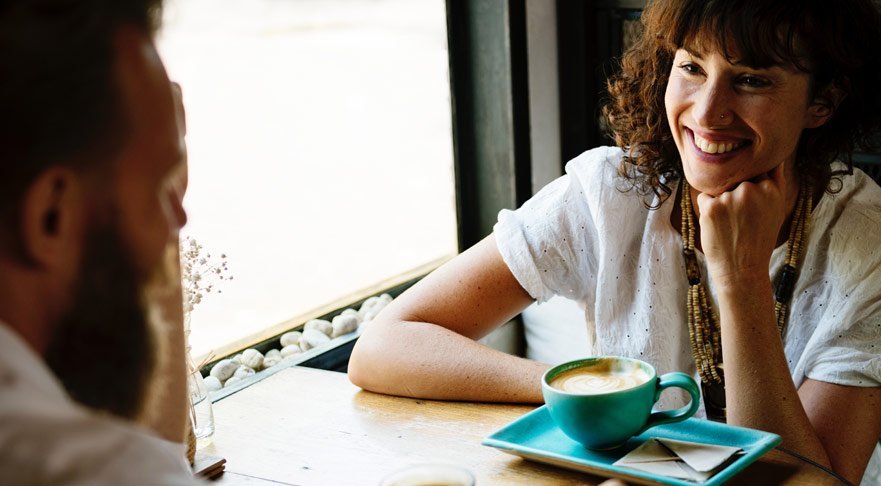 How long is the notice period?
You can choose from a variety of notice periods, giving you the flexibility of a shorter or longer notice period to suit your needs. Notice periods typically range between seven and 120 days. 90 day notice accounts and 30 day notice accounts are common, but consider what you want to achieve with your savings before choosing a notice period.
How is interest paid on notice accounts?
Notice accounts feature variable interest rates and how you earn interest will differ between banks, but the interest you earn is typically paid when you withdraw your money.
Accessing savings from your notice account
You must give notice to withdraw your money. How much notice you have to give depends on the account, i.e. if you have a 90 day notice account you must give 90 days' notice, and if you have a 30 day notice account, you must give 30 days' notice.
Once you enter your notice period, you can't stop your account from closing. If you change your mind, you could open the same notice account again once your money returns to your Raisin UK Account.
Benefits of notice savings accounts
Notice savings accounts may be right for you if you want to take advantage of competitive variable interest rates and have the flexibility to withdraw your money after a set notice period.
A notice account from our marketplace might also be right for you for the following reasons:
Your money is safe
You'll earn a competitive variable interest rate
You can withdraw your money after a set notice period
You're more likely to avoid impulsively spending your savings
You can manage your savings online with ease
The FSCS protects your money up to £85,000 per person, per banking group
They're free to open
Considerations for opening a notice account
The amount you want to save
Earning the best interest rate
How long you're able to wait before withdrawing your money
If you open a notice account with a variable interest rate, consider checking it regularly and comparing it to other savings accounts, so you know you're earning the best rate of interest.
At Raisin UK, you can only deposit money into your notice account when applying and withdraw your funds by giving notice and closing your account. Because of this, it's important to consider how much you want to deposit, as the longer you keep your notice savings account open, the more interest you could earn.
Alternatives to a notice savings account
Notice accounts might be suitable for you if you want a competitive interest rate savings account that gives you more flexible access to your funds than a fixed term savings account.
A fixed rate savings account might be right for you if you have a lump-sum deposit that you don't need to access for a while. You'll usually get a better interest rate on this type of account, too. Alternatively, an easy access savings account typically gives you more flexibility to access your savings as and when you need.
Applying for a notice account
To quickly and easily apply for the best notice savings account for you with competitive interest rates from a range of UK partner banks, register for a Raisin UK Account and log in. It's completely free to apply and open an account, and once your notice account is open, it will accrue interest at a competitive variable rate.
You can find out more about how to apply by reading our guide to opening a notice account, and if you have any questions, our UK-based Customer Services Team will be happy to help.
Save time, make money
After you register for your one single login, you can conveniently view, purchase and manage savings
accounts with competitive interest rates in one place; the Raisin UK savings marketplace. Start
making money on your savings today.