Sharia savings accounts at Raisin UK
Quick guide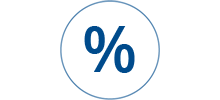 Accrue profit
Similar to how other accounts list interest rates, Sharia savings accounts list how much profit you can accrue from your money through an expected profit rate.

Flexible approach
If the profit rate should unexpectedly decrease, you can either continue with the new lower profit rate or break the deposit with all the profit you've accrued to date at the original higher rate. This has never happened before with UK protected Sharia savings accounts.

Protected deposits
Our Sharia savings accounts all comply with UK banking regulations, which guarantees that your original deposits are always protected.
What are Sharia savings accounts?
Sharia-compliant savings accounts offered by Islamic banks differ from regular savings accounts in that rather than paying interest, which is against Islamic law, your savings grow through the payment of 'profit'.
Sharia savings accounts are available to all UK savers, and they also tend to be highly competitive compared to other regular savings accounts, often featuring among the top deals available.
Money invested by customers won't be used to fund businesses that are prohibited under Sharia principles, such as alcohol, tobacco or gambling – making them an excellent choice if you're in the market for an 'ethical savings account'.
Sharia savings accounts comply with UK banking regulations
UK banking regulations require that banks must put in measures that guarantee the safety of customers deposits. As a result, all deposits into Sharia shavings accounts at Raisin are protected. In the unlikely event that the expected profit rate will not be met or should unexpectedly lower after you have opened a savings account, we will contact customers, who then have the choice to either continue with the new lower expected profit rate, or break the deposit with no penalties, with all the profit earned to date – at the higher rate – paid to them by the bank. This has never happened before, but it is a possibility.
UK banking regulations mean that savings must produce their advertised returns, mitigating any losses that might be made because of bad investment performance.
This process by the banks of making good the deposit and profit earned to date by customers, means that these savings accounts are not fully Sharia-compliant.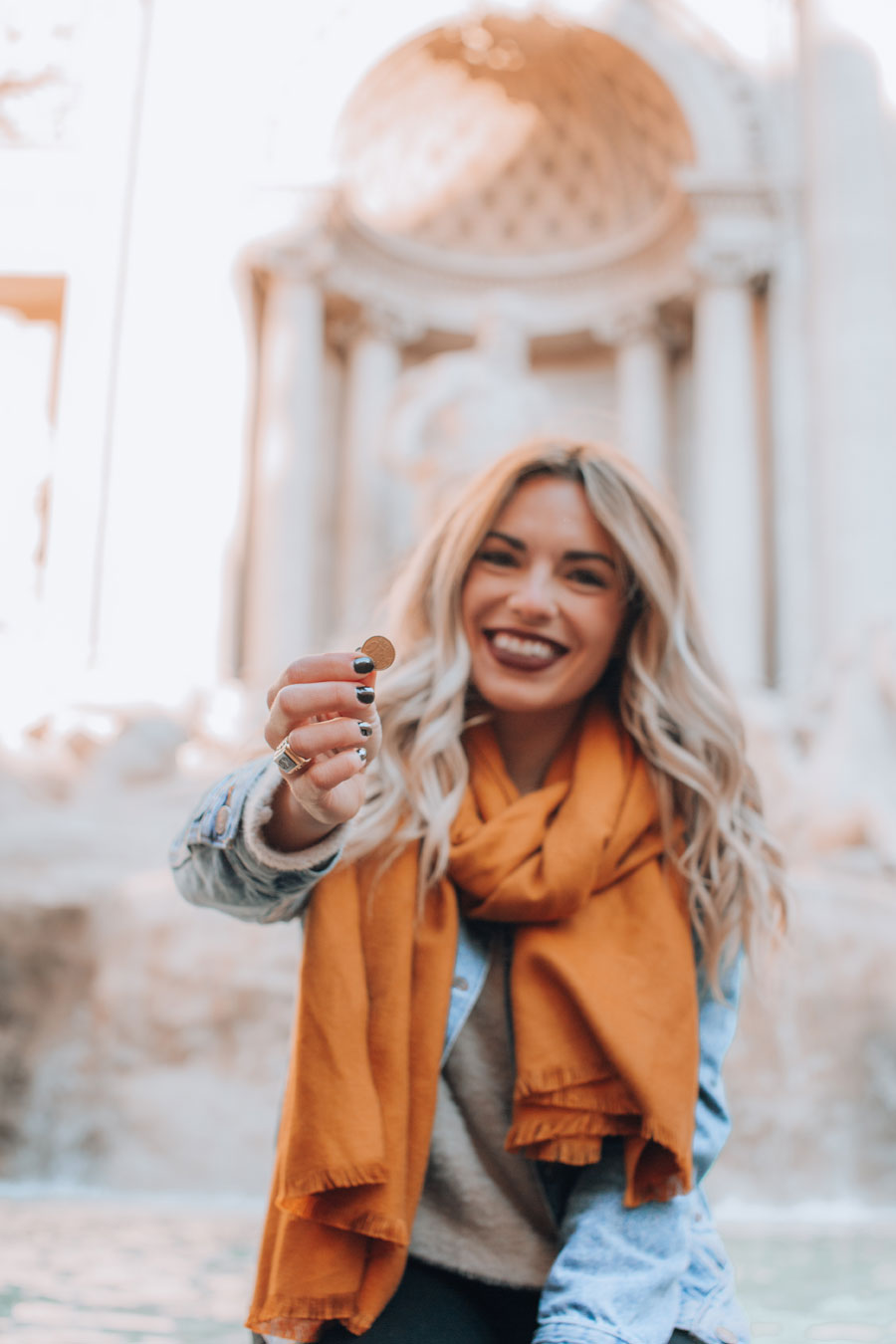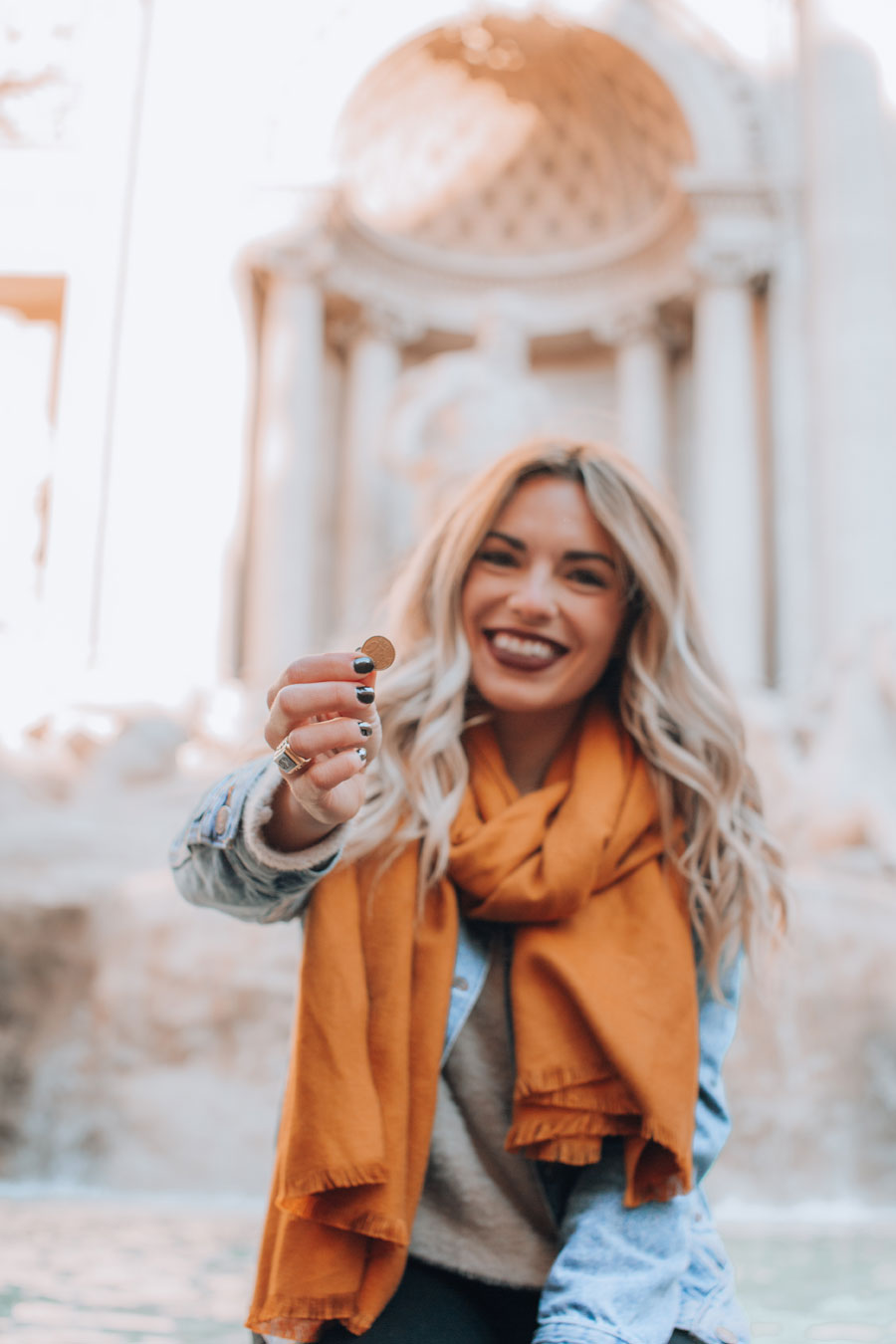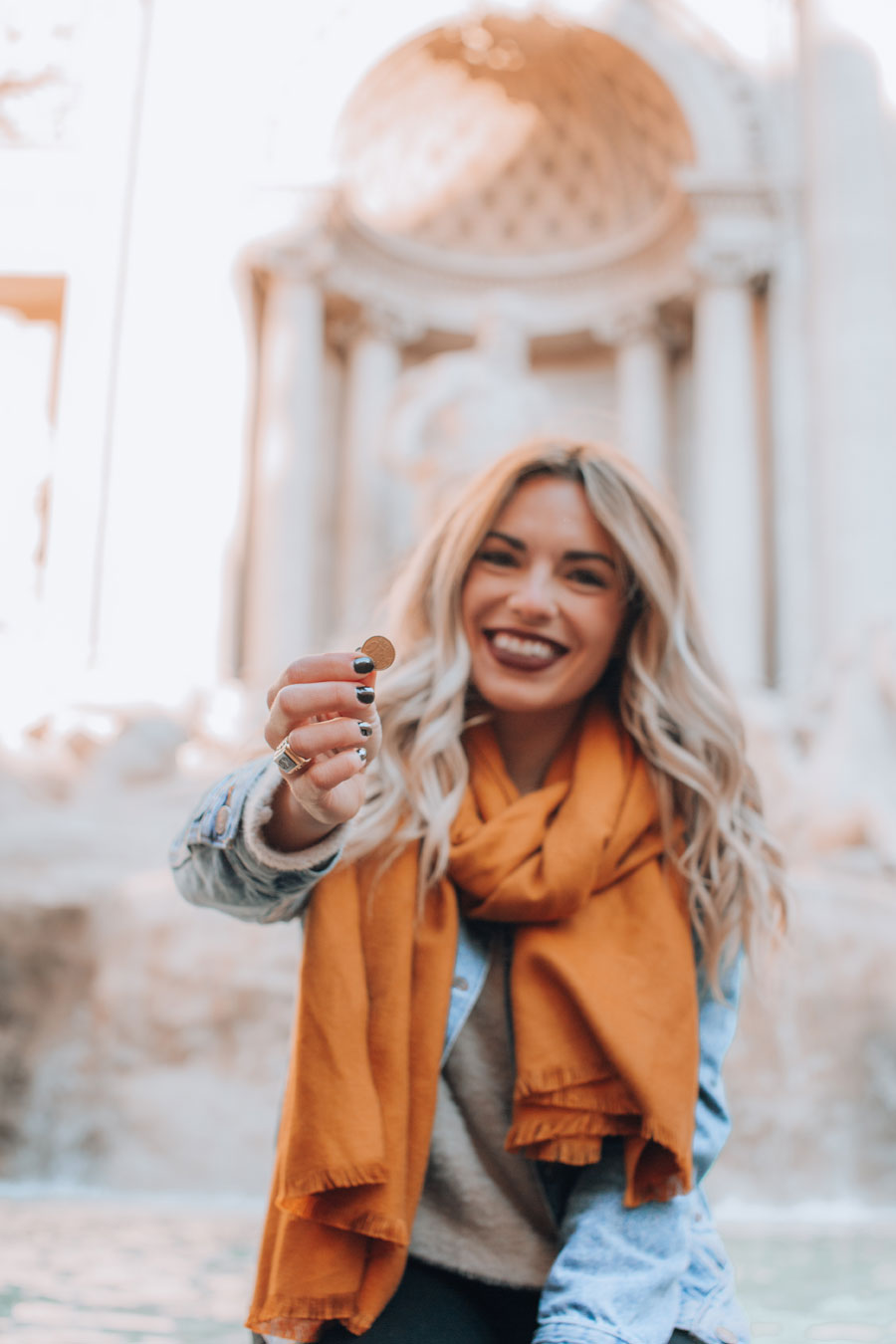 Can anyone apply?
Yes, anyone can open a Sharia savings account as long as you meet the eligibility criteria, as with applying for any savings account on the Raisin UK savings marketplace. You can find out more about our eligibility in our FAQs.
Are deposits into Sharia accounts protected?
Yes, Sharia-compliant savings accounts are protected in the same way as other savings accounts, meaning that your capital isn't at risk. For example, deposits into savings accounts on our marketplace from UK Sharia-compliant banks are protected by the FSCS up to £85,000 per person, per banking group.
Why should I consider a Sharia savings account?
There are ethical benefits to opening a Sharia savings account that may be appealing to those of many faiths, as well as secular savers. This is particularly applicable if you have concerns over the types of businesses that a bank may be involved in.
Opening and managing such a savings account should feel familiar if you've opened any other type of savings account. Most of the processes are the same, but some of the terminology and ethics may be different.
How to ensure a savings account is fully Sharia compliant?
If you would like your Sharia savings account to comply with Sharia principles fully, you can choose to take a loss, and opt-out of the 'make good' that our partner banks offer.
This allows Muslim customers to remain faithful to Sharia principles while still enabling the account to be described as a savings account.
If you want to opt-out of the Make Good policy, you can do so by sending an email to service@raisin.co.uk with the subject "Make good opt-out" at any time, from the moment you open a savings account, up to 28 days before the maturity date.