Your savings marketplace
Raisin.co.uk is the UK marketplace for Raisin, which serves over 220,000 savings customers across Europe. Today, Raisin UK has one aim; to help UK customers save time and make money through our savings marketplace.
We provide UK savers with an easy way to apply for and manage savings products from a variety of partner banks which are guaranteed by the Financial Services Compensation Scheme (FSCS) for our UK banks or the European country equivalent for our European banks, through the European Deposit Guarantee Scheme (DGS).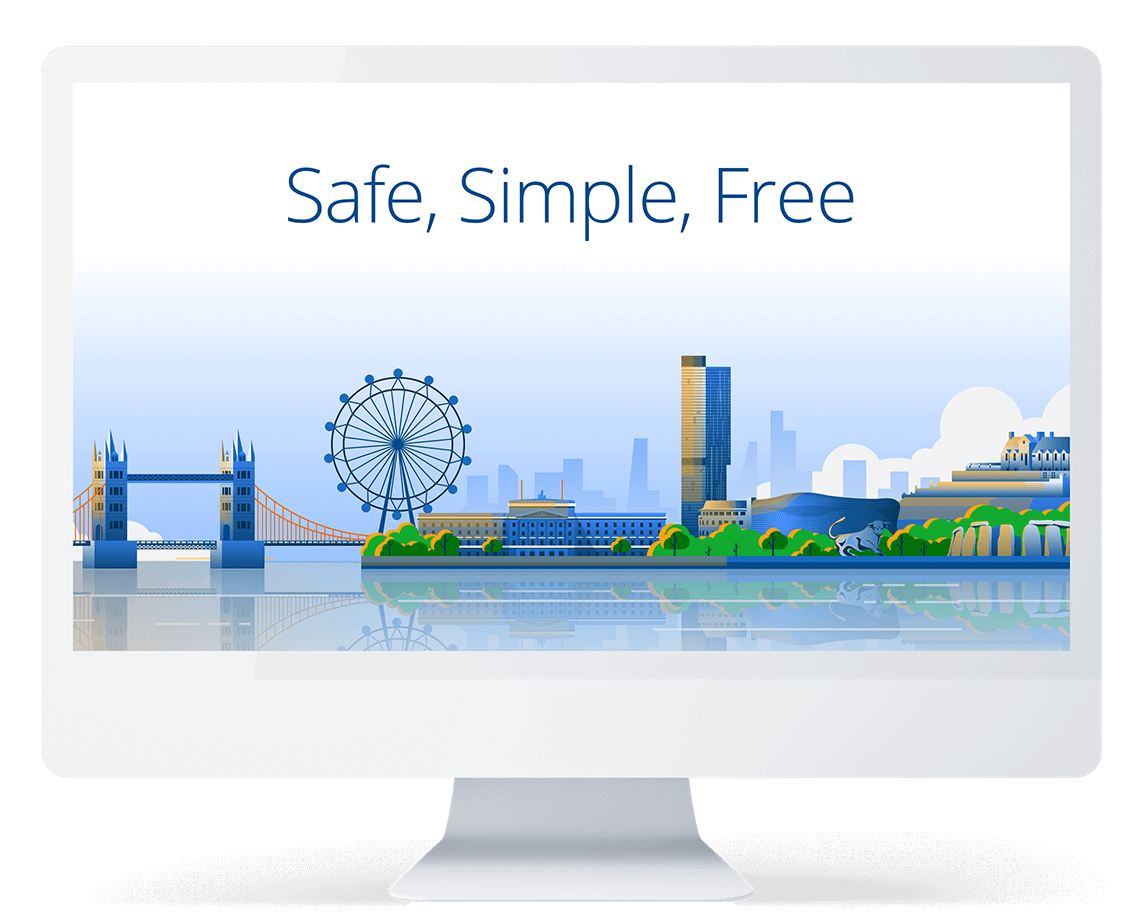 Raisin heritage across Europe
21.5 bn
EUR Deposit volumes
Raisin was established in Berlin in 2013 and has quickly grown to become one of the most successful technology led financial services companies in Europe. In recent years, Raisin has attracted 200 million USD from investors such as PayPal, Thrive Capital, Index Ventures, and Ribbit Capital.
Building a savings marketplace in the UK
We're committed to building one of the UK's top destinations for savings offers, so expect to see continuous enhancements to our savings marketplace as more partner banks join Raisin UK, and the selection of competitive products that we offer continues to grow.
With our single registration process, you'll only need to sign up once to view, purchase and manage multiple savings products, without needing to fill in another application form.
Our customer charter
Everything we do is driven by you, the customer. Earning and keeping your trust is key to our success. Because of this, we will never share your personal information, and we won't bombard you with marketing emails. Communications that you receive from us will be about your savings products, and we'll also send you messages about special offers that we believe may be of interest to you, as well as relevant news that we feel you should be aware of. As a business, we are remunerated by our partner banks for introducing new savings deposits.
This remuneration isn't based on the volume of applications we receive, but on how much you deposit and for how long you save, which means we are motivated to help you find the account that's right for you. We do not promote one savings product over another, regardless of how much we earn for each application, and our default listings are based on rates offered against different time horizons. The Raisin UK savings marketplace has been designed to help you find the savings products that meet your needs as a saver so that you can save time and make money.
Our partner banks across Europe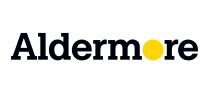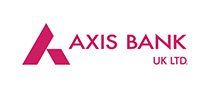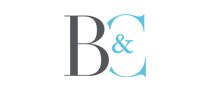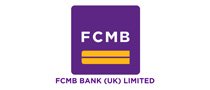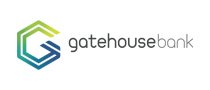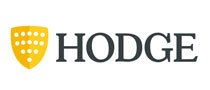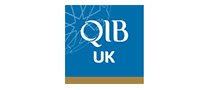 The Raisin UK leadership team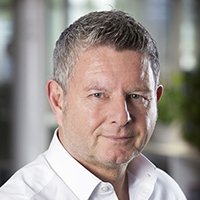 Kevin Mountford
Co-Founder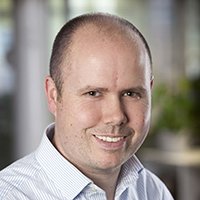 Lee Stretton
Managing Director - Operations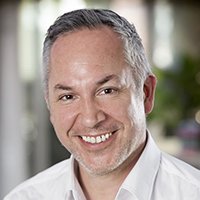 Phil Alcock
Business Development Director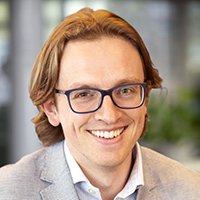 Steven Amos
Managing Director - Commercial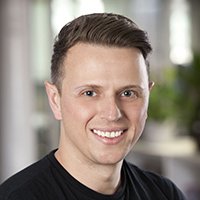 Adam Tuffley
Head of Technology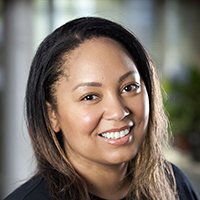 Nebula Norman
Head of Marketing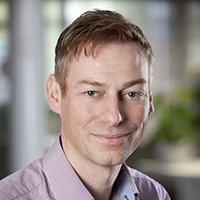 David McIntyre
Chief Financial Officer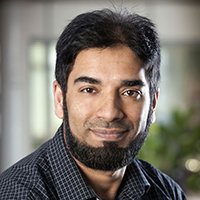 Javaid Ramzan
Head of Legal
Save time, make money
After you register for your one single login, you can conveniently view, purchase and manage savings
accounts with competitive interest rates in one place; the Raisin UK savings marketplace. Start
making money on your savings today.