Savings made easy

We are Raisin UK
We are Raisin UK; the UK savings marketplace for Raisin, one of Europe's most successful technology-led financial services companies. Raisin is open to people across all EU countries, with eight dedicated country websites, and a North American savings service for banks and credit unions.

We want to get Britain saving
We've made it easier to apply for deposit protected savings accounts. Our savings service connects you with a range of banks and includes exclusive savings accounts and rates; all curated to help you earn more from your savings.
Raisin heritage across Europe
31.0 bn
EUR Deposit volumes
Established in Berlin in 2013, Raisin quickly became one of the most successful technology-led financial services companies in Europe, attracting over $200 million from investors, including the following companies:



Our customer charter

Free to use
Raisin UK is free to use because we make money from our partner banks for every saving account opened through our marketplace. The amount that we receive from our partner banks depends on the balance and duration of each savings account.

Fair and clear
We advertise our partner banks and their savings accounts in a way that is clear and easy to understand. We promote savings accounts in a fair way that does not promote one offer over another. We list savings accounts by interest rates, term, or by other distinguishable account features.

Secure information
We won't abuse your information by sharing it with undisclosed third-parties or by bombarding you with emails. We'll only contact you about your Raisin UK Account and savings accounts. You can also choose to receive messages about special offers and relevant news from us.
Keeping your money safe
The Raisin UK Account and every savings account offered by UK banks through our marketplace are protected by the Financial Services Compensation Scheme (FSCS).
Savings accounts offered by banks based in European countries outside of the UK are protected by the European Deposit Guarantee Scheme (DGS).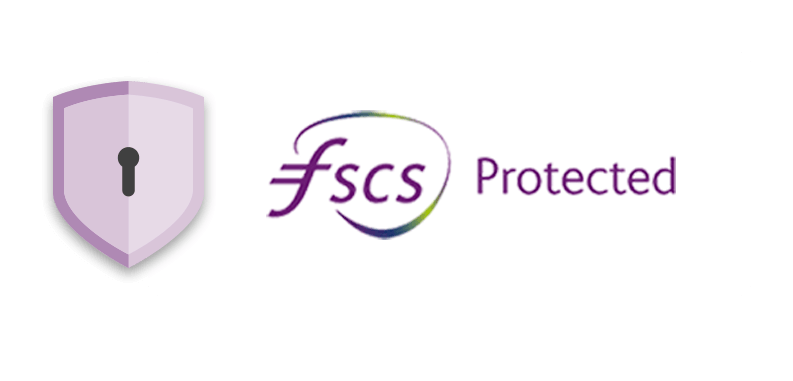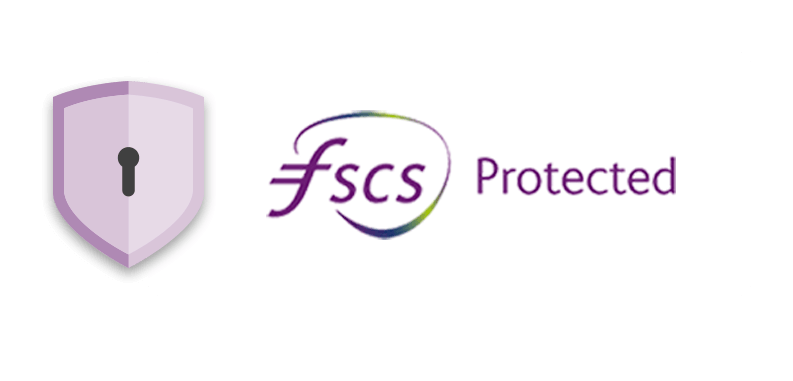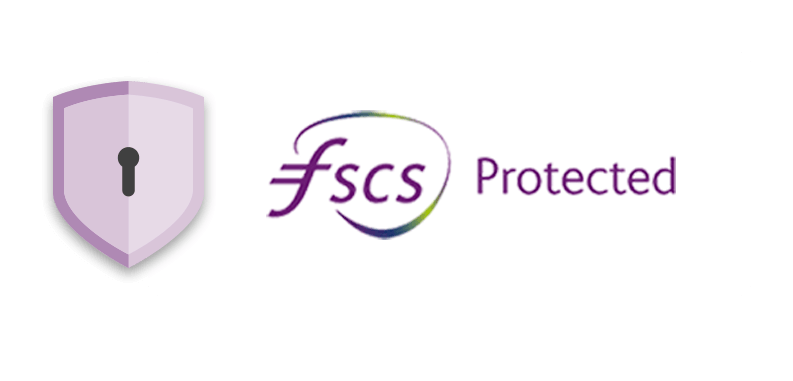 Our partner banks in the UK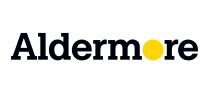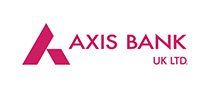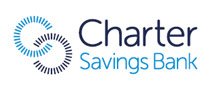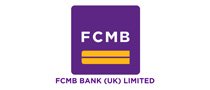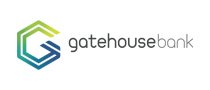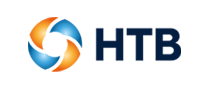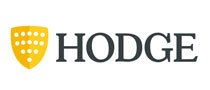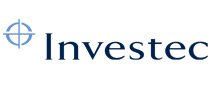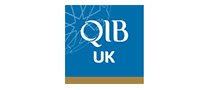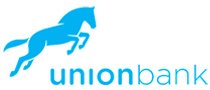 The Raisin UK leadership team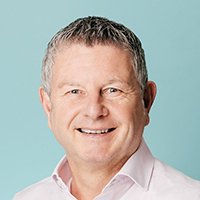 Kevin Mountford
Co-Founder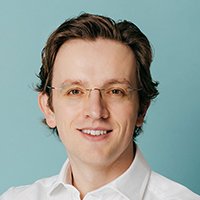 Steven Amos
Managing Director - Commercial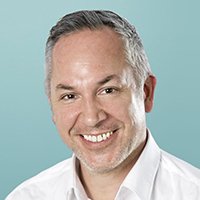 Phil Alcock
Business Development Director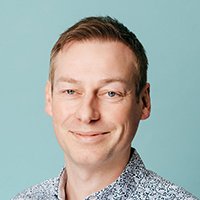 David McIntyre
Chief Financial Officer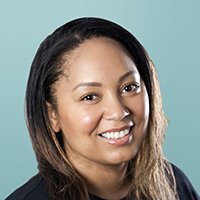 Nebula Norman
Head of Marketing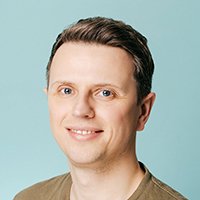 Adam Tuffley
Head of Technology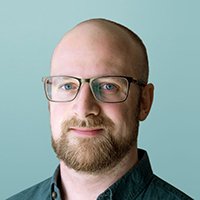 James Howgego
Head of Partner Bank Management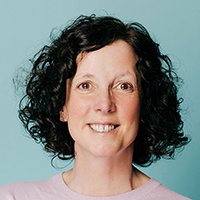 Nicola Byrne
HR Manager
Earn more from an online savings account
Register for a Raisin UK Account to apply for savings accounts from our partner banks online in a few clicks.