Your one-stop
shop for savings
With Raisin UK, one login gives you access to competitive savings accounts from more than 30 banks and building societies. Apply to open as many as you like, then manage everything under one roof.
Why should you save with Raisin UK?
Easy money management
Our simple online platform and app allow you to manage your money easily at any time. With all your accounts under one roof, there's no need to juggle multiple logins, either.
Access to more banks
Why limit yourself to the high street? With more banks at your fingertips from across the UK and Europe, we give you more choice to find the right savings account for you.
Extra savings boosts
From our refer a friend bonus to exclusive savings accounts offers, it's easy to make your money work harder. We'll always make sure you're the first to hear about new top rates, too.




How Raisin UK works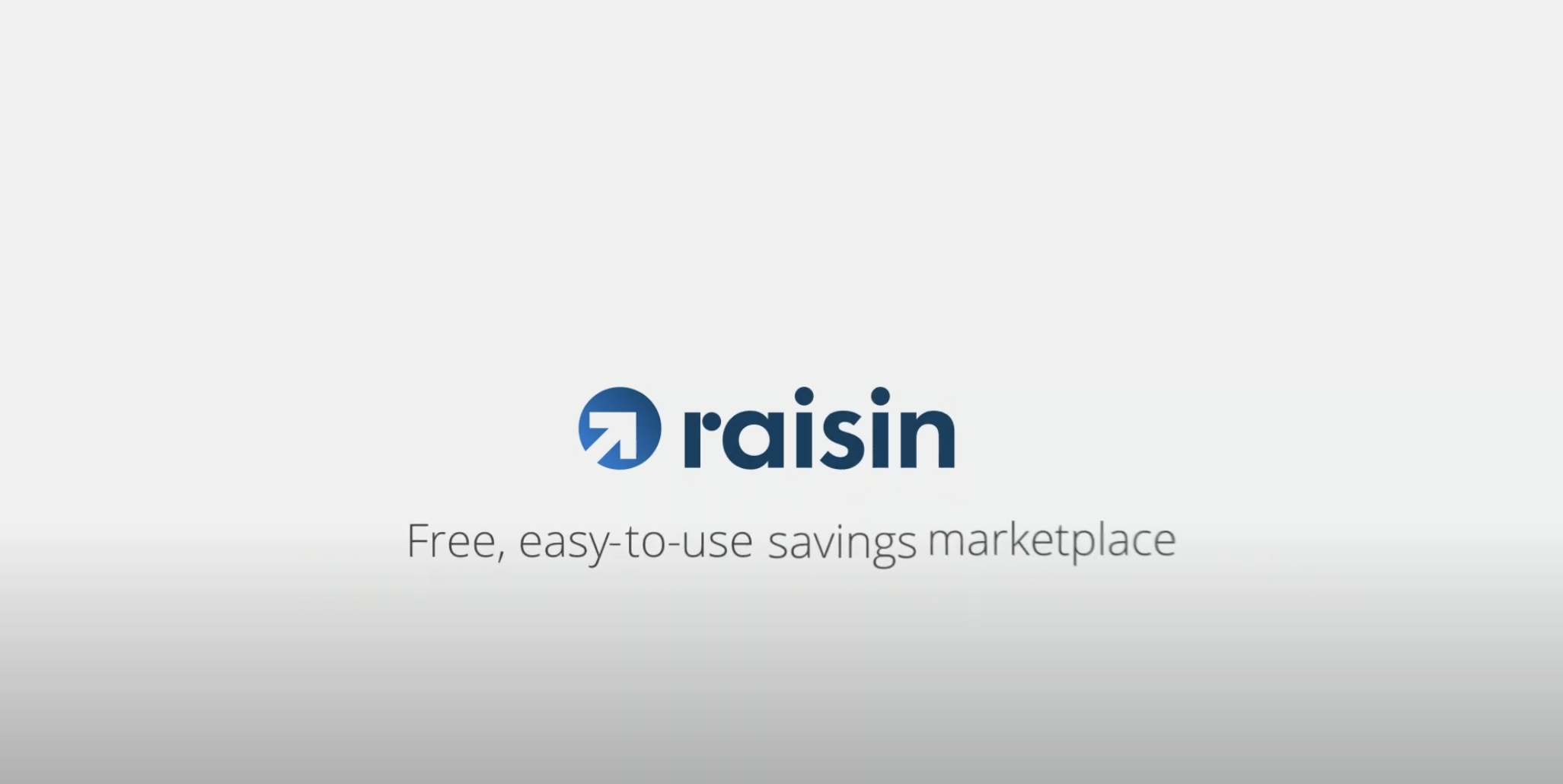 You're in safe hands
The highest level of security
We use Secure Sockets Layer (SSL) and Transport Layer Security (TLS) technology for server authentication and data encryption, to ensure that your personal data and all communications sent through your Raisin UK Account are 100% safe and secure.
Full deposit protection
Your money is secure at every step. We're authorised and regulated by the FCA (FRN: 813894), and we only work with banks that are protected by the FSCS (or the European equivalent), so you can deposit, manage and save with absolute confidence. Find out more about FSCS.
Most popular guides and articles
Get the inside scoop
Want to be in-the-know on all things savings?
Of course you do. Sign up and be the first to find out about top rates as soon as they land,
exclusive account holder-only offers, and the latest money news.
Good news!
You're now just one step away from receiving exclusive rates and offers as soon as they land.
To complete your registration, please confirm your email address by clicking the link in the email we've just sent you. If you can't see the email in your inbox, it may have gone to your junk or spam folder instead.