Flexible savings. Financial freedom
Notice Accounts could be ideal for you if you want to open a savings account featuring a competitive variable rate, but you prefer the flexibility of being able to withdraw your savings after a set notice period. Notice Accounts also give you the peace of mind that comes with knowing that your capital isn't at risk. Read more

Notice Accounts feature a mix of the benefits from a variety of savings accounts, by offering rates that are comparable to the attractive rates of a Fixed Rate Bond with the flexibility of an Easy Access account.
You open a Notice Account at Raisin UK by clicking apply and transferring a deposit to your Raisin UK Account. Once your account is open, it will start accruing interest or profit at a variable rate.
When you want to withdraw your money, you enter your notice period, and then your deposit and any interest or profit that you've accrued will transfer to your Raisin UK Account up to four business days after your Notice Account closes.
You can choose from a variety of notice periods on Notice Accounts, giving you the flexibility to choose from shorter or longer notice periods to suit your needs.
At Raisin UK, you can only deposit money into your Notice Account when applying and you can only withdraw your funds by closing your account. Because of this, it's important to consider how much you want to deposit, as the longer you keep your Notice Account open, the more profit or interest you can earn.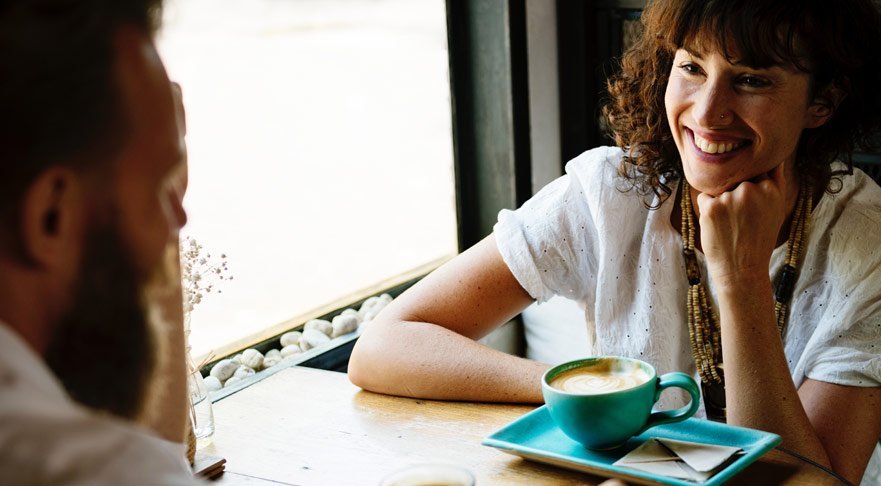 The benefits of Notice Accounts
Notice Accounts may be right for you if you want to take advantage of competitive variable interest or profit rates, but you want the flexibility to withdraw your money after a set notice period.
Why a Notice Account from our marketplace might be right for you:
Your capital is safe
Benefit from a competitive variable interest or profit rate
You can withdraw your money after a set notice period
You could avoid impulsively spending your savings
You can manage your savings online with ease
The FSCS protects your money
If you want to open a Notice Account through our marketplace, you need to register for a Raisin UK Account and log in to apply today. You can find out more by reading our guide to opening a Notice Account.