1. Register for free
Register with Raisin UK to access savings accounts from a range of banks on our no-fees marketplace
2. Apply
Log in to your Raisin UK Account to apply for savings accounts in a few clicks. No more application forms
3. Transfer
Transfer your deposit to your Transaction Account. We'll take care of the rest
4. Earn
Earn money from your savings with our range of competitive savings accounts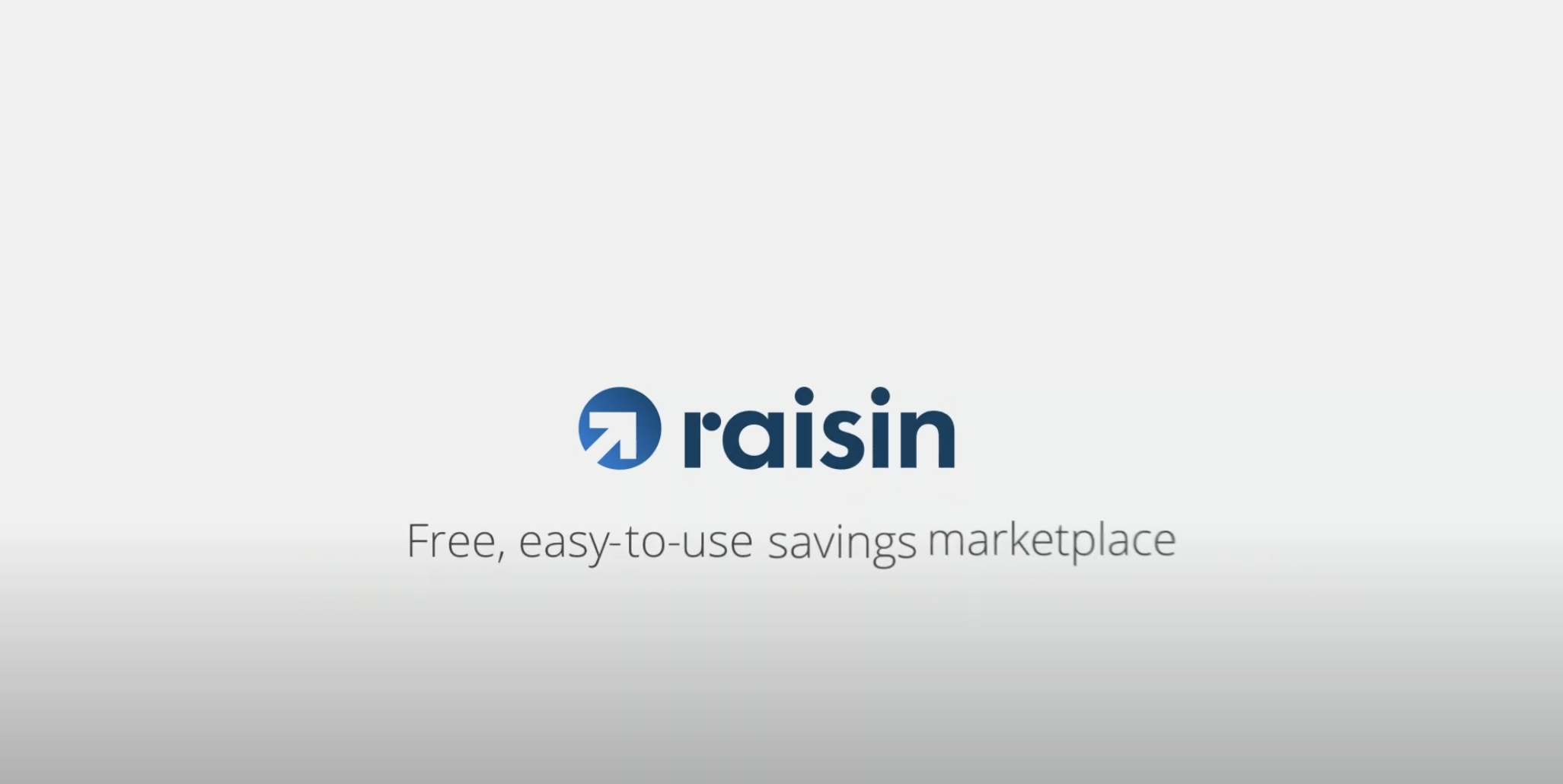 Your money journey
After you've applied for a savings account from one of our partner banks, and transferred your deposit to your Transaction Account, we take care of the rest.



This diagram shows the journey of your money from your bank or building society account to a savings account. This process is automated, so you only need to transfer your money between your Nominated Account to your Transaction Account. We take care of the rest.
Please be aware that some of our partner banks don't utilise the services of Meteor Asset Management (MAM). You can find out if a partner bank will transfer your money via MAM by reading the product description.
Why choose Raisin UK?
Safe
Your money is secure at every step. We're authorised and regulated by the FCA, and we only work with banks that are protected by the FSCS or the European equivalent
Competitive
Saving with specialist and challenger banks often gives you access to better rates than you'll find on the high street, which means your money grows quicker*
Straightforward
Say goodbye to application forms, endless logins and hidden fees. Our easy, free-to-use service helps you make your savings work harder. Simple
Savings accounts at Raisin UK
Fixed rate bonds
Typically the saving account type that offers the most competitive rate of interest
Ideal for long-term savings goals
Make one deposit to earn a fixed rate of interest or profit
Your deposit is locked in for a fixed term – typically between 6 months and five years – and you can't access it until the end of the term
Funds transfer to your Raisin UK Account at maturity
Notice accounts
Offers a competitive, variable rate of interest, with the flexibility to withdraw after a set notice period – usually 30 – 180 days
Ideal for long or medium-term savings goals
Make one deposit to earn a variable rate of interest
Funds will transfer to your Raisin UK Account after you've given notice to withdraw your funds, and your account will also be closed
Easy access accounts
One of the most flexible savings account types, with a variable rate of interest
Ideal for short-term savings goals, or to use as a regular saver
Make an initial deposit, then top up as many times as you like
You can withdraw money as often as you want, provided it doesn't take your balance below the minimum required to keep your account open
Interest is paid monthly
Learn more about your savings
We want you to make informed decisions about your savings, which is why we give everyone access to our growing collection of savings guides, which includes advice on how to get the most out of Raisin UK.
How we make money
We make money from fees our partner banks pay us for every savings account opened through our marketplace, which is why our savings service is free to use. We don't earn money from deposits held in your Transaction Account, and we don't earn money while deposits transfer to savings accounts. We only make money when your savings deposits are making money for you, which motivates us to provide you with the best savings accounts, rates and service possible.
Get the inside scoop
Want to be in-the-know on all things savings?
Of course you do. Sign up and be the first to find out about top rates as soon as they land,
exclusive account holder-only offers, and the latest money news.
Good news!
You're now just one step away from receiving exclusive rates and offers as soon as they land.
To complete your registration, please confirm your email address by clicking the link in the email we've just sent you. If you can't see the email in your inbox, it may have gone to your junk or spam folder instead.