How Raisin UK works
1. Register
Register for a free Raisin UK Account
2. Apply
Apply for savings accounts from partner banks
3. Transfer
Transfer deposits to your Raisin UK Account
4. Earn
Earn money from your savings
Why choose Raisin UK?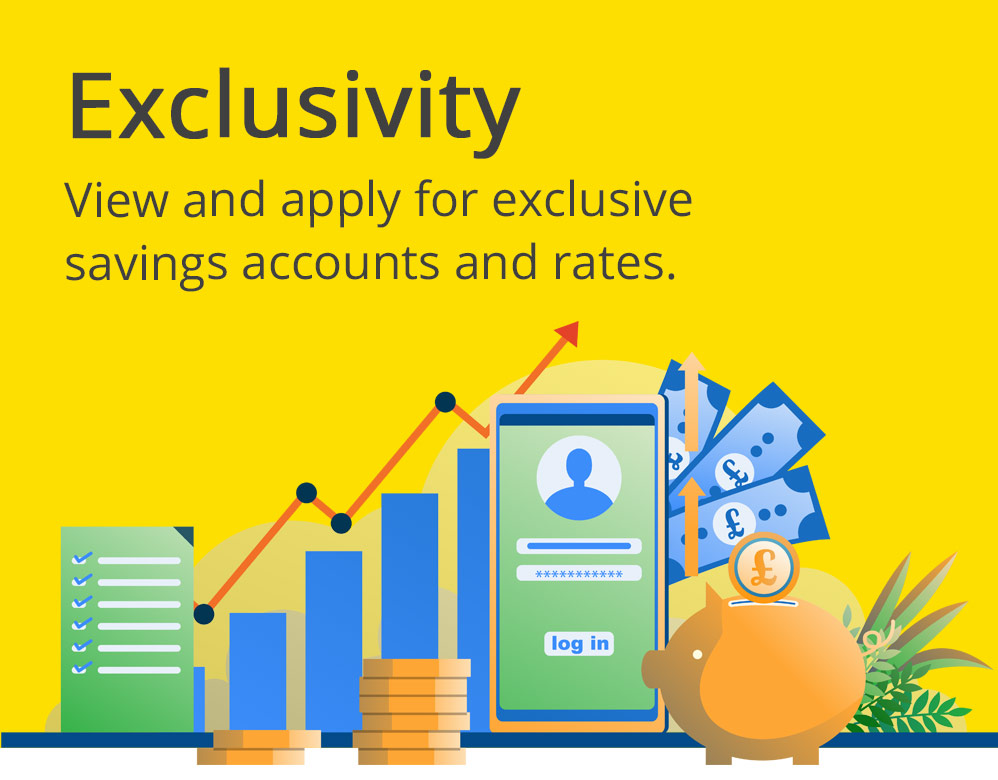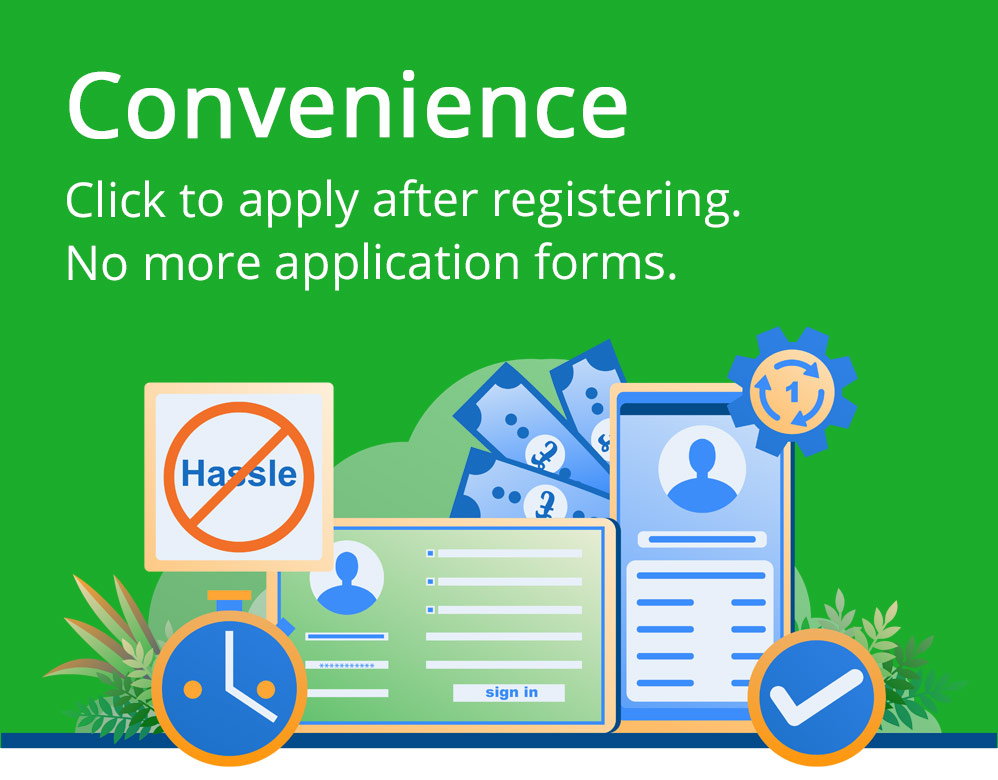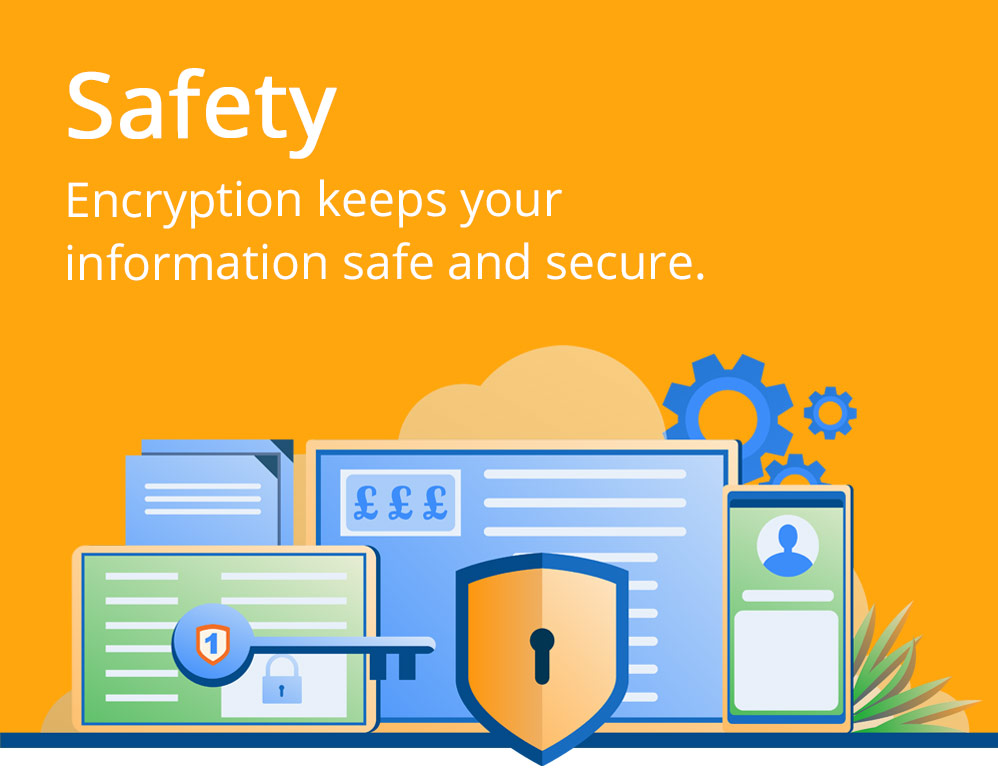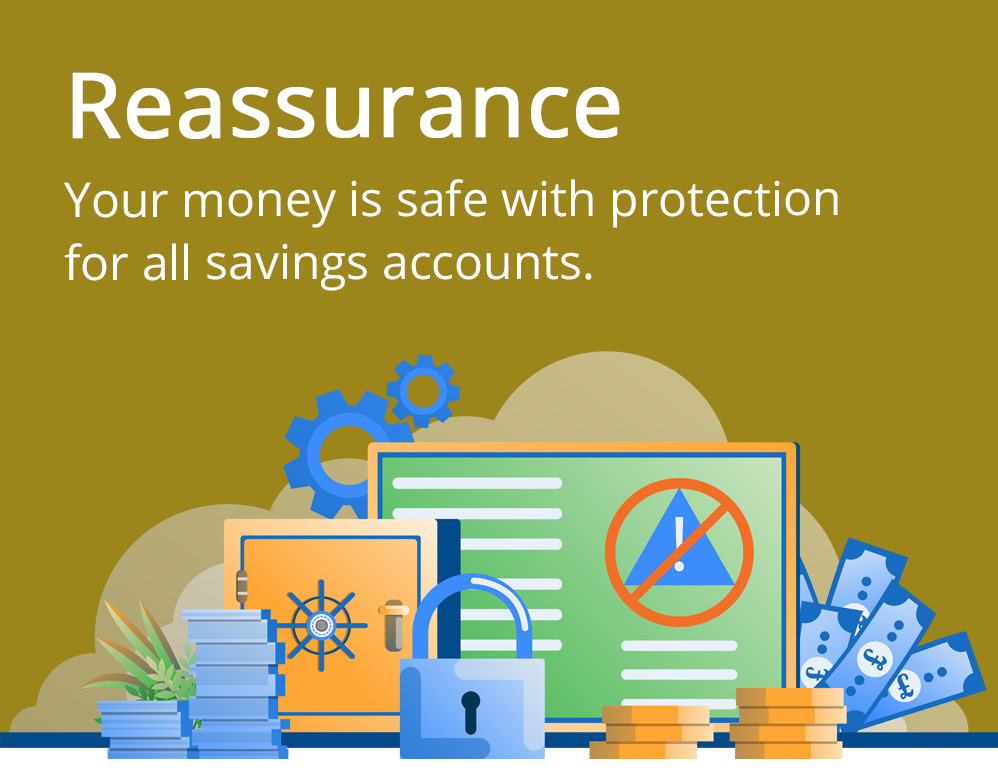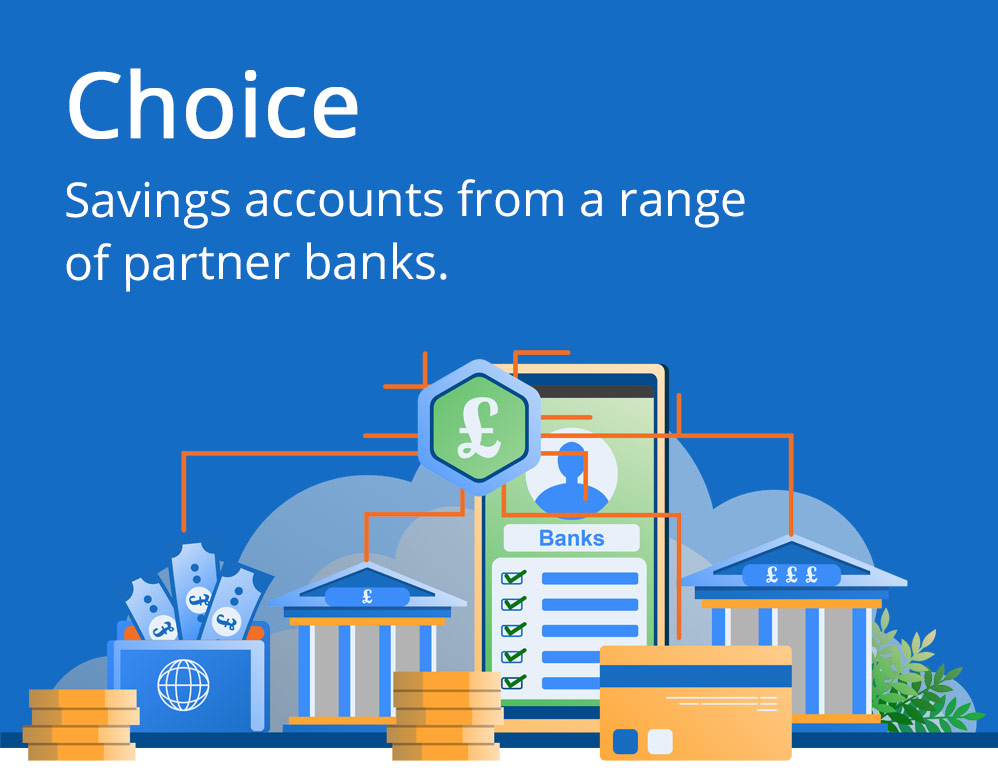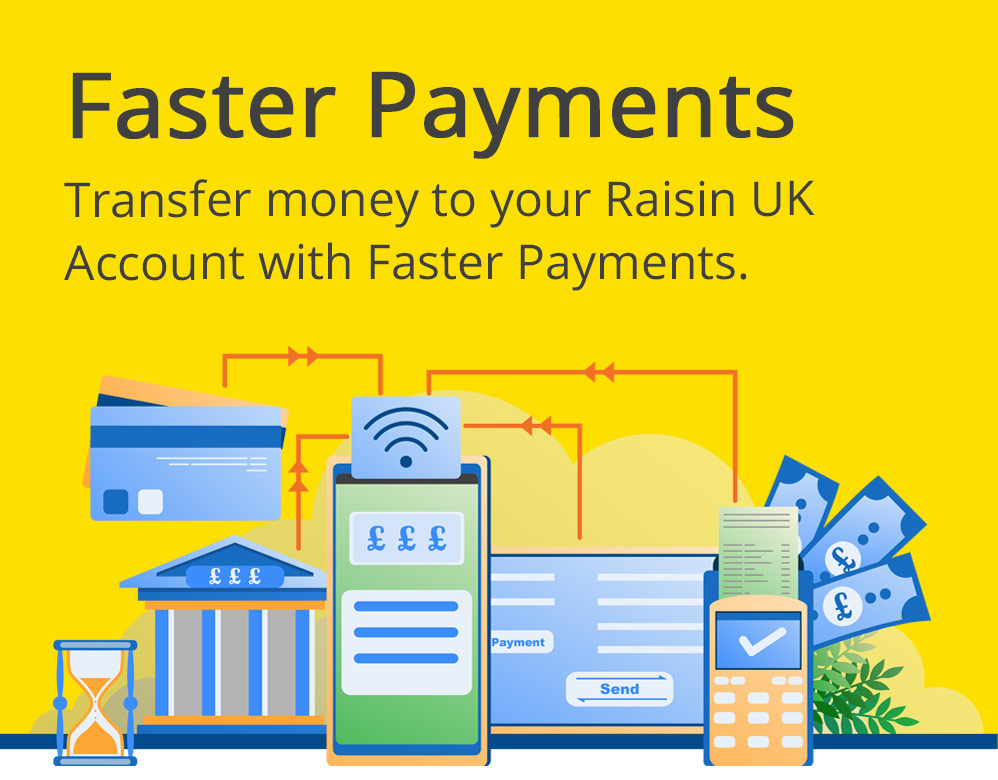 Your money journey

This diagram shows the journey of your money from your bank or building society account to a savings account. This process is automated, so you only need to transfer your money between your Raisin UK Account and your nominated account. We take care of the rest.
Please be aware that some of our partner banks don't utilise the services of Meteor Asset Management (MAM). You can find out if a partner bank will transfer your money via MAM by reading the product description.
Savings accounts at Raisin UK
Fixed rate bonds
Make one deposit to earn a fixed rate of interest or profit
Deposit locked in for a fixed term
Funds transfer to your Raisin UK Account at maturity
Notice accounts
Make one deposit to earn a variable rate of interest or profit
Enter notice period to withdraw funds and close account
Funds transfer to your Raisin UK Account after notice period
How we make money
Raisin UK is free to use because we make money from the fees our partner banks pay us for every saving account opened through our marketplace. This motivates us to provide you with the best savings accounts, rates and service possible.
Learn more about your savings
We want you to make informed decisions about your savings, which is why we give everyone access to our growing collection of savings guides, which includes advice on how to get the most out of Raisin UK.