How to renew a fixed rate bond
In this guide, you'll find a step by step guide to renewing your fixed rate bond (also known as a fixed term deposit) as it approaches maturity.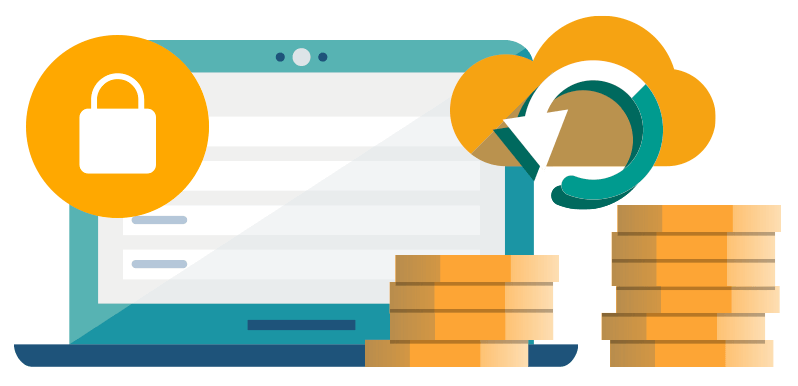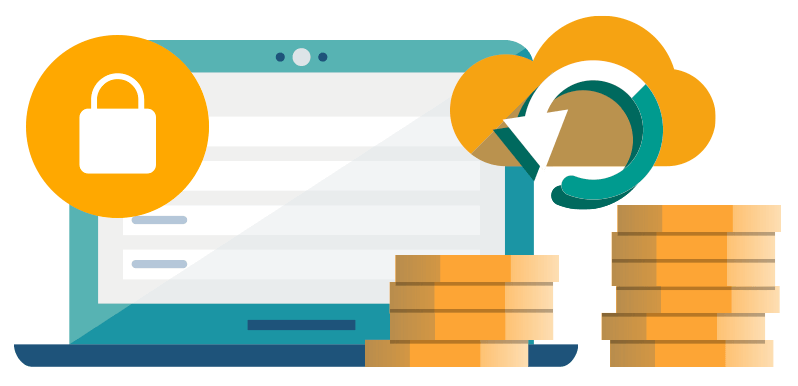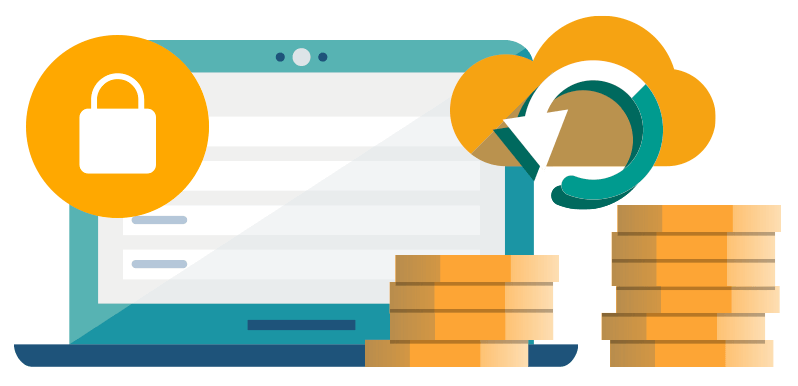 Step 1:
Visit raisin.co.uk and in the top right corner of the page, log in to your Raisin UK Account between 28 and 5 days before your fixed rate bond is due to mature.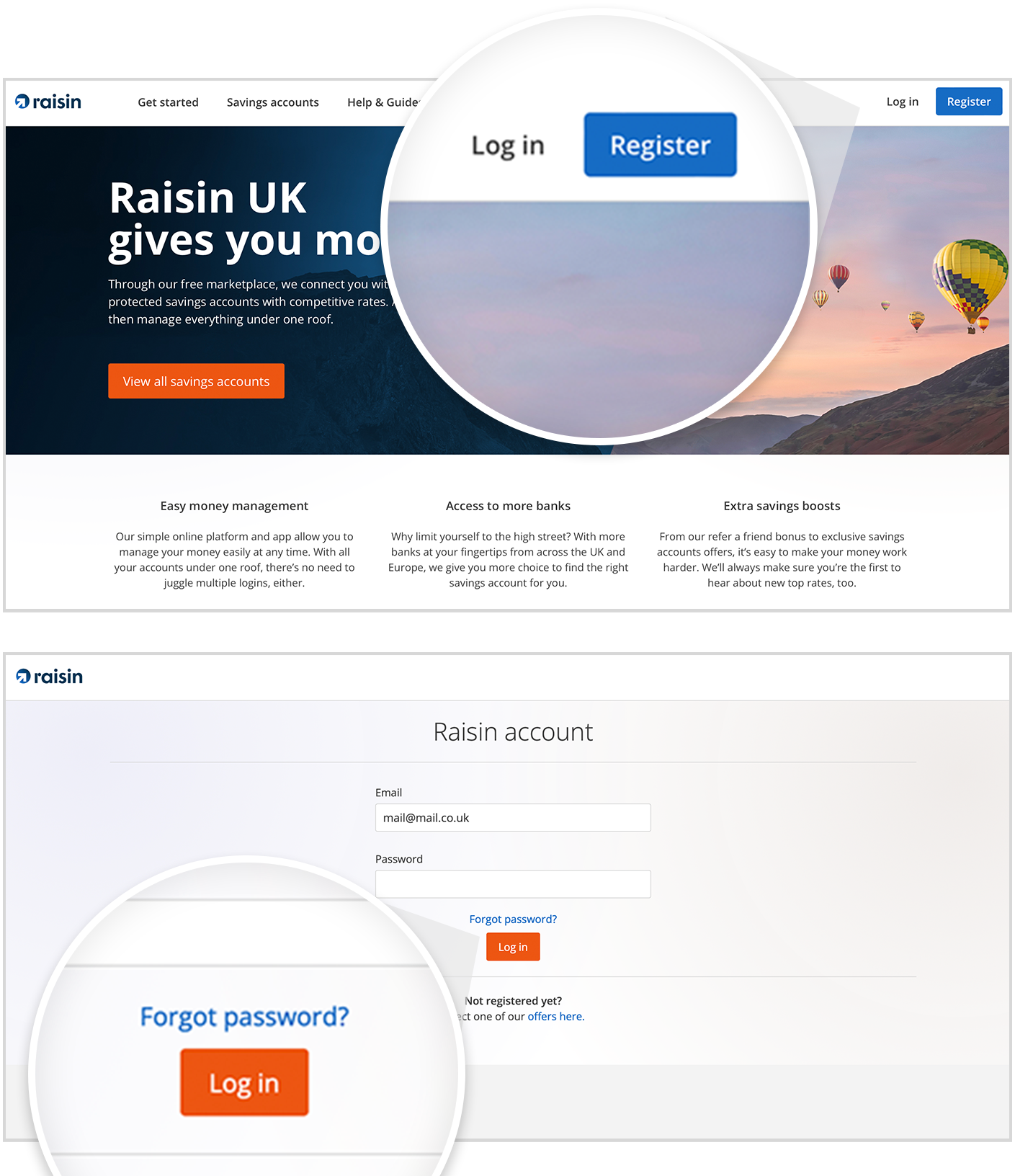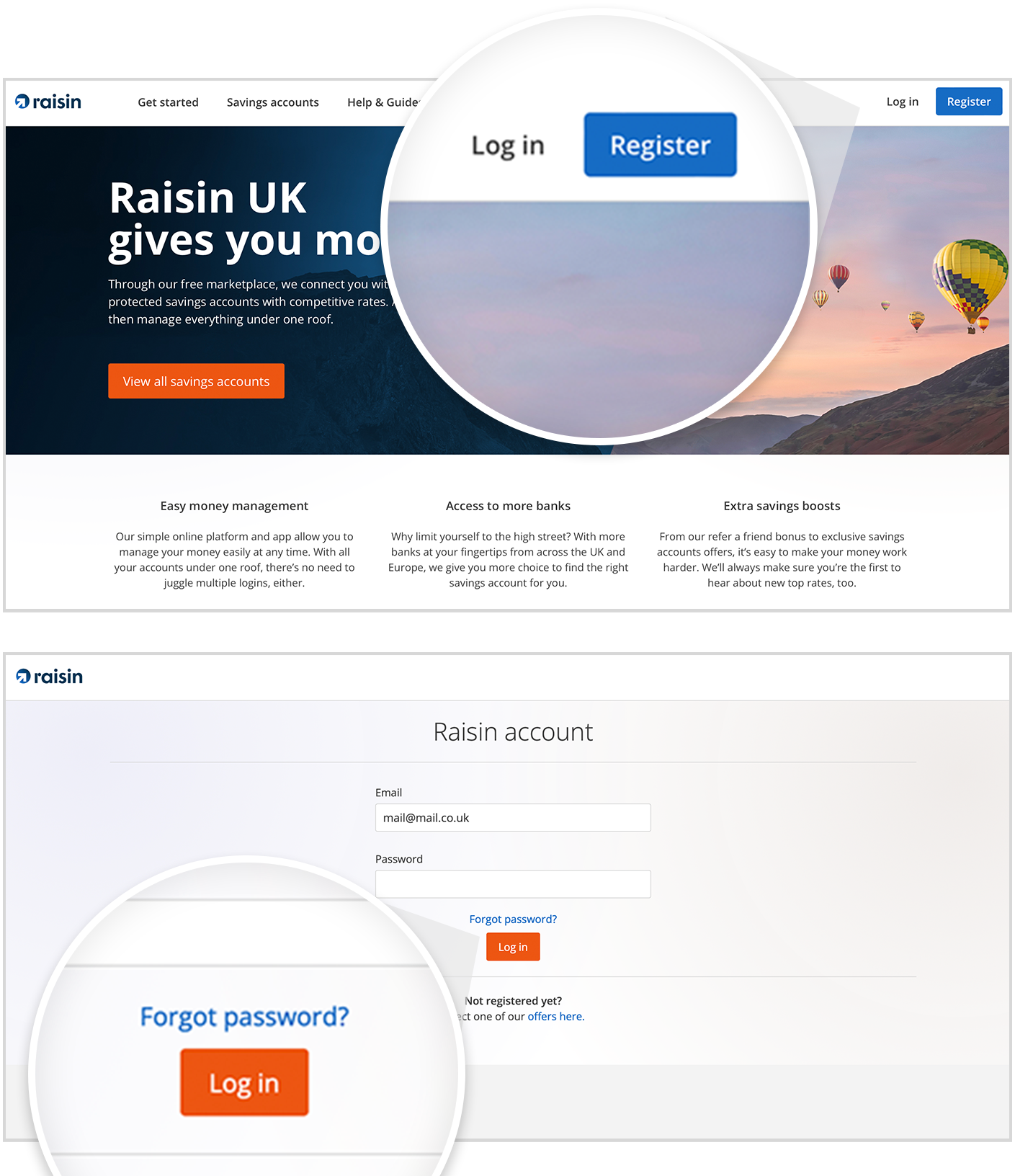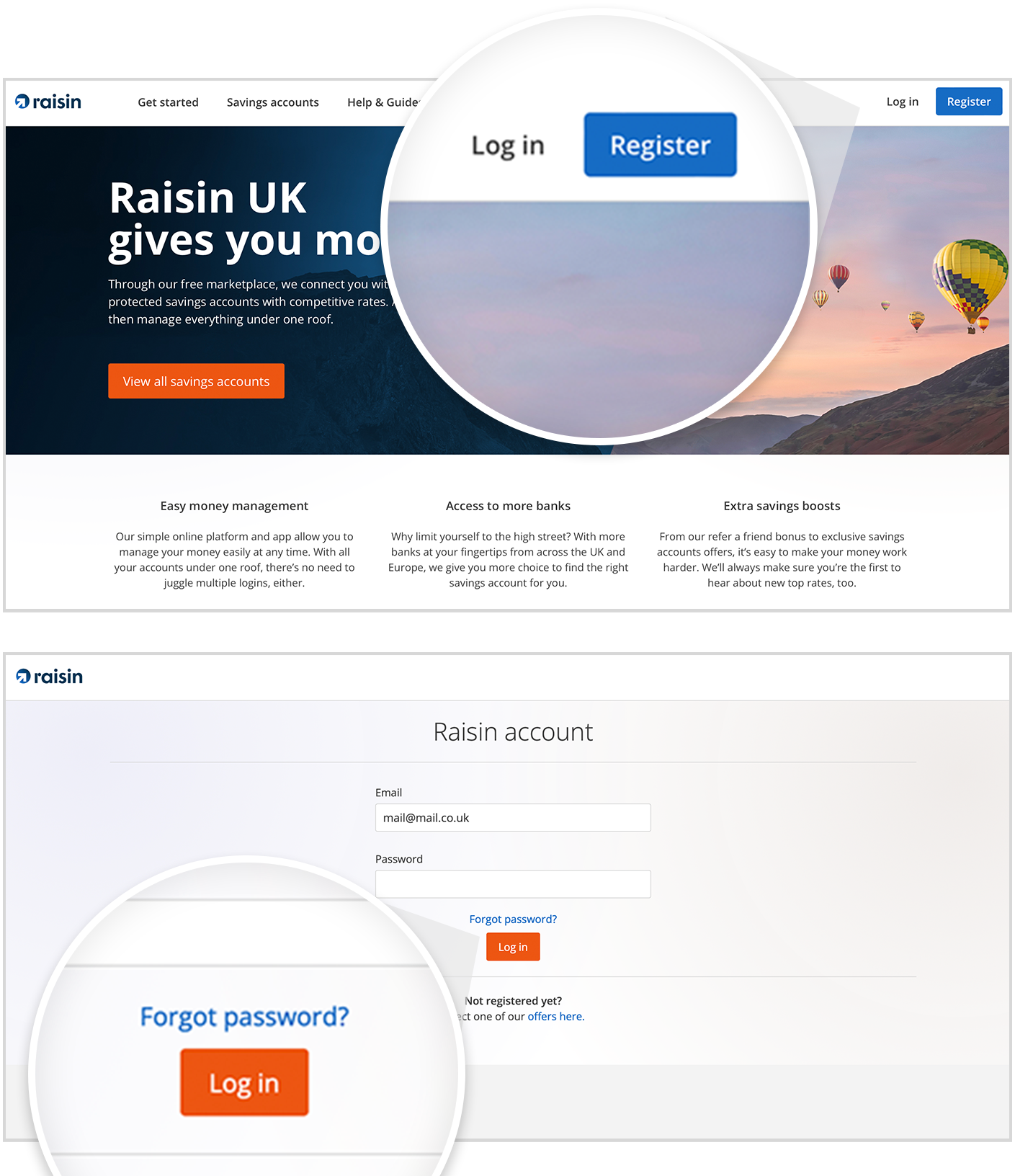 Step 2:
Once you've logged in, you need to view your 'Funded products'. You can do this by hovering over 'My Savings' in the header and clicking 'Fixed rate bonds' in the dropdown. If there's an option to renew any of your funded savings accounts, you'll see a blue button that says 'View renewal offers' (please be aware that if a partner bank isn't offering an option to renew, this button won't appear).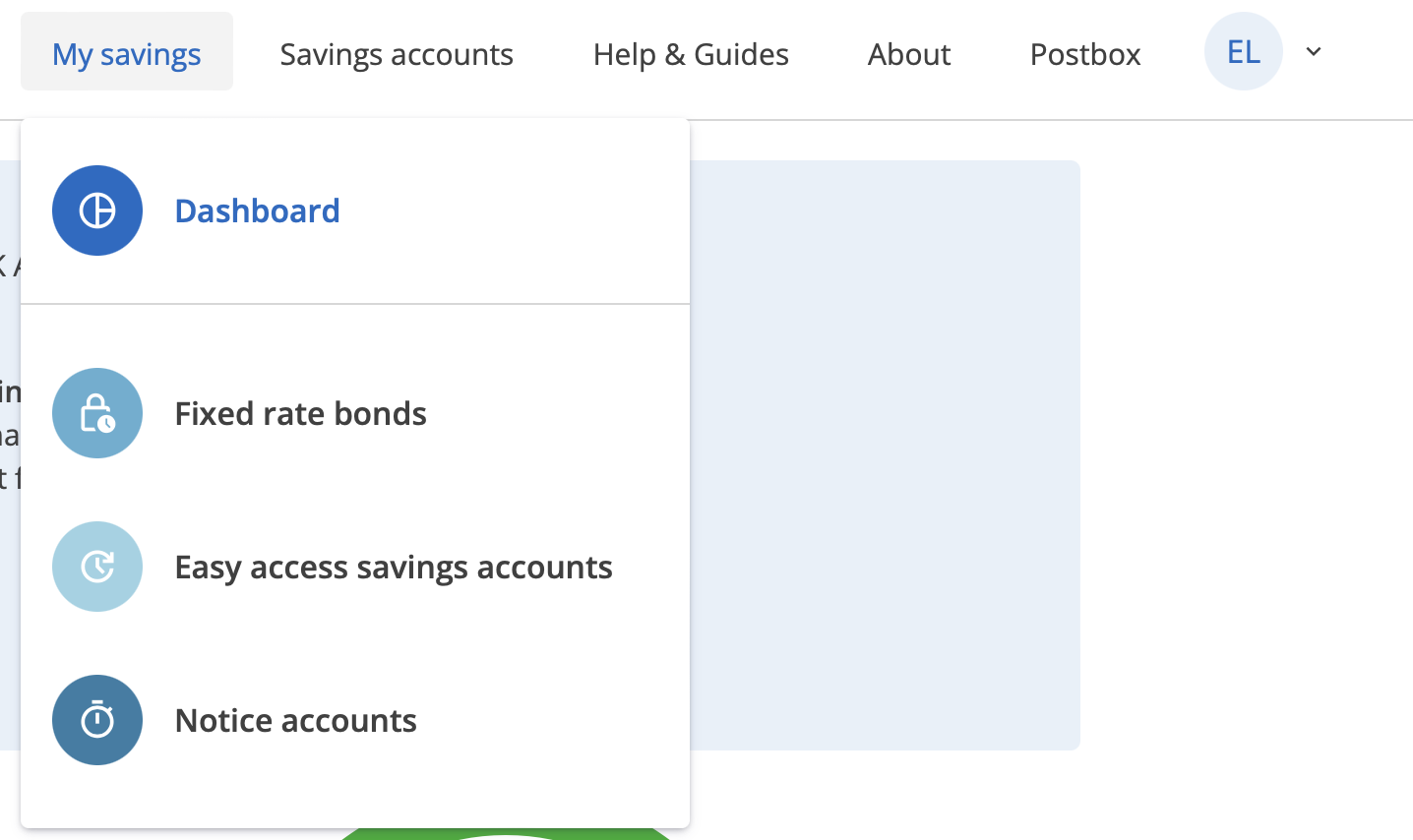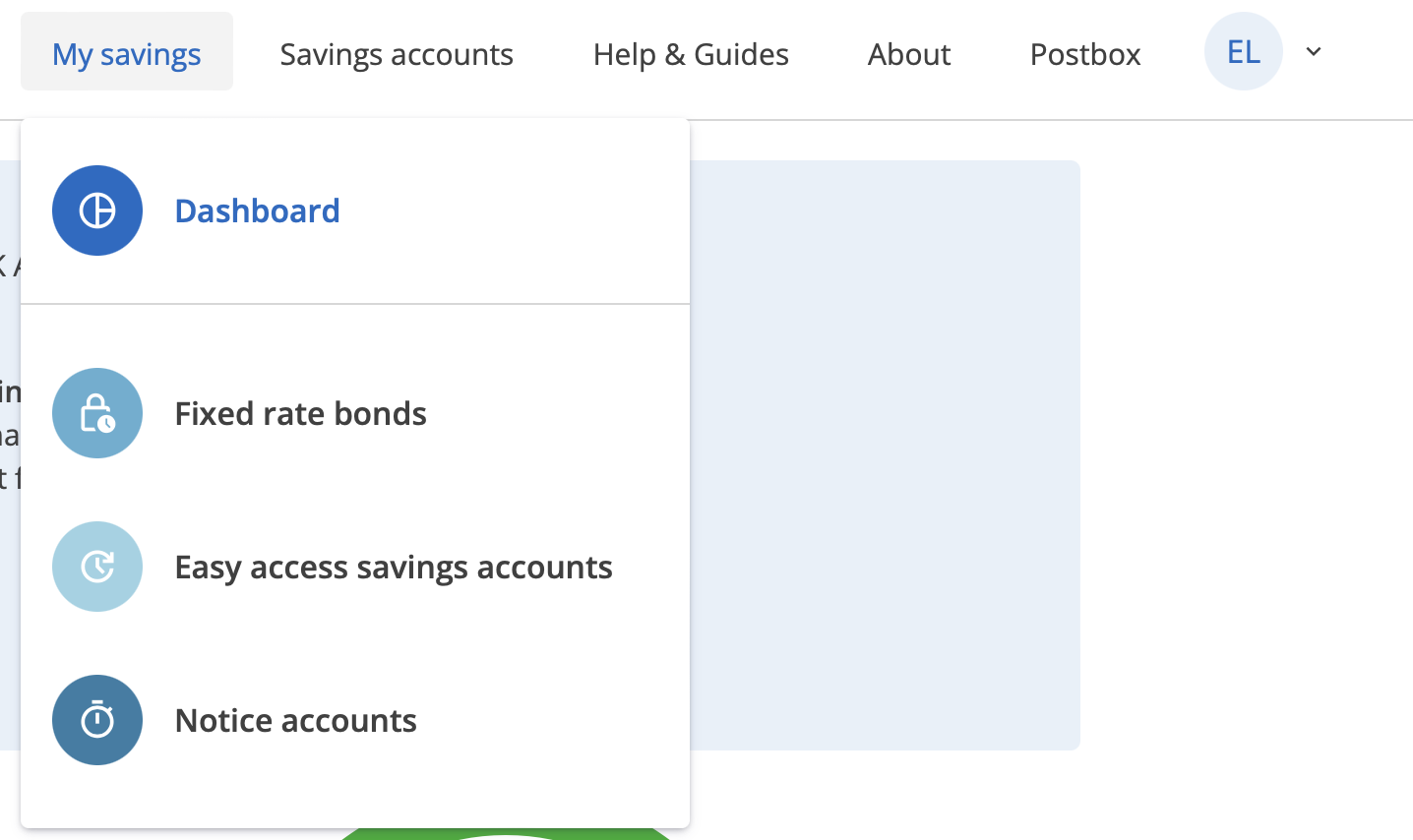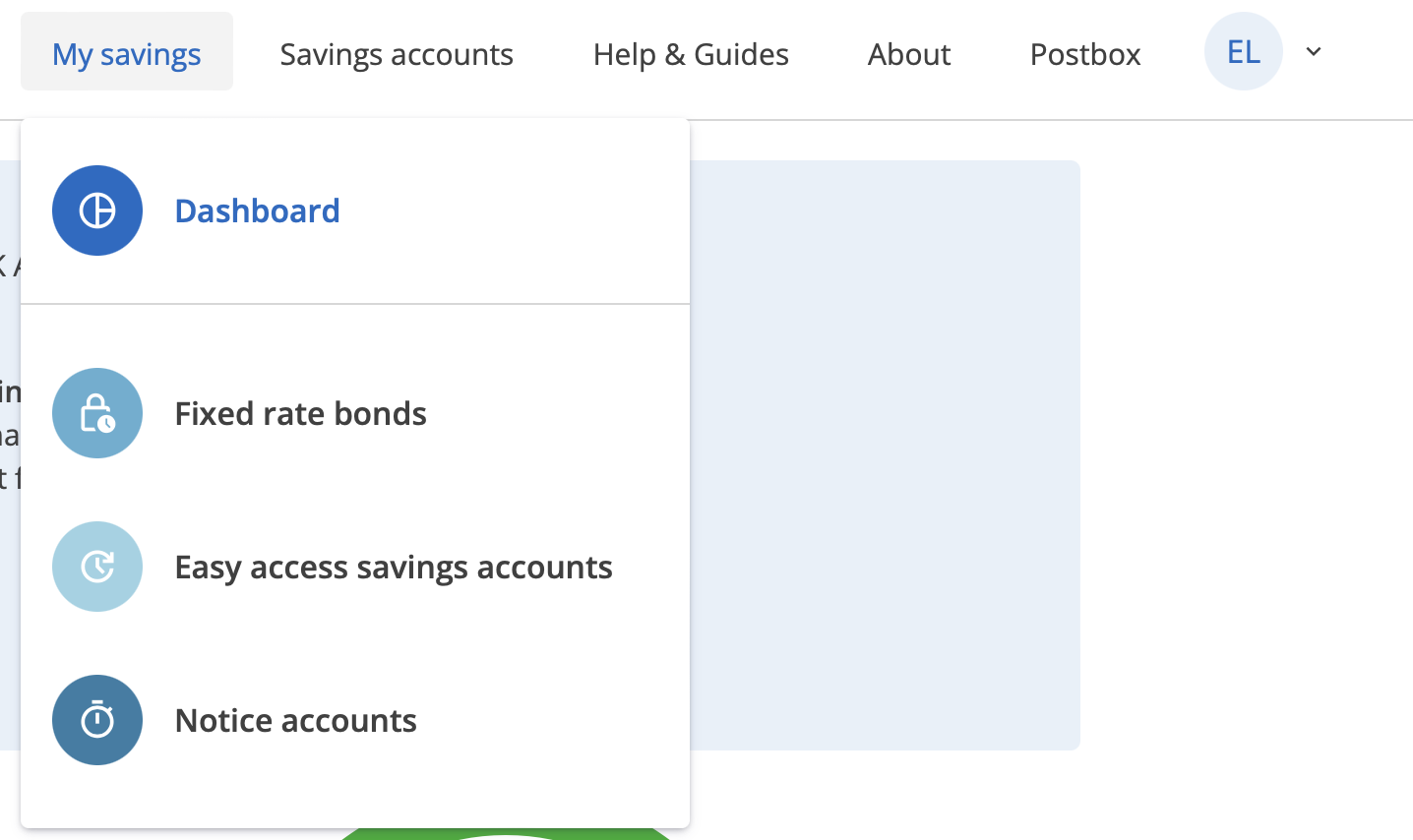 Step 3:
You can view the renewal offers by clicking the blue 'View renewal offers' button, including the product details of each renewal option being offered by the partner bank.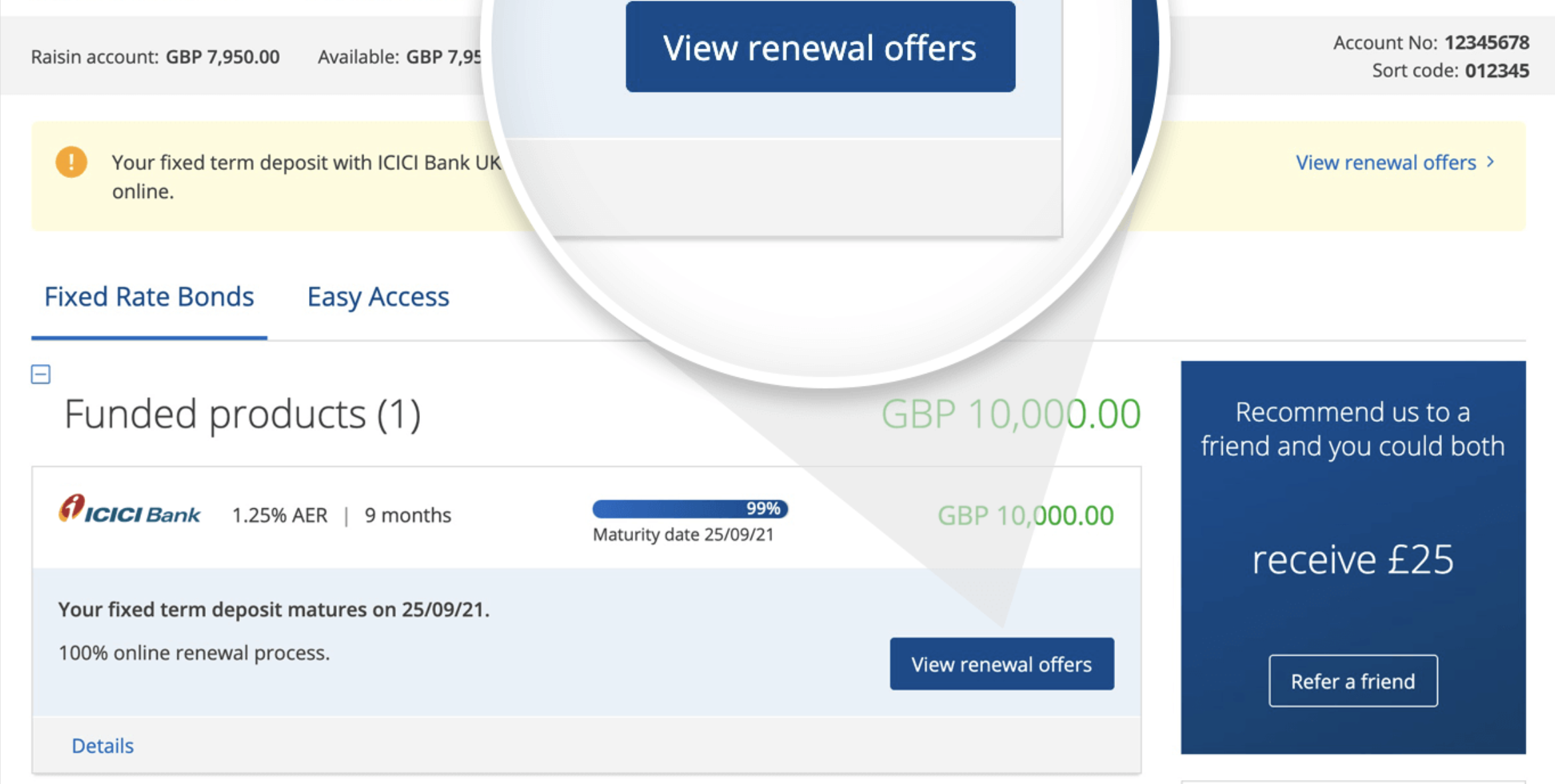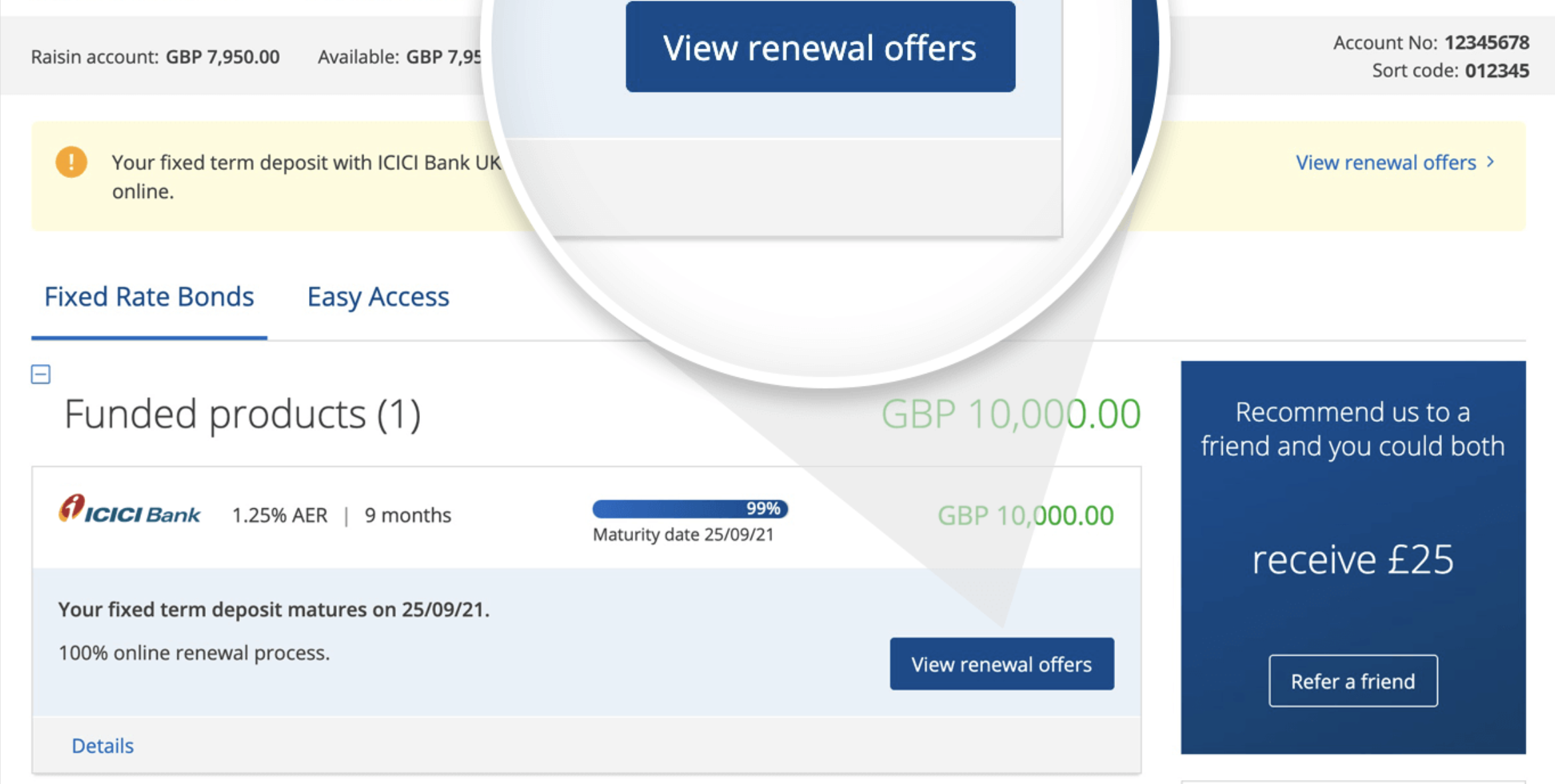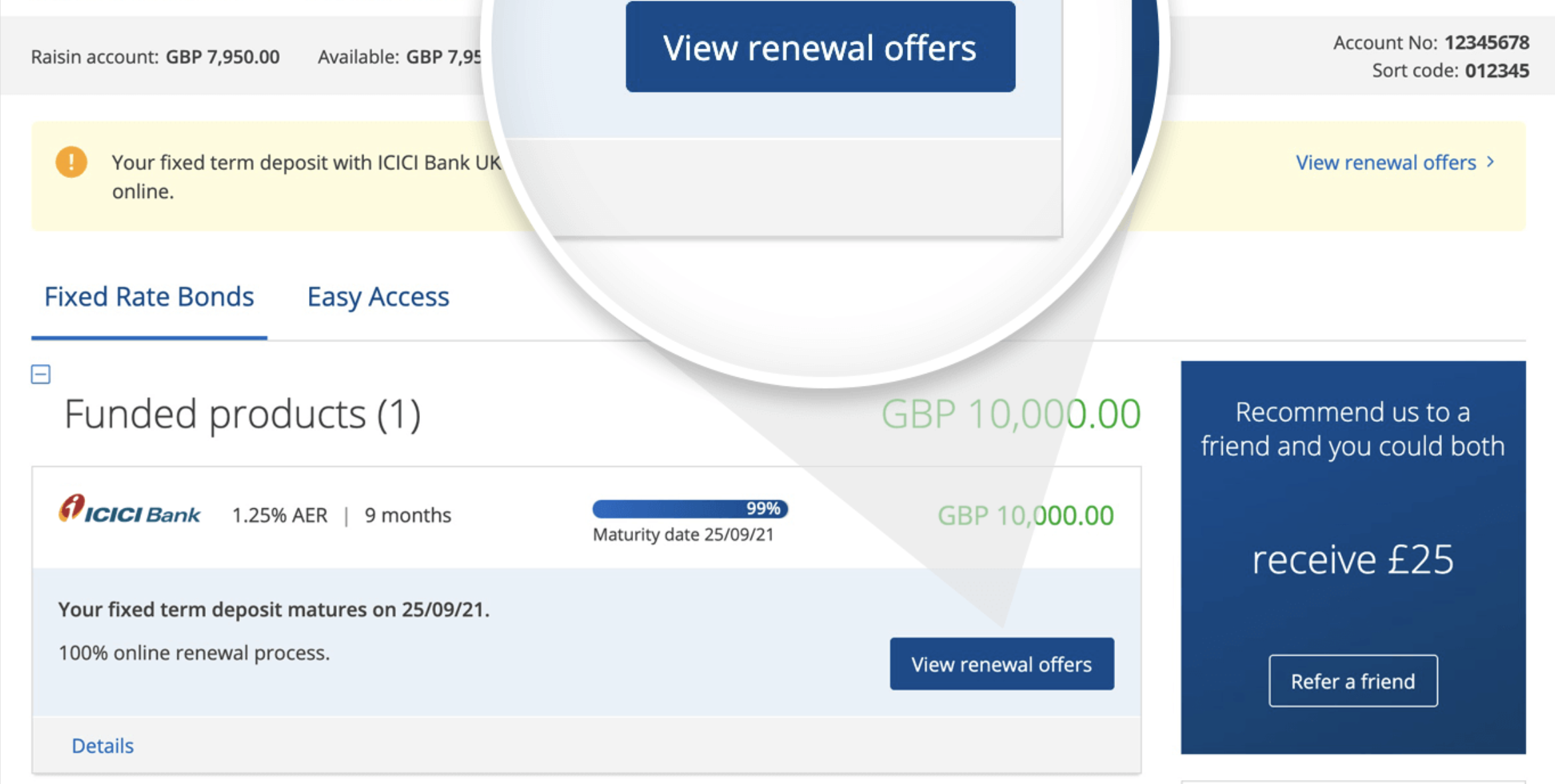 Step 4:
Once you've reviewed the available renewal options, you can choose a renewal offer by clicking the circle next to the savings account that you want to open.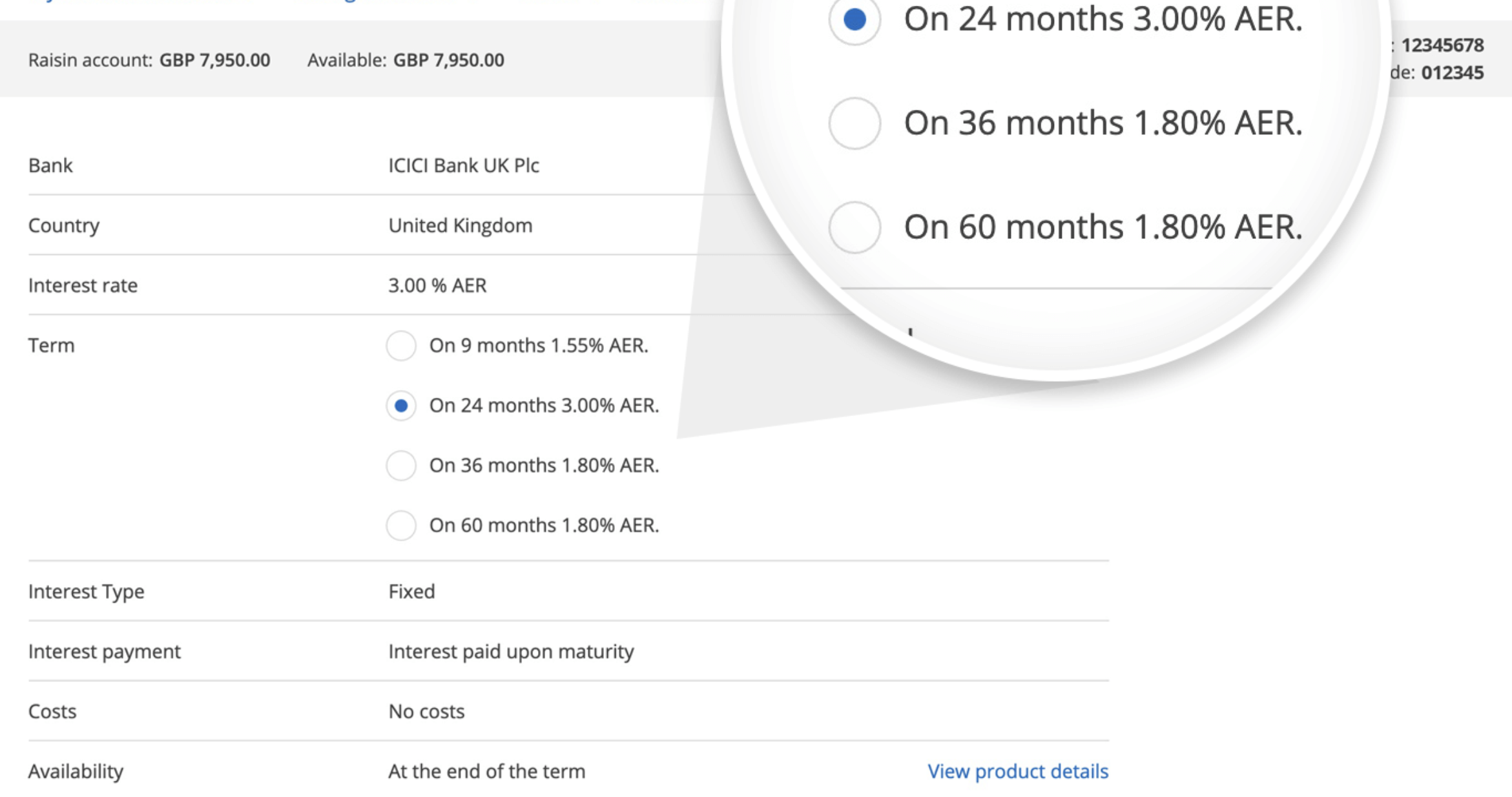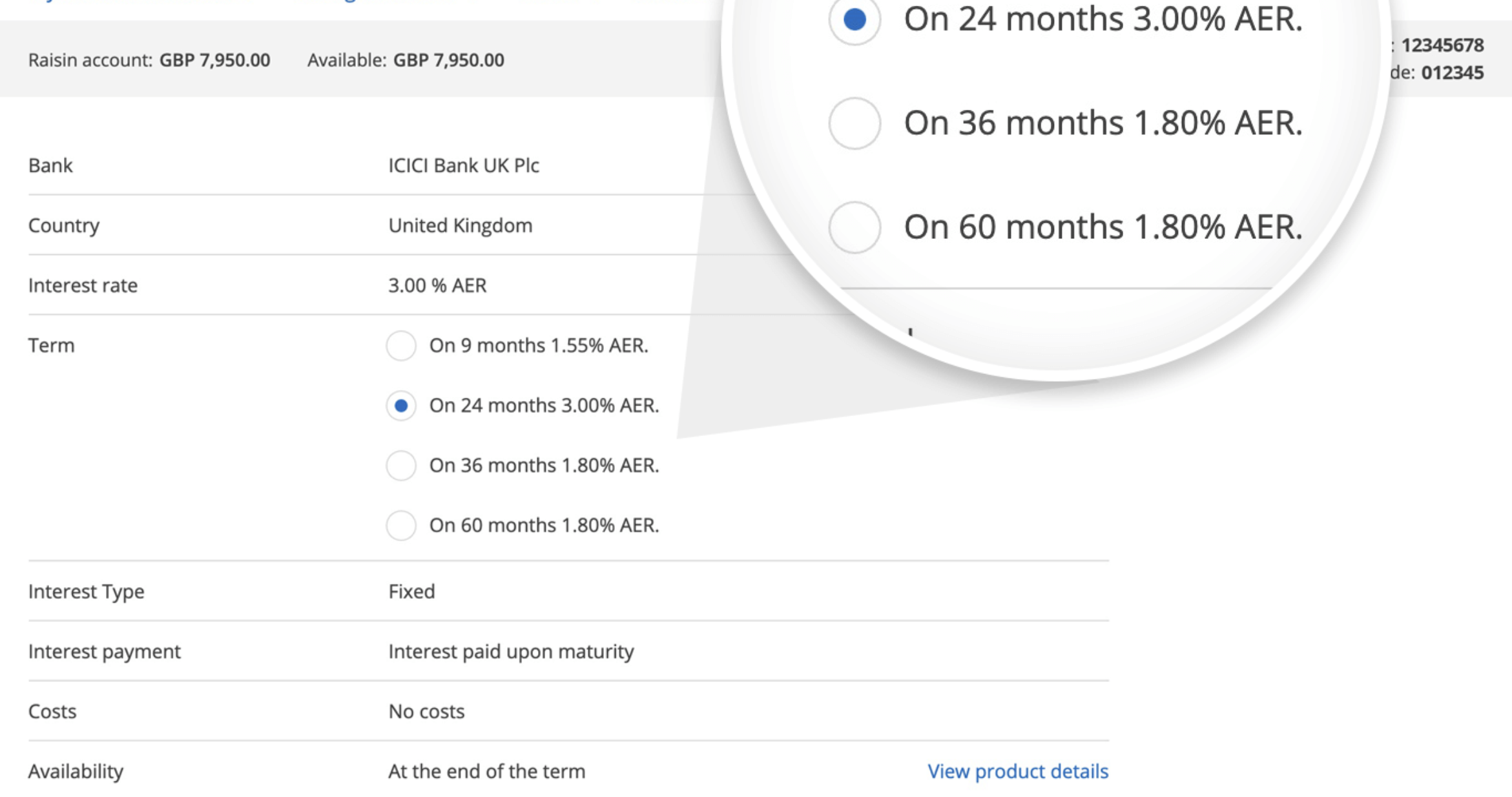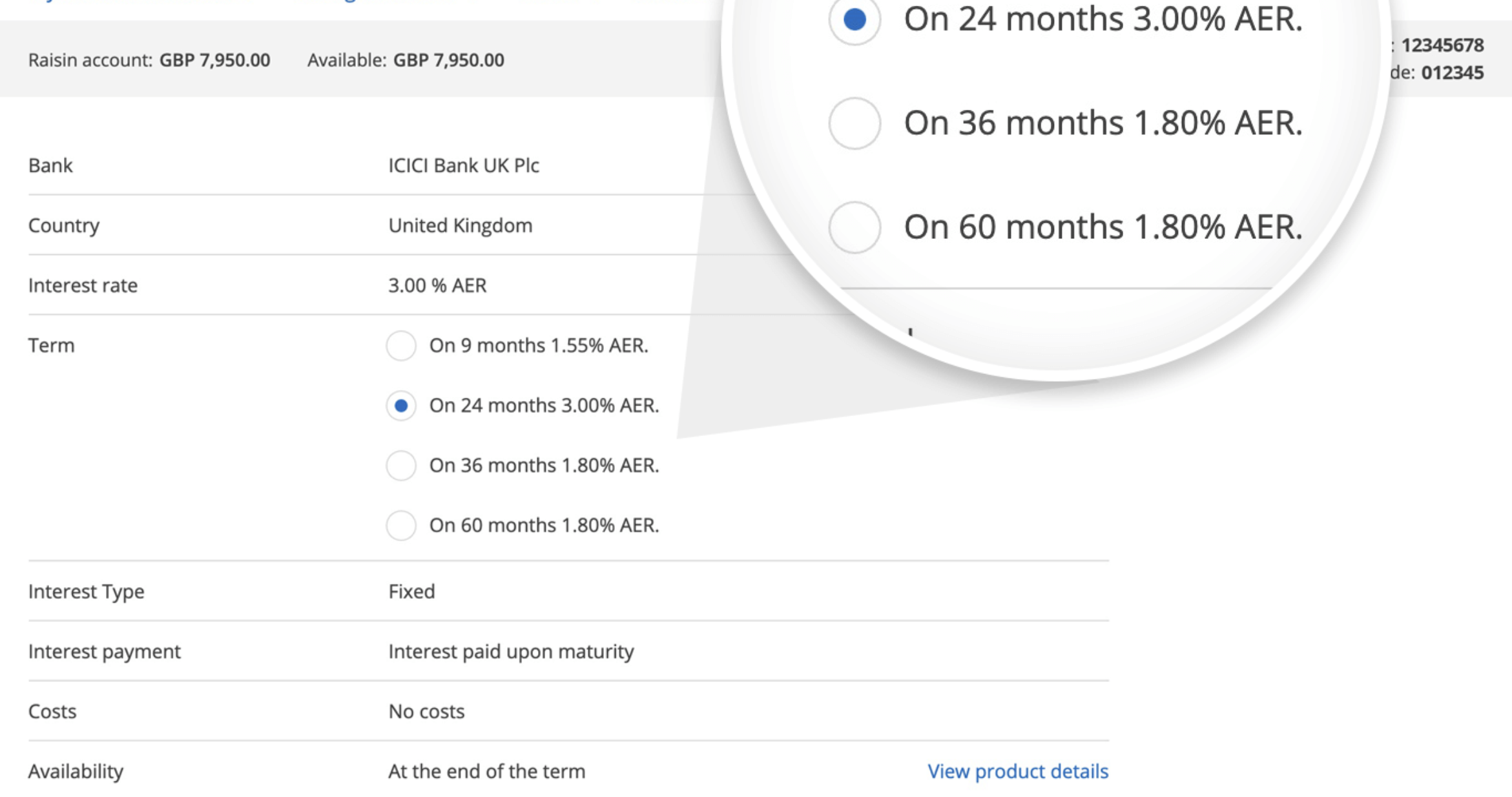 Step 5:
You can decide whether you want to renew your savings account solely with your original deposit or you have the option to renew with your original deposit as well as the interest or profit that you've earned, increasing your renewal deposit amount.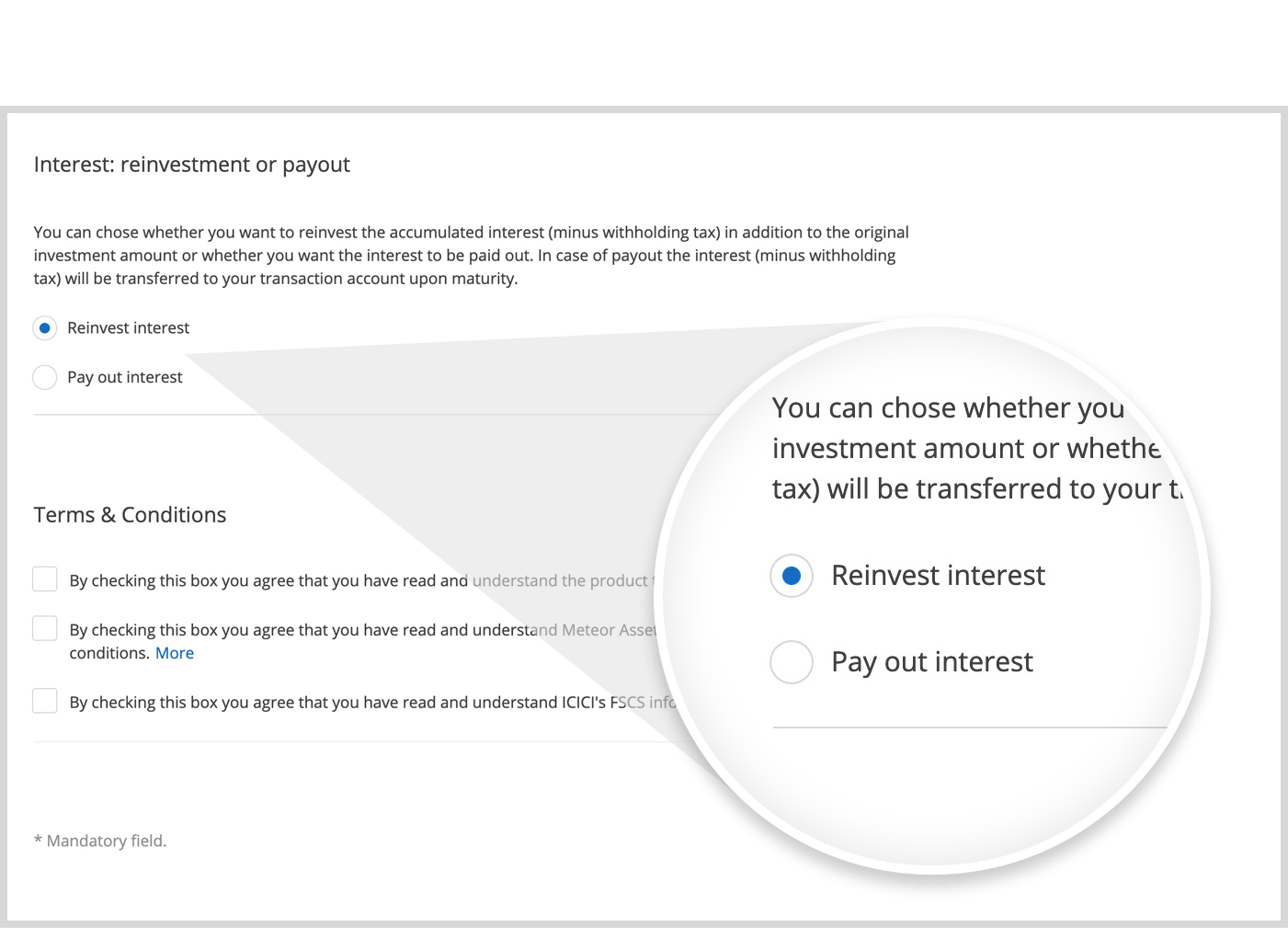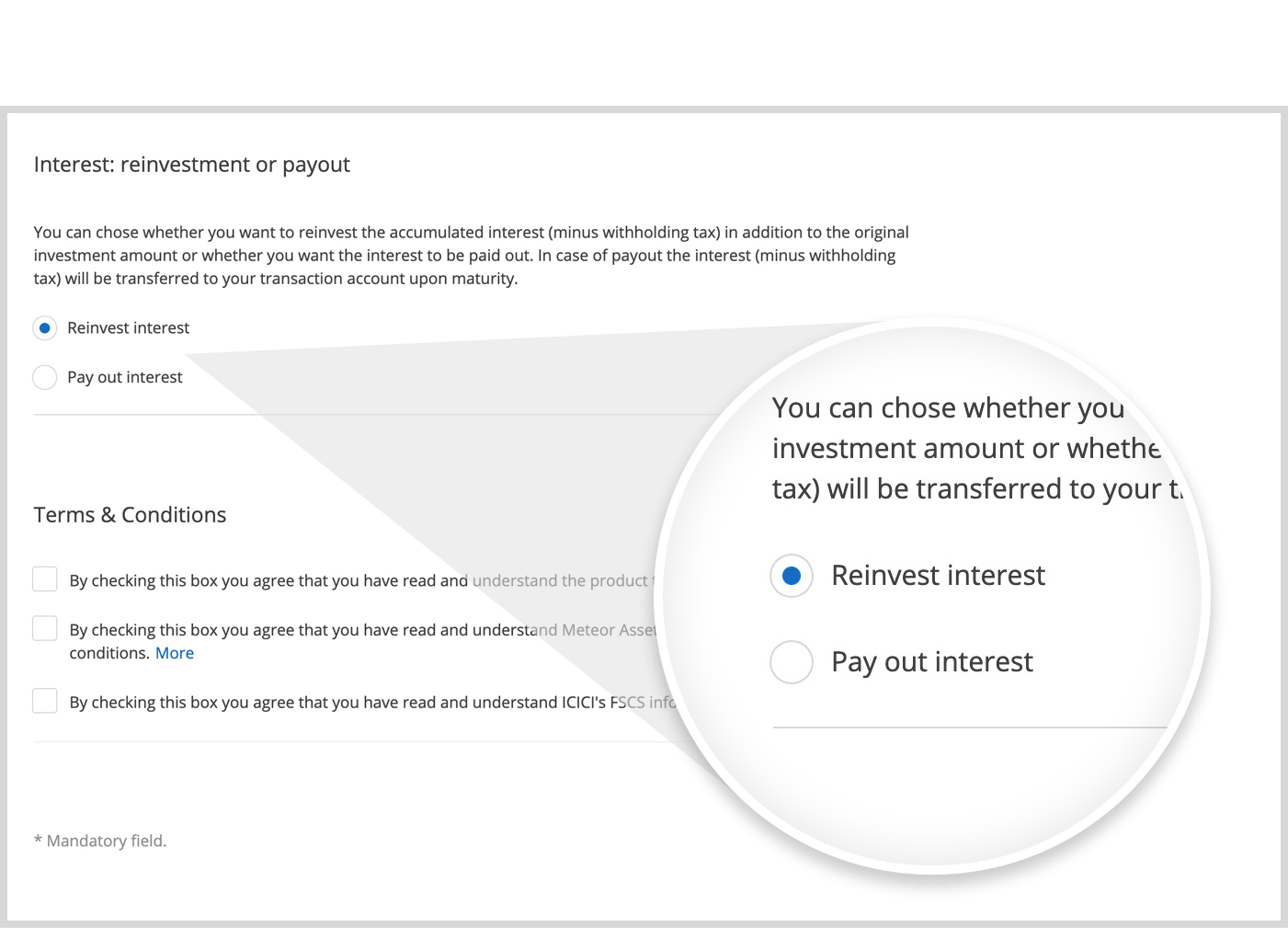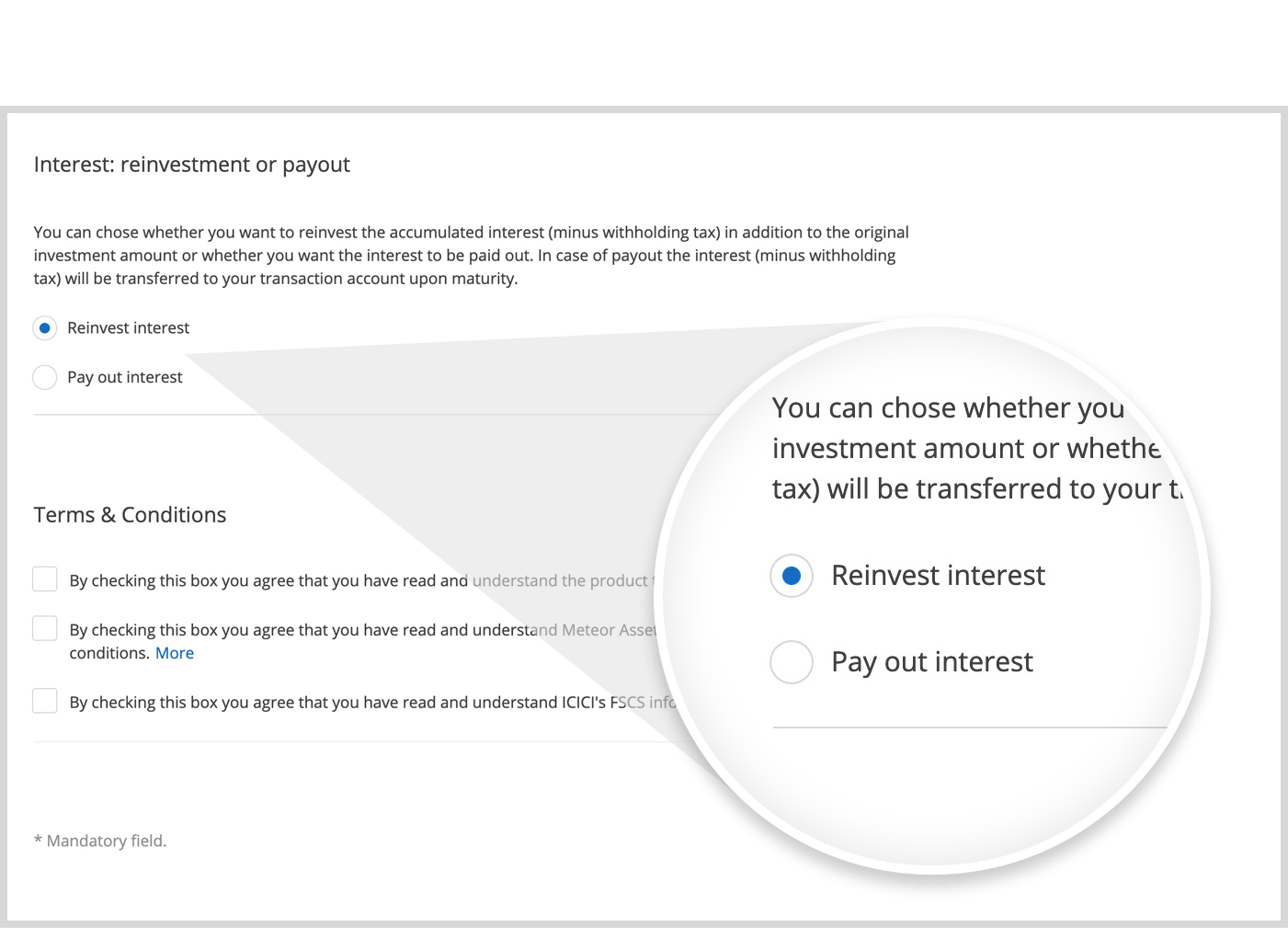 Step 6:
Scroll down the page and agree to the terms and conditions of this savings account by clicking the checkbox(es), then click 'Continue'.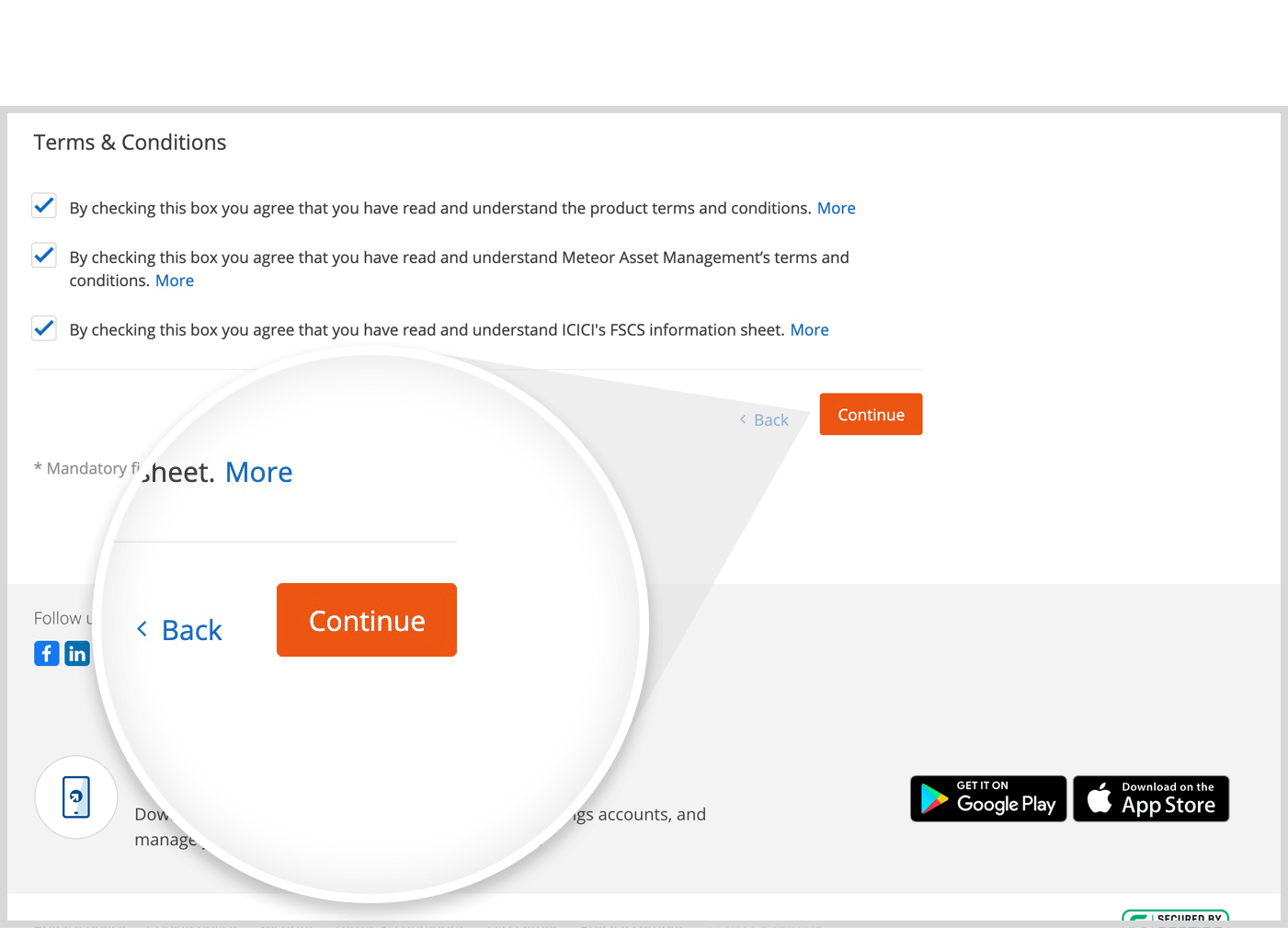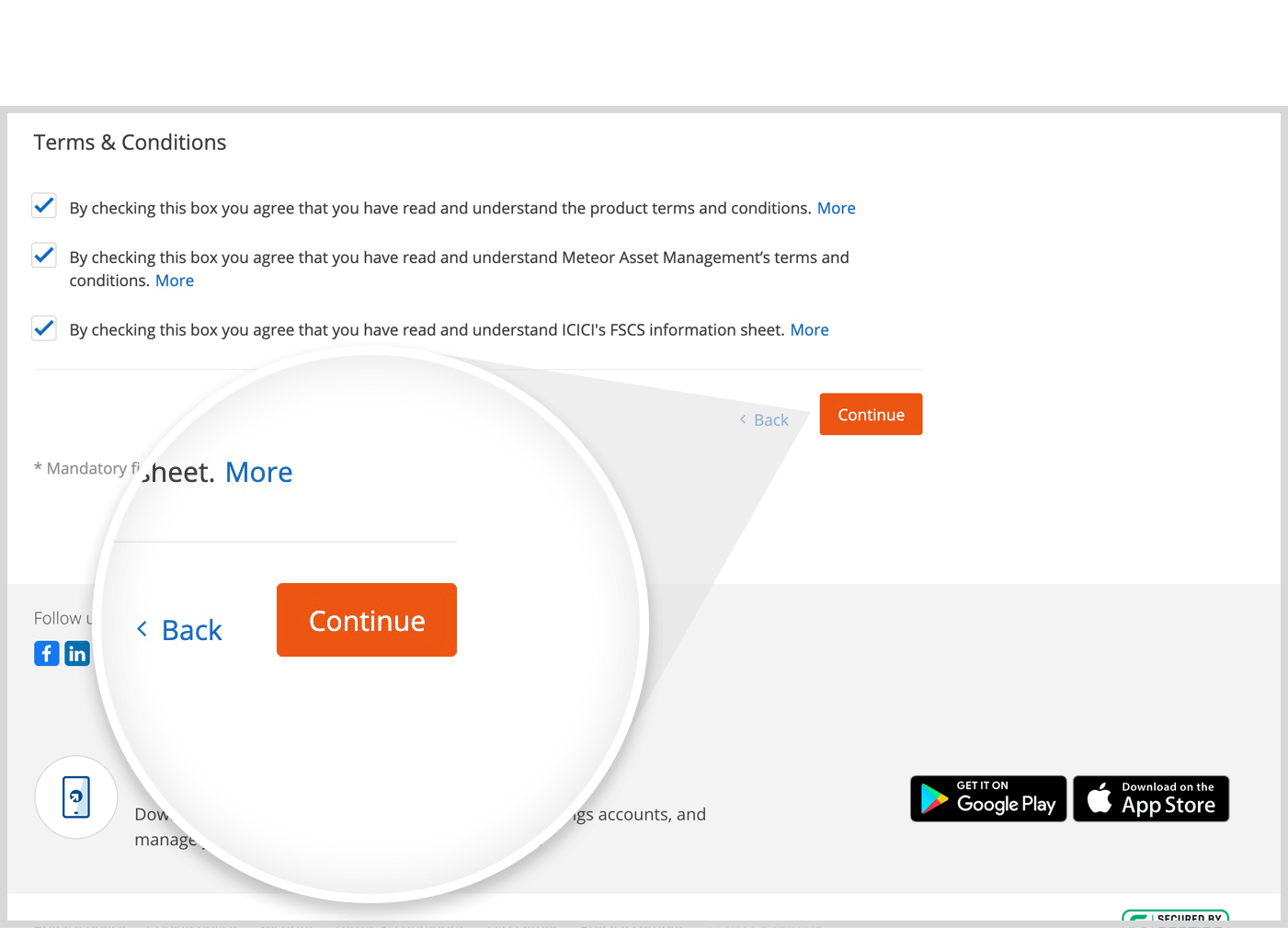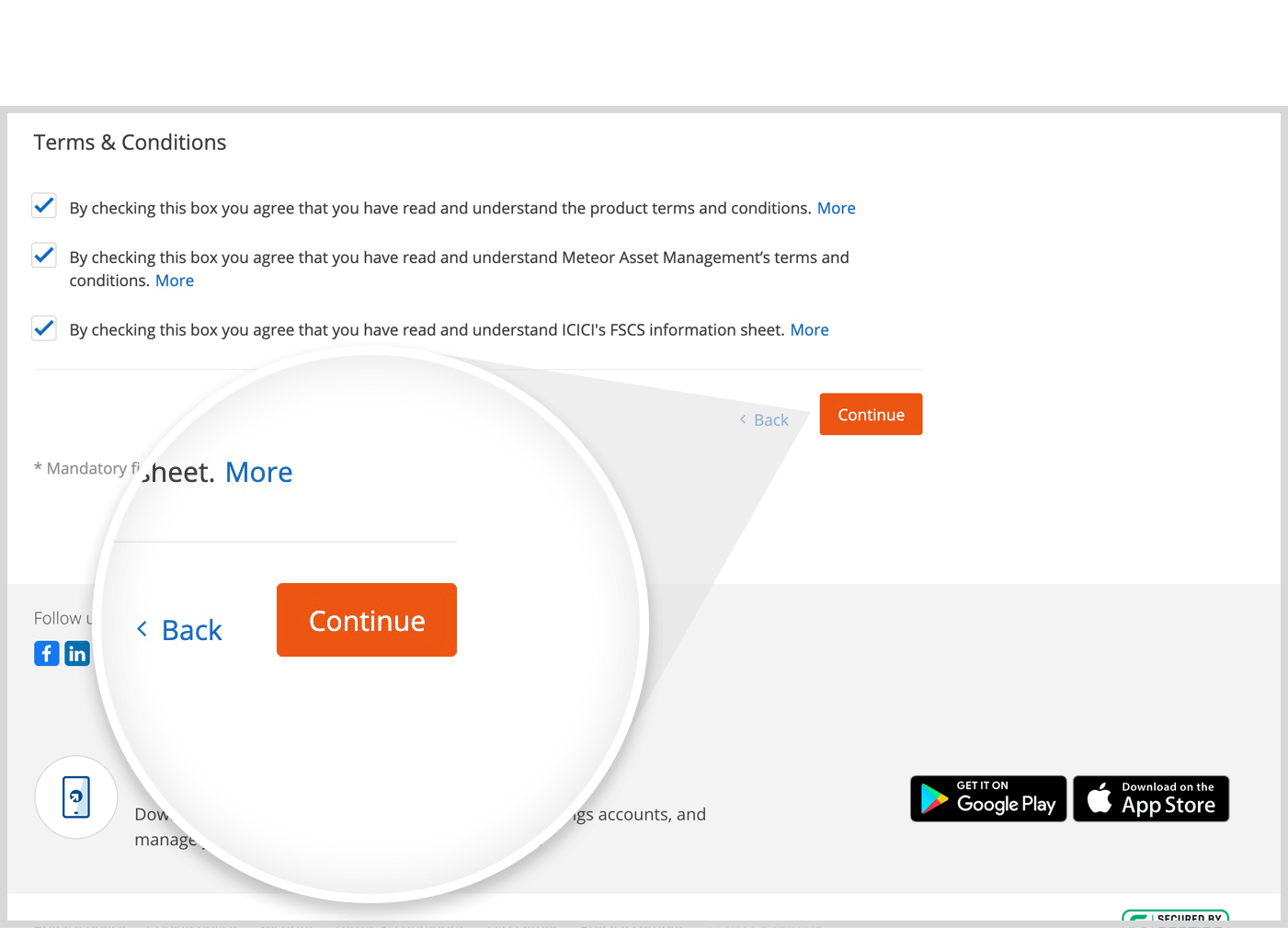 Step 7:
Confirm that you want to proceed with this renewal by entering the verification number that we send to your mobile phone by text message and click 'Continue'. Once you click 'Continue', we will send your renewal request to the partner bank.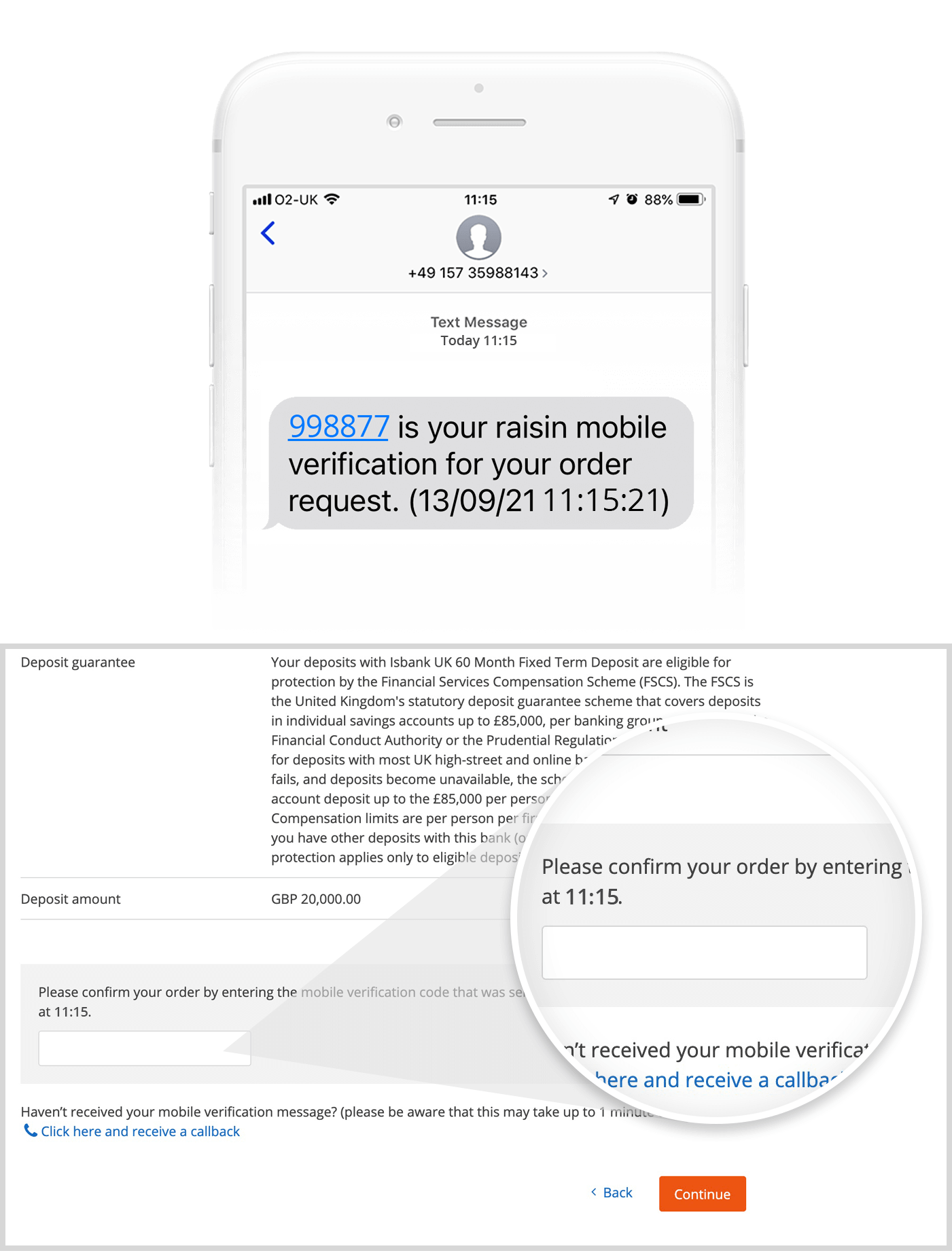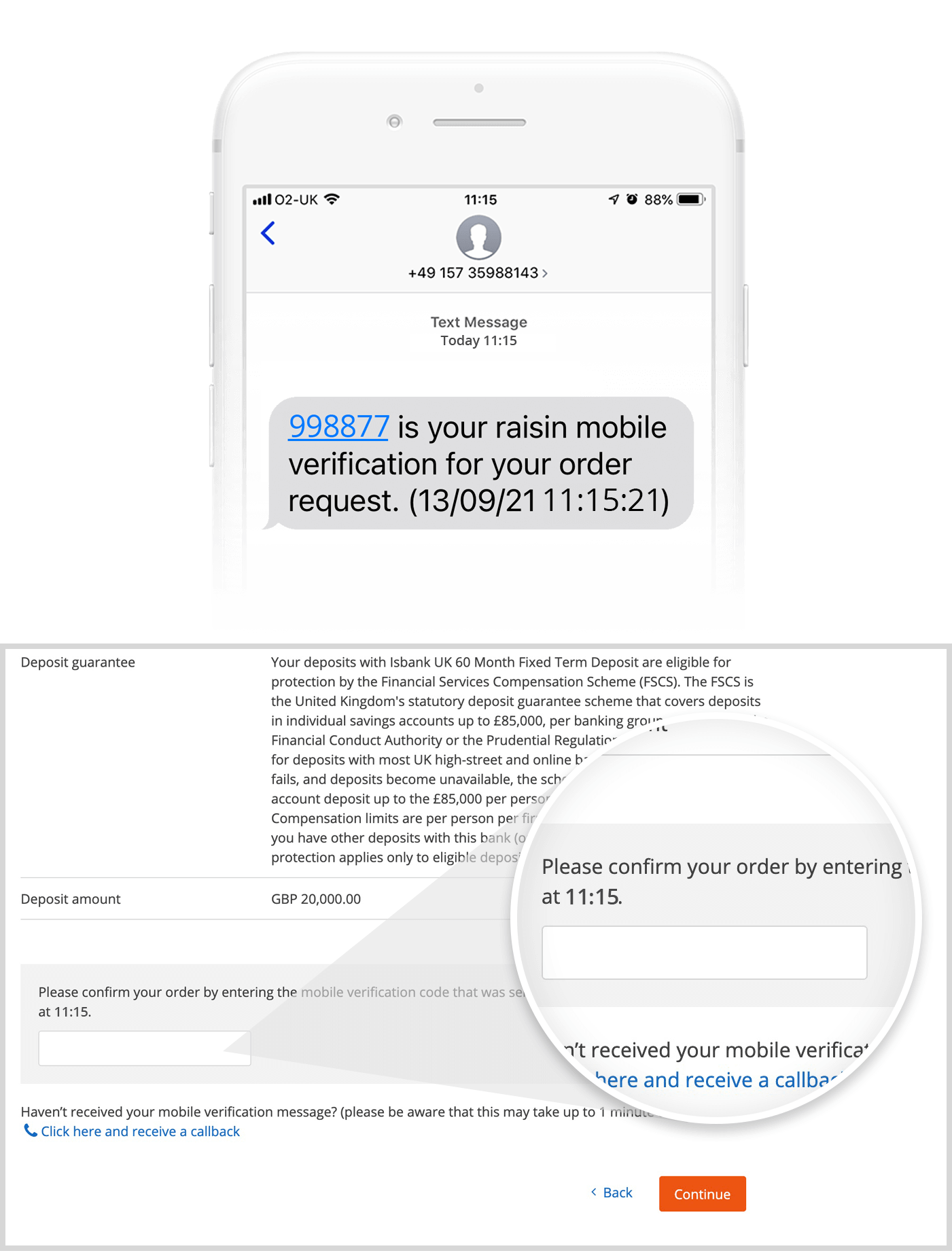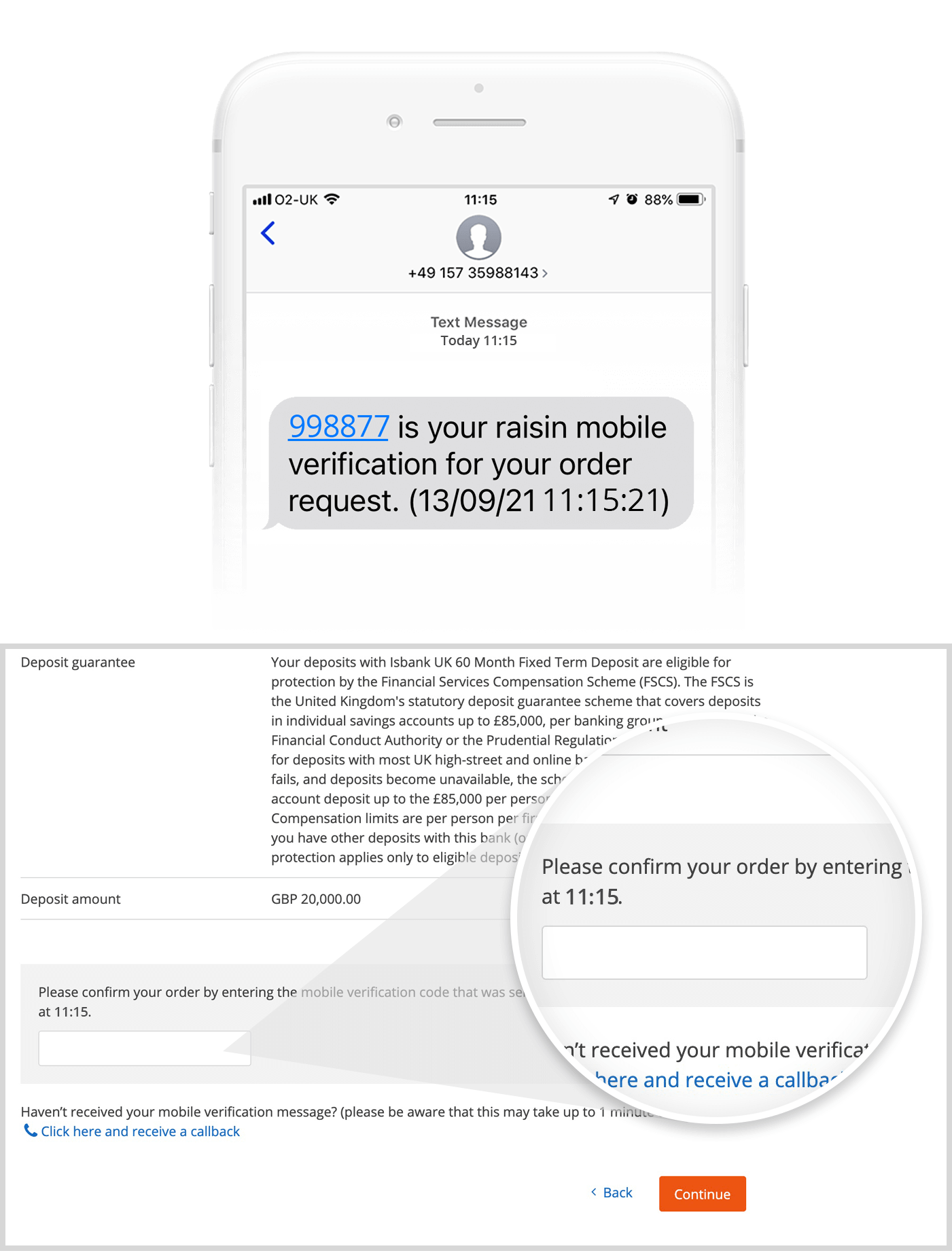 If you don't want to renew your fixed rate bond, you don't need to do anything during the renewal window. Simply wait until your renewal window closes and we'll transfer your deposit and any interest or profit that you've earned to your Transaction Account.
Deposit your matured funds into a new savings account
Once your funds are available in your Transaction Account, you can use this money (which you can also top up if you wish) to open a new savings account. If you would like a reminder of how to open a new fixed rate bond using your Raisin UK Account, you can find out more in our how-to guide:
Some things to keep in mind
Our partner banks may offer you a special rate for renewing your Fixed Rate Bond. You don't need to take any additional steps to renew your savings account with a special rate, follow the steps detailed above.
Please note that you can only cancel your renewal request by contacting our Customer Services Team up to 5 days before your Fixed Rate Bond renews, after which, you can only cancel your application or close your savings account under exceptional circumstances, as explained in our terms and conditions.
Did you find the answers to all of your questions? If you have further questions, please read our FAQs, where you'll find additional information.
Get the inside scoop
Want to be in-the-know on all things savings?
Of course you do. Sign up and be the first to find out about top rates as soon as they land,
exclusive account holder-only offers, and the latest money news.
Good news!
You're now just one step away from receiving exclusive rates and offers as soon as they land.
To complete your registration, please confirm your email address by clicking the link in the email we've just sent you. If you can't see the email in your inbox, it may have gone to your junk or spam folder instead.