Saving just got even easier
with the Raisin App
Manage your money quickly and easily
at the touch of a button -
any time, anywhere.




Available on App Store and Google Play
Manage your money on the go
View and compare savings accounts from more than 30 partner banks and building societies
Apply for and fund new savings accounts in just a few clicks, and view everything in one place
Be the first to find out about rate increases and brand new offers
Easily view your renewal options for maturing savings accounts and renew in-app
View important documents in your mailbox, and contact Customer Services via secure message
Download the App today
Your savings journey is just a few clicks away. Scan the QR code, or head to the Google Play store or App store to download the app today.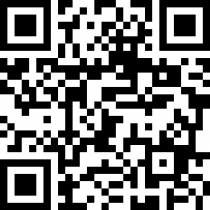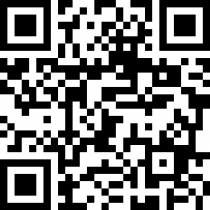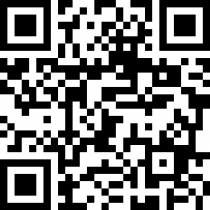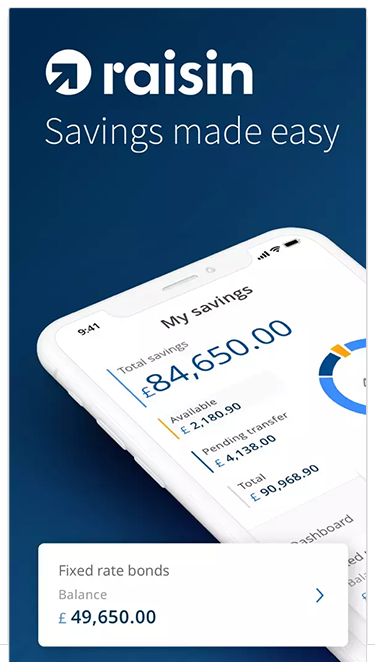 Great New Service
Ive been a customer of Raisin since it launched in the UK. Although the business has recently gone through some changes I've been regularly updated and now able to open a very competitive 9 month fixed product.
Kevin
Very easy process to invest via the…
Very easy process to invest via the Raisin platform. Bonus come through on time. Communication was good throughout.
Thomas Ballard
Very Good Service!
I can really recommend Raisin! I was able to open a deposit without any real hassle. One point, it should be clearer on the registration page that you have to be really careful as to exactly how you enter your data. Even just a hyphen missing in a name can cause the application to fail! However, after three attempts, NO problem! Very friendly customer services team, by the way! Jean
Jean
Raisin uk
Raisin Uk from my experience are great , I phoned them to clarify something and I phoned to make sure they got my email because my phone had been failing to send mail and they were extremely helpful and friendly, 100% for customer service from my experience.
Sue Pasternak