Recommend Raisin UK to a friend, and you could each receive a £25 bonus
If you like the way we do things at Raisin UK, why not recommend us to your friends and family members?
Both you and your friends can benefit:
Receive £25 for every friend you refer who funds a savings account with £5,000 or more
Each of your friends will receive £25 when they fund a savings account with a minimum duration of 6 months with £5,000 or more
All you need to do to take advantage of our 'refer a friend bonus' is log into your Raisin UK Account and where indicated, fill the names, locations and email addresses of the friends who you want to refer, and we'll send them an email stating that you're inviting them to join the Raisin UK savings marketplace.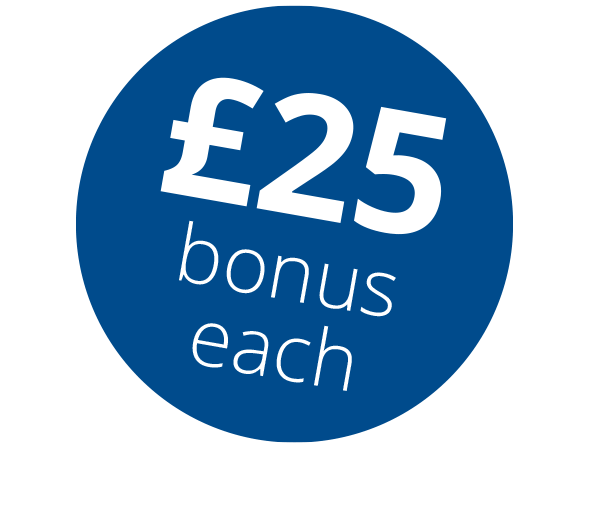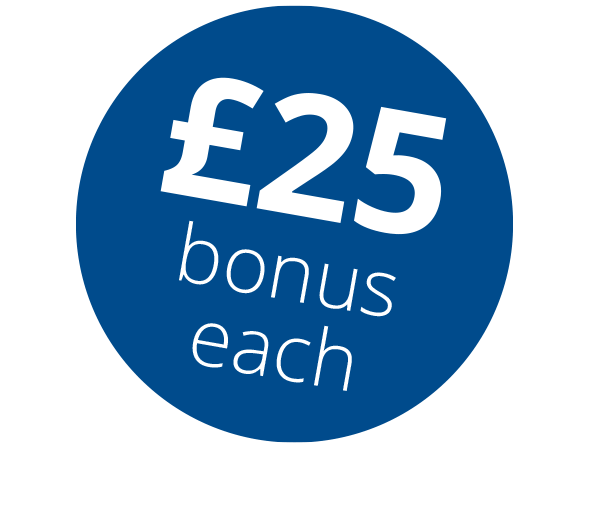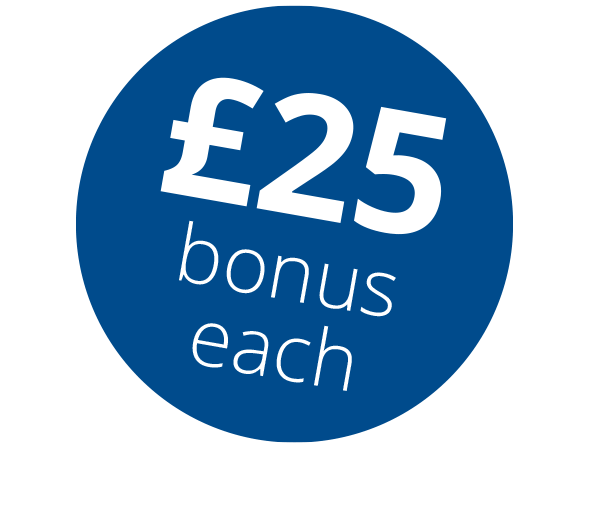 Who you can refer
You can refer anyone who isn't already registered at Raisin UK
We recommend only referring friends who may be eligible for a Raisin UK Account (please read our eligibility requirements in our FAQs)
Please only recommend those who have permitted you to share their contact details with us
Please read our FAQs for further information about how the 'refer a friend bonus' works.
Get the inside scoop
Want to be in-the-know on all things savings?
Of course you do. Sign up and be the first to find out about top rates as soon as they land,
exclusive account holder-only offers, and the latest money news.
Good news!
You're now just one step away from receiving exclusive rates and offers as soon as they land.
To complete your registration, please confirm your email address by clicking the link in the email we've just sent you. If you can't see the email in your inbox, it may have gone to your junk or spam folder instead.