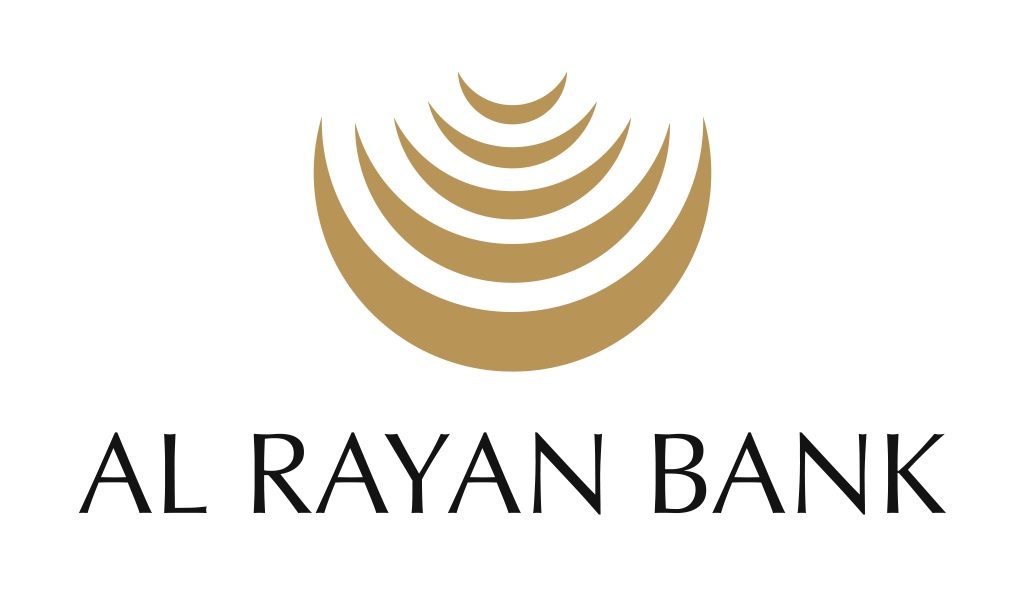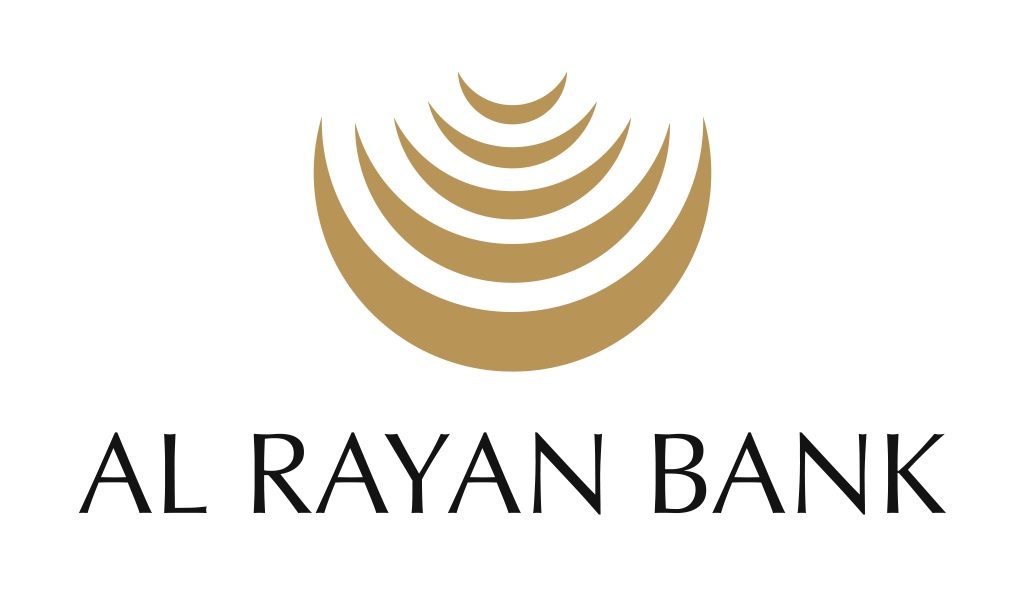 FSCS protects deposits up to £85,000 per person
All offers from Al Rayan Bank
About Al Rayan Bank
Founded in 2004, Al Rayan Bank is an inclusive Islamic bank which welcomes customers of all faiths and beliefs. As the oldest and largest Islamic bank in the UK, Al Rayan Bank serves over 85,000 customers throughout the UK with Sharia-compliant and FSCS protected banking products.
Because Al Rayan Bank is an ethical, Sharia-compliant bank, they adhere to Sharia banking principles, which you can read about on our Sharia banking page.
Al Rayan Bank PLC is authorised by the Prudential Regulation Authority and regulated by the Financial Conduct Authority and the Prudential Regulation Authority.
Who is Raisin?
We are the UK savings marketplace for Raisin, one of Europe's most successful technology-led financial services companies. We want to get Britain saving, so we connect savers with a range of banks and building societies offering deposit-protected savings accounts with competitive interest rates.
Using our savings marketplace is simple. By registering for a Raisin UK Account, you'll only ever need to fill in one application form. Then you can browse, apply for and fund a range of savings accounts, and manage everything under one roof. No paperwork or endless passwords to remember - just a free, easy way to grow your savings.
How to open an account
Register Once
Fill out a single online registration
Select offer
Start saving
View, purchase and manage savings
View, purchase and manage savings accounts