Savings accounts
Interest rates up to 1.31% AER at Raisin UK
Safe: All of our banks are FSCS protected (or the European equivalent), with your money secure at every stage
Competitive: Grow your savings quicker with better rates than you'll usually find on the high street*
Straightforward: No endless logins and paper application forms. Just a free, easy-to-use savings service
Claim up to £100 for opening your first savings account (terms apply) ›
Raisin UK customers get access to even more:
Register and log in now to view our full marketplace of savings accounts with competitive rates.
With many different types of savings accounts available, all with different terms, interest rates, and benefits, it can be difficult to know what type of savings account will help you maximise your money. On the page, you'll find out more about the features and benefits of different types of savings accounts, how to compare savings accounts and how tax on savings works, giving you the information you need to decide which savings account is right for you.
The rundown
Savings accounts are a great way to strengthen your finances and act as a rainy day fund or pension pot

Grow your savings more quickly by choosing an account with a competitive interest rate

savings accounts offered by banks based in the UK include deposit protection of up to £85,000 per person, per banking group through the Financial Services Compensation Scheme (FSCS)
What is a savings account?
What is a savings account?
A savings account is an account you pay money into and earn interest from. It's as simple as that, although there are different types of savings accounts to consider when choosing one that suits you (more on that below).
Our co-founder Kevin Mountford has the following to say about savings, interest rates and how the financial climate affects your money.
"Our finances play a significant role in our day-to-day lives, influencing our wellbeing and how we plan for our future. Whether you're saving for a house, sending your children to university, building your retirement fund or you want to grow your financial safety net in case of the unexpected, growing your savings pot helps to make a lot of things possible."
We know that money matters, and through analysing search volume data, we've found the most frequently asked questions about savings accounts, and given Kevin the opportunity to share his expertise to answer them: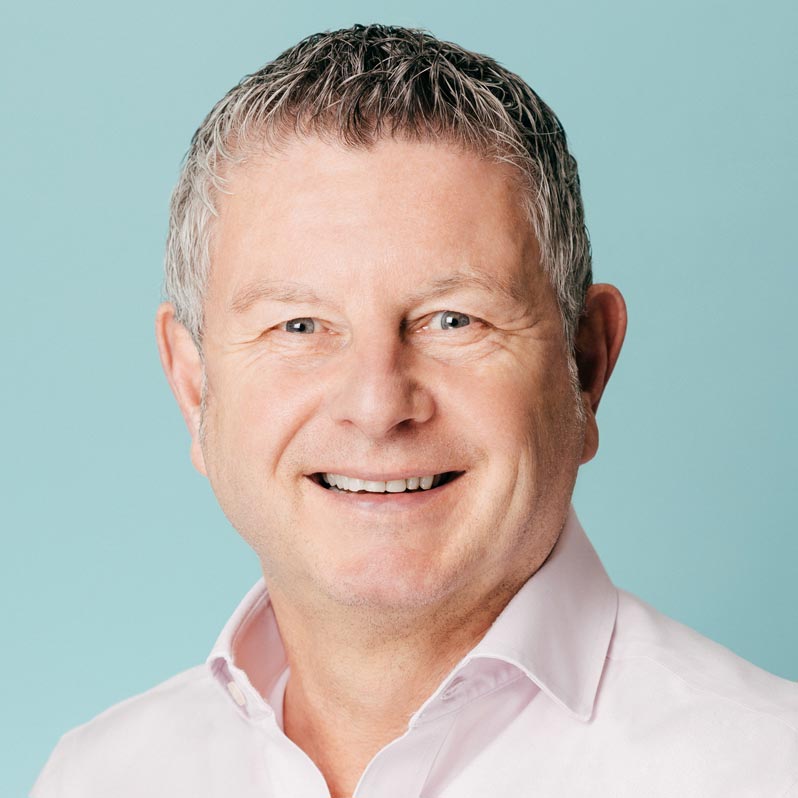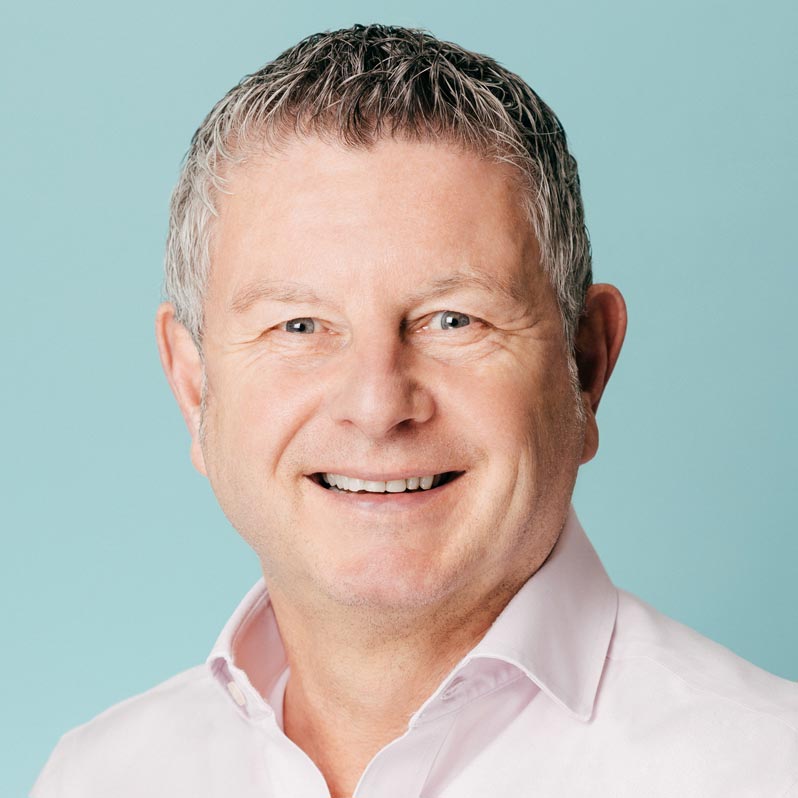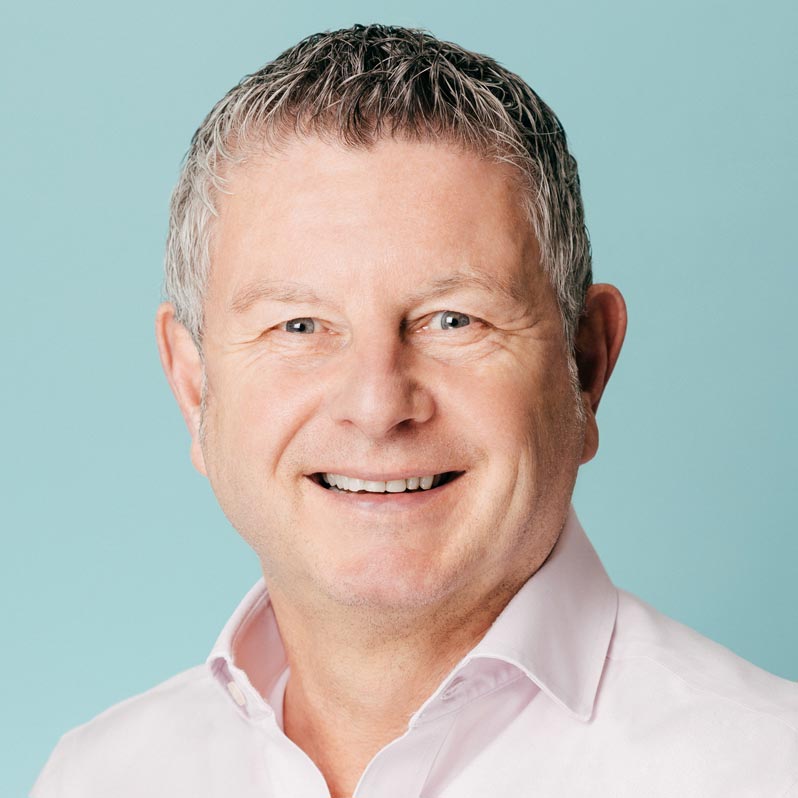 What are savings accounts for?
A savings account is not only a safe place to stow your money; it also helps you grow your finances. Your money will grow based on the account's interest rate and how much you deposit. 
As for what you save for, that can be absolutely anything. You might be thinking about saving for a house deposit, a new car, your retirement or even a once-in-a-lifetime holiday.
Are savings account interest rates worth it?
Although saving account rates aren't as high as they have been in recent memory, savings accounts still offer one of the most reliable and safest ways to grow your money.
The Bank of England base rate is currently low, at just 0.1% (as of 19th March 2020). That means it can be difficult to find high-interest savings accounts that make your money work hard for you. Currently, some of the best savings interest rates in the UK are lump sum savings accounts that lock your money away to earn interest for a set period of time. You can view the top savings account rates in the table above. The most competitive lump sum account in our marketplace has an interest rate of 1.31% AER.
When will interest rates go up or be cut?
No one can say with certainty when interest rates will change, as this decision ultimately lies with the banks that offer them. The Bank of England (BOE) can influence change by changing the base rate, subsequently influencing financial institutions' rates.
The BOE made emergency cuts to the base rate in an attempt to reduce the impact of the coronavirus outbreak on the economy, cutting the base rate from 0.75% to 0.25% on 11th March 2020, and from 0.25% to 0.10% on 19th March 2020 (the lowest base rate on record).
These emergency interest rate cuts may be a temporary response to the current financial crisis, but we cannot say for sure when interest rates will rise or fall. Interest rates fell in the same way just after the Brexit referendum and remained at previously historic lows for just 15 months before the BOE began raising the base rate again.
Where can I put my money to earn the most interest?
Lump sum savings accounts, such as fixed rate bonds and notice accounts, typically feature the best savings interest rates.
What are the most common types of savings accounts?
There are several different types of savings accounts, all offering different benefits. These are the most common types of savings accounts:
| | |
| --- | --- |
| Easy access accounts | The most straightforward savings account type, an easy access account is very flexible and allows you to deposit and withdraw money at any time. |
| Notice accounts | With a notice account, you can usually make deposits or withdrawals at any time, but you will need to give notice (usually around 60 days) to withdraw your savings. |
| Fixed rate bonds | Fixed rate bonds require you to lock away your money for a set period of time. Interest rates are typically competitive, especially over the longer term. |
Another common savings account type is a regular saver account, that requires you to save a set amount each month, which is ideal for those who are starting with a small amount rather than a lump sum.
What are fixed rate bonds?
Fixed rate bonds or fixed rate savings accounts offer guaranteed returns on your savings over a set term, typically between six months and five years. Interest rates on fixed rate bonds are often better than standard or easy access savings accounts and are usually more competitive the longer your term is. If you have a lump sum of money that you want to grow and can afford to lock away, fixed rate savings accounts might be right for you. 
What are notice accounts?
Notice accounts could be right for you if you want to grow a lump sum of money that you might need access to at a future date of your choosing. They allow you to make a withdrawal on a date you choose by giving your savings account provider notice, typically between 30 and 90 days, that you want to withdraw your money.
What are easy access accounts?
As the name suggests, easy access accounts have minimal restrictions and allow you to top-up or withdraw your money easily and at your convenience. Typically, easy access accounts, also known as instant access accounts, offer variable interest rates, meaning that the rate could both increase and decrease.
Should you compare savings account interest rates?
It's important to do a savings account comparison to make sure you get the right type of account and the right interest rate for you. You can compare savings account rates on fixed rate bonds and notice accounts in the table above.
How is interest paid on savings accounts?
How interest is paid depends on your savings account, so it's best to check the details to make sure you're getting an account that's right for you. It's common to receive interest payments once a year, either on a predetermined date or on your account opening anniversary. Some accounts pay out interest monthly, and some may pay quarterly. In the case of fixed rate bonds, you may only receive an interest payment when your account matures, which could be up to five years.
You'll usually receive interest payments into a bank account you nominate, or the interest you earn can go straight back into your savings account.
How to decide which is the best savings account for you
The best savings account for you will depend on how much you have to deposit, whether you have a lump sum or want to save a smaller amount each month, how long you're prepared to leave a lump sum untouched for and how you want your interest to be paid.
You can also choose to split your money by opening more than one type of savings account to get a mix of the benefits they provide.
How many savings accounts can I have?
You can open an unlimited number of savings accounts, and it's something worth considering. For example, you could open a fixed rate bond for long-term savings and have an emergency pot in an easy access account that you can dip into as and when you need to. You might also consider a notice account if you're saving for a big holiday, a wedding or a house deposit.
Is my money protected in a savings account?
With regulated UK banks, your money is protected up to £85,000, or £170,000 for joint accounts, by the Financial Services Compensation Scheme (FSCS) should your savings provider collapse. This amount is per banking group, so if you have over £85,000, you could open savings accounts with different providers to ensure it's all protected.
All of the savings accounts in our UK marketplace include deposit protection, with accounts from UK banks providing FSCS protection. We only allow you to open savings accounts with up to £85,000, so you can be confident that your savings deposits are protected.
Will I pay tax on my savings?
Less than 5% of UK savers will pay tax on the savings they earn. Basic rate taxpayers can earn up to £1,000 per year tax-free. For higher rate (40%) taxpayers, it's £500.
Are my savings safe?
COVID-19 has impacted lives across the world, with the pandemic affecting people's jobs, health and personal finances. Amid the chaos, people may be wondering if their money is safe in the bank, and the answer is "yes".
The Financial Services Compensation Scheme (FSCS) covers all UK-regulated current or savings accounts and cash ISAs in banks, building societies and credit unions.
The FSCS is an independent FCA regulated fund set up by the UK-government. The scheme promises that in the event of a bank collapsing, no matter your age or where you currently live, you will get some of your money back, providing that the bank is registered and regulated in the UK.
The amount you can claim through this compensation scheme is limited. The FSCS currently states that if your bank fails, you can claim up to £85,000 per person, per financial institution.
Do savings accounts affect my credit score?
The short answer is no. Because consumer credit reports don't include savings accounts and no borrowing or debt is involved, savings accounts have no impact on your credit rating. Applying for and opening a savings account will not show up on your credit report, and neither will any deposits or withdrawals you make.
A credit rating or credit score is essentially a numerical expression based on your credit history which can determine your creditworthiness before a financial institution allows you to take on certain financial responsibilities.
Financial institutions develop your credit rating from consumer credit reports, considering any credit cards, loans (including Hire Purchase Agreements) and unpaid accounts or bankruptcy filings in your name.
Why a savings account from our marketplace might be right for you:
All of the savings accounts on our marketplace are free to open

Your savings deposits are protected

You'll earn competitive interest rates

You can choose from a range of savings accounts

You can easily manage your savings online
Quickly and easily open savings accounts with competitive interest rates from a range of UK banks by registering for a Raisin UK Account. It's free to open a Raisin UK Account and savings accounts through our marketplace, and once you've been approved, you just need to make your deposit and watch your savings grow.