How FSCS protection works
In this guide, we explain what the Financial Services Compensation Scheme (FSCS) is, how it works, and how the FSCS protects your money. You'll also find out more about the European Deposit Guarantee Scheme (DGS), the EU equivalent of the FSCS.
What is the FSCS?
Set up in 2001, the FSCS is an independent body created to protect customers of financial services firms that have failed. This means that they will pay compensation to you if the bank, building society, insurer or credit union you've been saving with has collapsed and can't pay out the made claims against it.
FSCS protection covers savings deposits, pensions, investments, insurance policies, and home finance. The FSCS are able to protect your money and pay this compensation through levies raised from authorised financial services firms.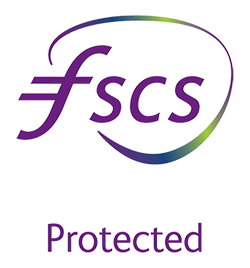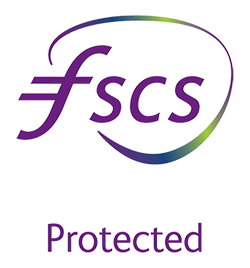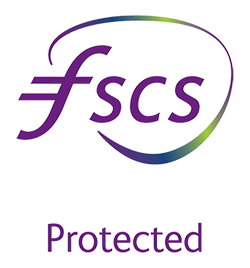 How does the FSCS work?
As long as the bank, building society or credit union holding your money is registered with the Prudential Regulation Authority, you are entitled to compensation of up to £85,000 per person or £170,000 for joint accounts without needing to make a claim yourself. The amount you can claim for investments is up to £85,000 per person.
You will normally receive compensation within 7 days unless your claim is particularly complex, in which case it can take up to 3 months.
You will not receive compensation from other types of financial institutions automatically, and you will have to make a claim yourself by completing an application form.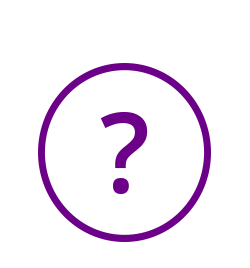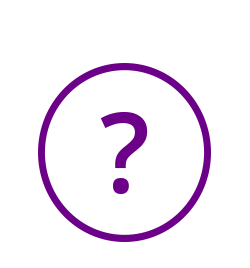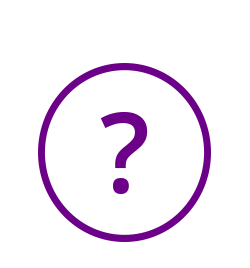 FSCS factbox
While the FSCS is a relatively straightforward scheme that protects your money, there are some things you should be aware of:
The FSCS treats different banks who are part of the same banking group as one bank, so the compensation limit applies to the total amount you have in all accounts within the group
Some products aren't covered by FSCS protection – you should check with each financial service provider before depositing any money
A growing number of banks operating in the UK are based internationally. The FSCS may still cover them, but again, you should check before depositing your money (see below for more on the EU equivalent of the FSCS)
The FSCS does not protect money held in digital wallets or e-wallets
You could be temporarily covered for up to £1 million in certain circumstances, for example; if you recently sold a property or inherited a large sum of money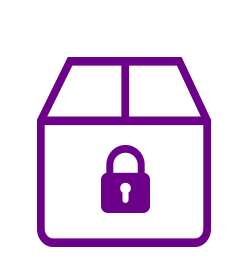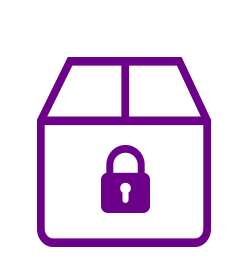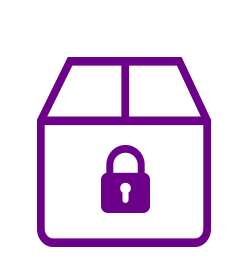 The European Deposit Guarantee Scheme (DGS)
The European DGS works in pretty much the same way as the FSCS and protects money held in European banks. Under EU rules, each member state is legally obliged to protect customers' money and must reimburse customers up to a defined limit if their bank fails. This protection applies to the location of the financial institution rather than to the nationality of the customer.
DGS protection across the EU is guaranteed at €100,000 (or the equivalent amount in local currency). This scheme is funded entirely by banks, with no taxpayer contribution.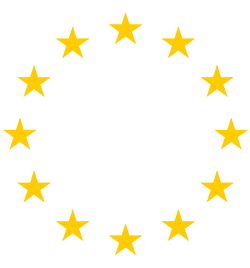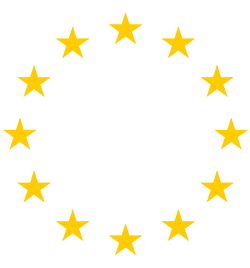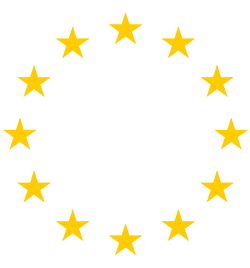 Need to know if you're protected by the FSCS?
You can check whether your money is protected by the FSCS here. At raisin.co.uk, it's easy to see how your deposits are protected, as you'll find the FSCS or European DGS logo next to the bank or savings product. In fact, our partner banks are either based in the UK or the EU, meaning that you can open a savings account with the reassurance that your money is protected by the Financial Services Compensation Scheme, or the European Deposit Guarantee Scheme up to these schemes' statutory limits.
If you have more to deposit than the £85,000 compensation cap offered by the FSCS, remember that you can spread your money across different financial institutions to mitigate the risk of financial loss.