Planning a holiday? If you're planning a holiday, it's usually more affordable if you save the money you need to pay for it, rather than incurring debt. On this page, we look at which holiday savings accounts in the UK could best help you save and how long it might take to save for your holiday.
The rundown
Competitive interest:

Opening a holiday savings account that pays a competitive interest rate can help you reach your holiday

savings goals

that little bit faster

Account types:

Holiday savings accounts such as fixed rate bonds may be ideal if you have a lump sum saved up that you won't need to access yet, whereas a notice account may be better if you want to top up your savings regularly

Savings goals: How long it will take to reach your holiday savings goals depends on how much you can afford to set aside each month, as well as the type of holiday savings account you choose
How much does a holiday cost?
It's a bit like asking "how long is a piece of string?", as there are so many variables, but the Office for National Statistics (ONS) found that UK residents spent £58.5 billion on visits abroad in 2022. The average cost of a single trip abroad was £857, and research from Evolution Money suggests that for a UK family of four taking a two-week break, the average holiday cost is £4792. Opening a savings account can help you prepare for the cost of a holiday.
Which type of holiday savings accounts should I consider?
You'll find different types of savings accounts on our marketplace that could help when you're trying to top up your holiday savings jar, including fixed rate bonds and notice accounts. For more savings tips, see our guide to saving for a holiday.
Fixed rate bonds allow you to lock away a lump sum for a set amount of time, usually between six months and five years. One of the benefits of fixed rate bonds is that they typically offer very competitive rates for a set amount of time. This means you'll earn the same interest rate from the day you open the account until the end of your fixed term, which is particularly good in times of uncertainty and falling interest rates. Fixed term accounts might work well if you're saving over a few years for a once-in-a-lifetime holiday.
You may also want to consider a notice account for your holiday savings. A notice account offers competitive variable interest rates and the flexibility to withdraw your money after a set notice period. This account might be right for you if you want to access your money at short notice, typically between 30 and 90 days.
Get the inside scoop
Want to be in-the-know on all things savings?
Of course you do. Sign up and be the first to find out about top rates as soon as they land,
exclusive account holder-only offers, and the latest money news.
Good news!
You're now just one step away from receiving exclusive rates and offers as soon as they land.
To complete your registration, please confirm your email address by clicking the link in the email we've just sent you. If you can't see the email in your inbox, it may have gone to your junk or spam folder instead.
How do I earn interest from my holiday savings?
Whether you already have a lump sum saved up that you don't need to spend yet, or you're planning to save gradually, opening a high-interest holiday savings account will enable you to make your money work harder. Exactly how much interest you'll receive depends on various factors such as the value of your savings, the type of account and whether interest is compounded.
Interest from a fixed rate bond
The interest you earn on a fixed rate bond doesn't change, which means you'll earn the same amount of interest throughout your fixed term. How interest is paid to you depends on the account you open, but typically, you'll receive the interest you've earned along with the lump sum you initially deposited once you've reached the end of your term.
Our top fixed rate holiday savings account is currently a 3-year fixed rate bond paying 3.01%.
Interest from a notice account
Notice accounts offer variable interest rates and how you earn interest varies between financial institutions, although it's usually paid whenever you make a withdrawal. It's always best to check the details, so you know when you'll be paid the interest you earn.
Our leading notice account is currently paying 1.95% interest, with a 95-day notice period.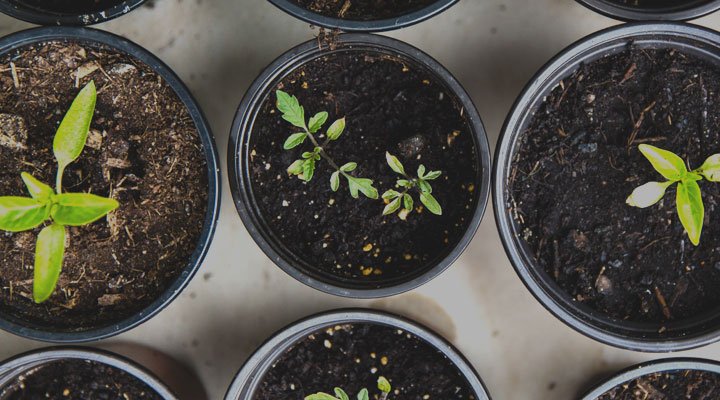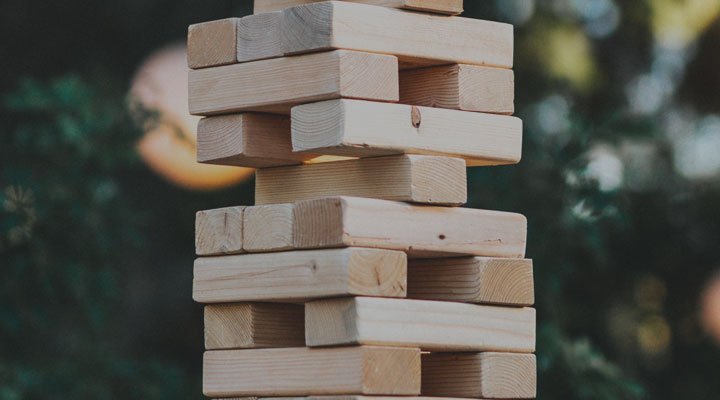 Compound interest
What is compound interest and what does it mean for savers? Find out how it works, as well as the benefits of opening savings accounts with compound interest.
Read more
Holiday savings plan: how long will it take to save for my holiday?
The following tables provide examples of holiday savings plans that show how much you could earn in different time frames. It will give you a general idea of how long you might need to save for in order to reach your target holiday savings, but of course, you may be able to save more, or you may choose a different type of holiday savings account.
£20 saved per month
| Time | Total Savings |
| --- | --- |
| 3 months | £60 |
| 6 months | £120 |
| 1 year | £240 |
| 2 years | £480 |
£50 saved per month
| Time | Total Savings |
| --- | --- |
| 3 months | £150 |
| 6 months | £300 |
| 1 year | £600 |
| 2 years | £1,200 |
£100 saved per month
| Time | Total Savings |
| --- | --- |
| 3 months | £300 |
| 6 months | £600 |
| 1 year | £1,200 |
| 2 years | £2,400 |
£200 saved per month
| Time | Total Savings |
| --- | --- |
| 3 months | £600 |
| 6 months | £1,200 |
| 1 year | £2,400 |
| 2 years | £4,800 |
£250 saved per month
| Time | Total Savings |
| --- | --- |
| 3 months | £750 |
| 6 months | £1,500 |
| 1 year | £3,000 |
| 2 years | £6,000 |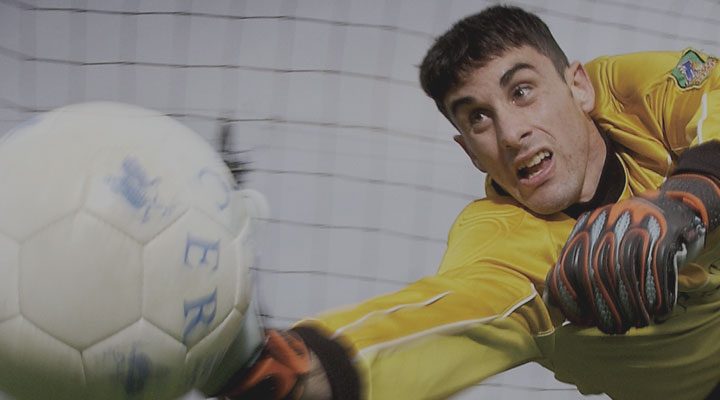 Savings goals & how to achieve them
In this guide, we take a look at some common savings goals, what kind of goals you can set, how to set them up and how to achieve them.
Read more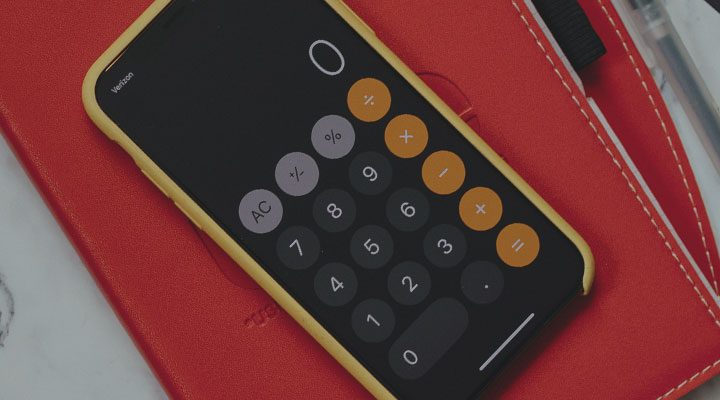 Budget planner
Whether you want to increase your savings or pay off debts, this guide will help you to meet your financial goals by using a monthly budget planner.
Read more
Opening holiday savings accounts with Raisin UK
See what our customers say about us on Trustpilot
Great New Service
Ive been a customer of Raisin since it launched in the UK. Although the business has recently gone through some changes I've been regularly updated and now able to open a very competitive 9 month fixed product.
Kevin
Very easy process to invest via the…
Very easy process to invest via the Raisin platform. Bonus come through on time. Communication was good throughout.
Thomas Ballard
Very Good Service!
I can really recommend Raisin! I was able to open a deposit without any real hassle. One point, it should be clearer on the registration page that you have to be really careful as to exactly how you enter your data. Even just a hyphen missing in a name can cause the application to fail! However, after three attempts, NO problem! Very friendly customer services team, by the way! Jean
Jean
Raisin uk
Raisin Uk from my experience are great , I phoned them to clarify something and I phoned to make sure they got my email because my phone had been failing to send mail and they were extremely helpful and friendly, 100% for customer service from my experience.
Sue Pasternak