Claim up to £15 for opening your first savings account (terms apply) ›
What are the different types of bank accounts?
With so many different types of bank accounts available in the UK, you'd be forgiven for wondering how to choose the ones that are right for you. On this page, we explain the four most common types of bank accounts, how each of them works and what they're used for, to help you understand which type of account might be right for you.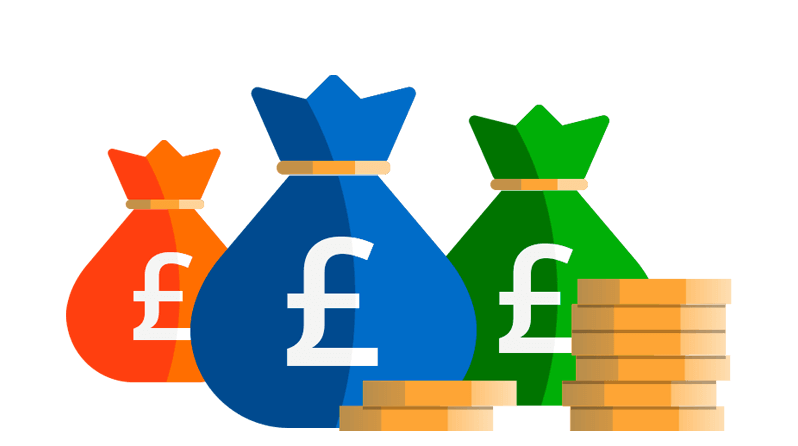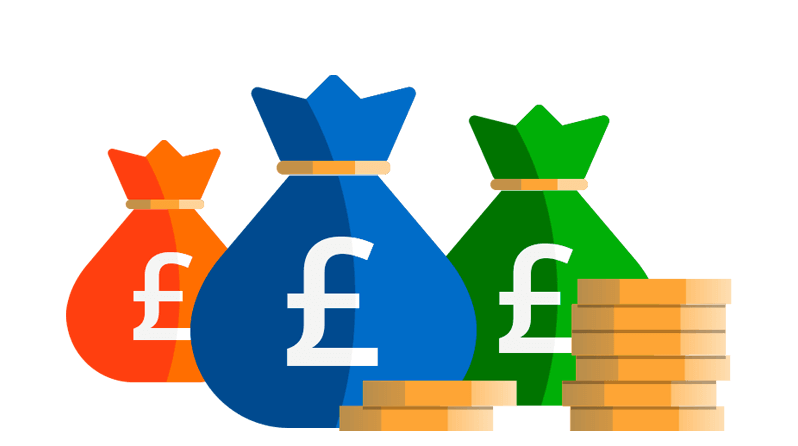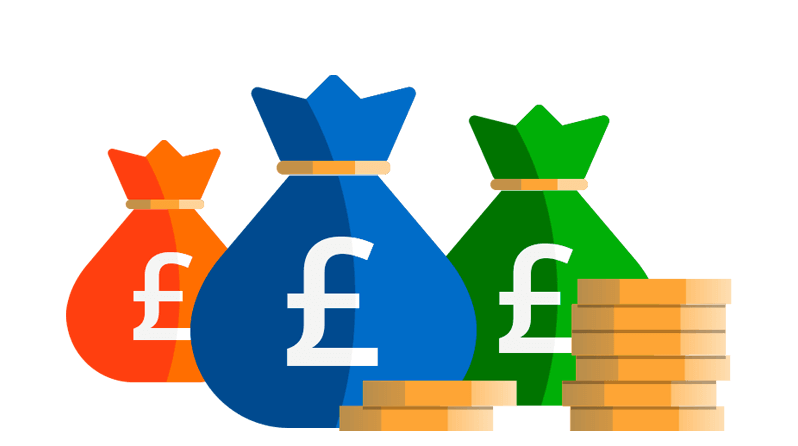 How do bank accounts work?
How a bank account works depends on the type of account you open (more on that below). For example, current accounts provide everyday banking services like receiving your salary, making cash withdrawals and paying bills. Conversely, savings accounts are designed for the sole purpose of giving you an account to deposit money and earn interest.
How do you open a bank account?
To open any type of bank account in the UK, you'll typically need two documents; one that proves your identity and one that proves your address. This is usually the same, whether you're opening an account in a branch or online.
The documentation you can use for proving your identity usually includes your passport, driving licence or an identity card. A document that proves your address could be a recent utility bill, mortgage statement, or a current tax bill.
Once you have these documents, it's pretty easy to open a bank account online by following a few simple steps, or going into your local branch to apply.
What are the different types of bank accounts and what they are used for?
The following are four common types of bank accounts in the UK:
Current accounts
Most people use a current account for their daily banking needs, such as making cash deposits and withdrawals, receiving their salary and setting up direct debits. When opening a current account, you might want to consider what the funding requirements are, whether the bank offers an overdraft facility, how easy it will be to access your account and whether ATM cash machine transactions are free.
Packaged accounts
Packaged accounts are a type of current account that provides extra benefits for a fee, typically between £10 and £15 per month. They're known as packaged accounts because they offer the same features as current accounts, as well as added extras. These extras could include car breakdown cover, travel insurance, special rates on overdrafts, or better rates on other financial products offered by the same bank. Even if these extras sound appealing, it's important to check that the benefits you'll receive will be worth your monthly fee, and consider whether you'll take advantage of them.
Savings accounts
Savings accounts are different from current and packaged accounts as they are a type of bank account you pay money into and earn interest from. There are different types of savings accounts, such as easy access accounts, notice accounts, regular savings accounts, ISAs and fixed rate bonds. 
Three of the most common types of savings accounts are notice accounts, fixed rate bonds and easy access accounts. 
Notice accounts

offer competitive variable rates and the flexibility to withdraw your money after a set notice period.

 

Fixed rate bonds

offer competitive fixed interest rates when you deposit a

lump sum

for a set period of time. This means the interest rate won't change until your account matures, so you'll know exactly what your return will be. 

Easy access

accounts offer the freedom of topping up and withdrawing money at your convenience and typically featuring a competitive variable interest rate.
Student & graduate accounts
Student and graduate accounts are similar to current accounts, but their main difference is the overdraft facility, with many banks allowing students an interest-free overdraft of up to £3,000. This benefit is also commonly offered with graduate accounts. If you open a graduate account, you might also be offered an attractive mortgage rate or benefits on other financial products with the same bank.
Which type of bank account is right for me?
The type of bank account that's right for you will depend on your personal needs, and you may need to open more than one type of account. For example, you'll probably need a current account, but you might want to open a savings account as well.
Open a savings account with Raisin UK
If you want to quickly and easily open savings accounts, register for a Raisin UK Account and log in to apply. We don't charge you for opening savings accounts through our online marketplace, and you can open accounts with just a few clicks.
Save time, make money
After you register for your one single login, you can conveniently view, purchase and manage savings
accounts with competitive interest rates in one place; the Raisin UK savings marketplace. Start
making money on your savings today.