Claim a £10 savings account welcome bonus
We make it easier to grow your savings by giving you access to savings accounts from a range of partner banks, including exclusive banks, products and offers not available anywhere else. Through our savings service, you can view and manage your savings in one place.
As a reward for registering for a Raisin UK Account and applying for, funding and opening your first savings account through our marketplace, you can claim a welcome bonus of £10.
On 13th July 2020, we updated our welcome bonus. For details of our old welcome bonus, please read the FAQs at the bottom of this page.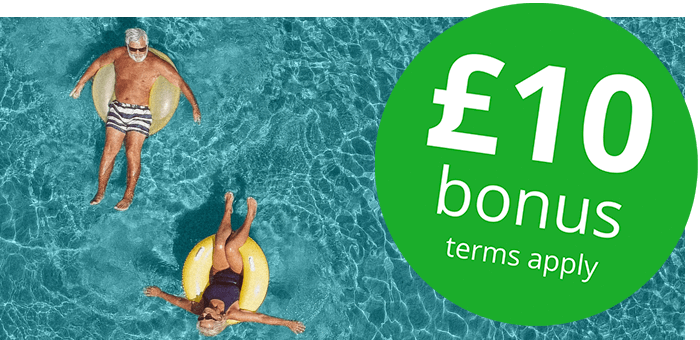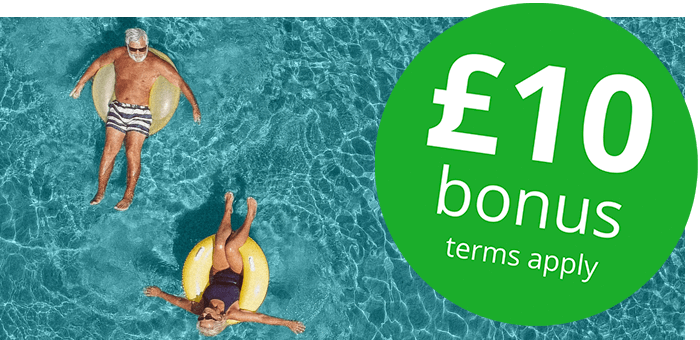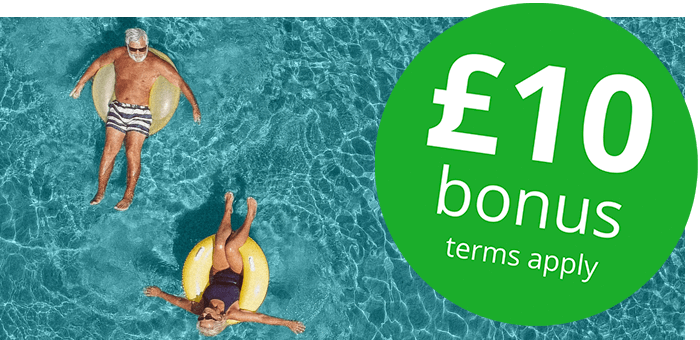 Our welcome bonus eligibility
Our £10 welcome bonus is only available to new customers who register for a Raisin UK Account and open their first savings account through our marketplace with a minimum deposit of £5,000 for a minimum period of six months. You can only receive this bonus by meeting these eligibility requirements and sending your claim via email as described below.
How to claim your welcome bonus
To claim your £10 welcome bonus, send an email from the address associated with your Raisin UK Account to bonus@raisin.co.uk, with 'Welcome bonus' in the subject line within six months of funding your first savings account. This email should contain your full name.
Please only send your bonus claim email after you have funded and opened your first savings account.
When you'll receive your welcome bonus
After we have received your bonus claim email and verified that you meet our eligibility requirements, the date we pay your welcome bonus into your Raisin UK Account depends on the type of savings account you open:
Opening a fixed rate bond
We will pay your welcome bonus within 14 calendar days of receipt of your eligible welcome bonus claim email.
Opening a notice account
We will pay your welcome bonus within 14 calendar days of your eligible notice account being open for six months.
Please be aware that we are only able to approve your welcome bonus claim once you receive your savings account opening confirmation email.
Save time, make money
After you register for your one single login, you can conveniently view, purchase and manage savings
accounts with competitive interest rates in one place; the Raisin UK savings marketplace. Start
making money on your savings today.