Katharina Lüth
VP of Europe and Chairwoman of Raisin UK
Business values
Katharina believes that working with talented individuals, treating them with respect and helping them to grow enables businesses to succeed, and building a great team leads to outstanding achievements. She is a firm believer in open communication and dependability, both on a professional and interpersonal level.
The following is a selection of the media outlets that have featured commentary and insight from Katharina: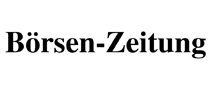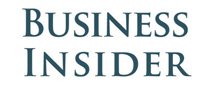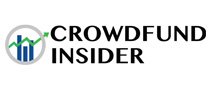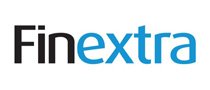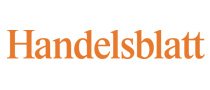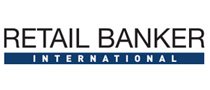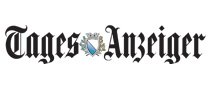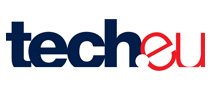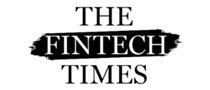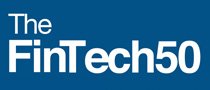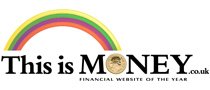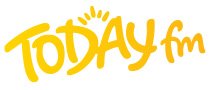 Proudest professional accomplishments
With accomplishments which include developing pan-European distribution partnerships and relationships with some of the region's largest financial institutions, Katharina has several professional accomplishments that she's proud of, but one stands out the most. Her proudest professional accomplishment to date is helping to take Raisin from being a solely German focussed business to being international, giving over 500 million people online access to attractive savings products from across Europe.
"While I'm proud of many of my professional accomplishments, the one that stands out the most is building Raisin to be a truly pan-European business that reduces the barriers to savings products for savers throughout Europe."
Career history
As the Raisin VP of Europe, Katarina is responsible for scaling our platform internationally, which includes running our non-German language platforms and giving individuals across Europe convenient access to competitive savings accounts.
Before joining Raisin, Katharina spent seven years as a senior project manager at McKinsey & Company, where she mainly served major European universal and private banks. Her main areas of focus included asset management/private banking, pricing, advisory concepts, and lean transformations. While at McKinsey & Company, she was the project lead for the large scale transformation of a major European bank, the development of a post-crisis strategy for several Private Banks and Asset Managers, and also provided cross-European deposit product analysis. Although Katharina worked predominantly across Europe, she also worked in Latin America and Africa.
Katharina holds an MBA from IESE Business School as well as a BSc. in International Business, with a major in Finance from both Northeastern University, MA and Reutlingen University.
Personal interests
Katharina loves to travel and everything travelling entails, from discovering different foods and drink, to getting to know new people and experiencing different cultures. In the current environment, Katarina is enjoying exploring Germany.
In keeping a balance between her personal and work life, Katharina enjoys spending time with her family, especially her young daughter, and spending time with her friends, whether they go out and about or spend time together over a home-cooked meal. She's also a sports fan and has run a few half marathons, as well as enjoying yoga and salsa dancing. When she finds the time, she loves to paint.
Get the inside scoop
Want to be in-the-know on all things savings?
Of course you do. Sign up and be the first to find out about top rates as soon as they land,
exclusive account holder-only offers, and the latest money news.
Good news!
You're now just one step away from receiving exclusive rates and offers as soon as they land.
To complete your registration, please confirm your email address by clicking the link in the email we've just sent you. If you can't see the email in your inbox, it may have gone to your junk or spam folder instead.