Leading European Fintech, Raisin, has cracked an important milestone with its core business, achieving more than 25 billion euros of assets under management in savings products.
With this milestone, Raisin consolidates its position as one of the most important European fintechs "made in Germany" – and sets the course for further growth in view of the interest rate turnaround announced by the European Central Bank (ECB).
Raisin offers its customers in Europe and the USA access to interest-bearing overnight and fixed-term deposits at more than 160 international partner banks. The current savings volume of more than 25 billion euros under management was invested via the WeltSparen and Zinspilot platforms, which are well-known in this country, as well as Raisin's international portals under the Raisin, Savedo and, in the US market, SaveBetter brands. In Germany, the fintech also offers ETF-based investment and retirement products. Raisin's investment division additionally manages more than €1.5 billion and is continuously expanding to include new asset classes, most recently with a private equity product.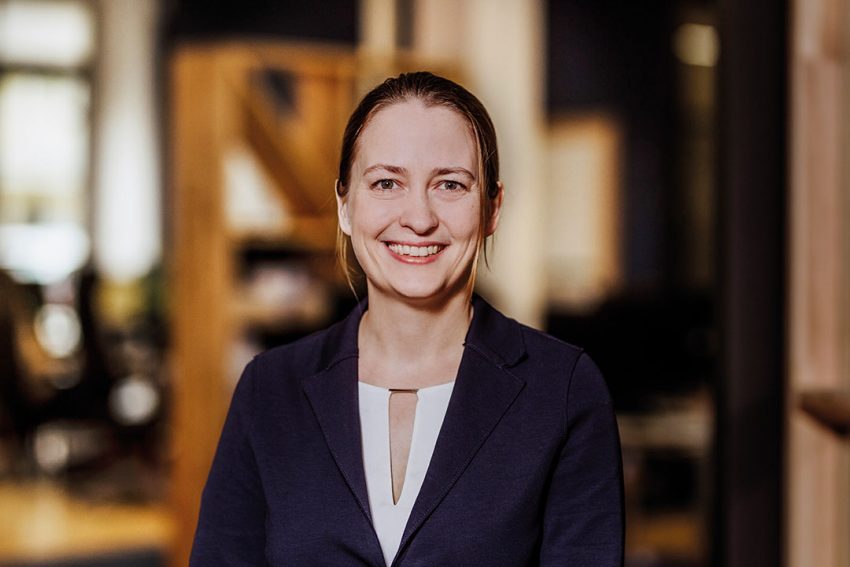 Katharina Lüth, Chief Client Officer and Managing Director at Raisin, commented: "25 billion euros in assets under management in deposits is an important milestone for us. The fact that we have reached it makes us happy and confirms our business model, especially during the current interest rate turnaround."
"After all, overnight and time deposits were often ignored by financial experts and the media during the low-interest phase, they are currently experiencing a renaissance. Our core business has established itself as a sustainable and internationally successful model. Through our platforms, we offer access to the best interest rates – for the first time in years, we are again seeing interest rates of 1% and more for 1-year time deposits in our biggest markets. And the market is showing this trend toward rising interest rates will not only consolidate but intensify."
Raisin's business model is booming, especially in economically uncertain times: many people have discovered the savings platform products in recent years as an alternative to zero and negative interest rates. In recent weeks, interest rates have been rising again for a long time – in anticipation of the coming turnaround in interest rates – making Raisin's offering even more attractive.
Against the backdrop of persistently high inflation and a volatile stock market, demand for multi-year time deposits is also on the rise. By cooperating with a large number of specialised banks from Germany, Europe and the USA that do not operate their own retail business, Raisin is able to offer its customers savings products with attractive interest rates. In Europe, investments are protected up to EUR 100,000 per customer and bank under the harmonised EU deposit guarantee scheme.