Furloughed Brits lead a wave of 'new savers' thanks to a restriction on spending, with 44% admitting to increasing their savings during the UK's lockdown according to a new study.
Researchers from cash savings service Raisin.co.uk took an in-depth look at lockdown spending for self-isolating Brits, after reporting an 810% increase in new customers joining the savings service and uncovered a host of fascinating stats.
Over three quarters (77%) of Brits have changed their approach to spending, and opting to save in the light of the COVID-19 restrictions, with more than half (51%) agreeing that they have been able to save more money than normal.
Despite those on furlough only being paid 80% of their normal salary, 44% reported an increase in their savings, while over a quarter (28%) say the Covid-19 pandemic has highlighted that they had no buffer to fall back on in case of an emergency.
While in lockdown, Brits have saved in areas such as no longer splashing on takeaways, with 36% of people saying they're spending less on them during lockdown, as well as alcohol (21%) and cigarettes (10%). However, over a third (34%) of UK adults do admit to spending more on online shopping while in lockdown and 36% have seen an increase in spending on groceries.
Almost a third (32%) say their spending habits have changed because they are spending more time browsing online, over a quarter (27%) attribute it to wanting to make the most of my time at home, followed by 1 in 4 (25%) saying their bored.
People in the North West cited spending more time online as the main reason (41%) for their change in spending habits and Greater Londoners cited boredom (30%) as one of the main reasons for changes in their spending habits.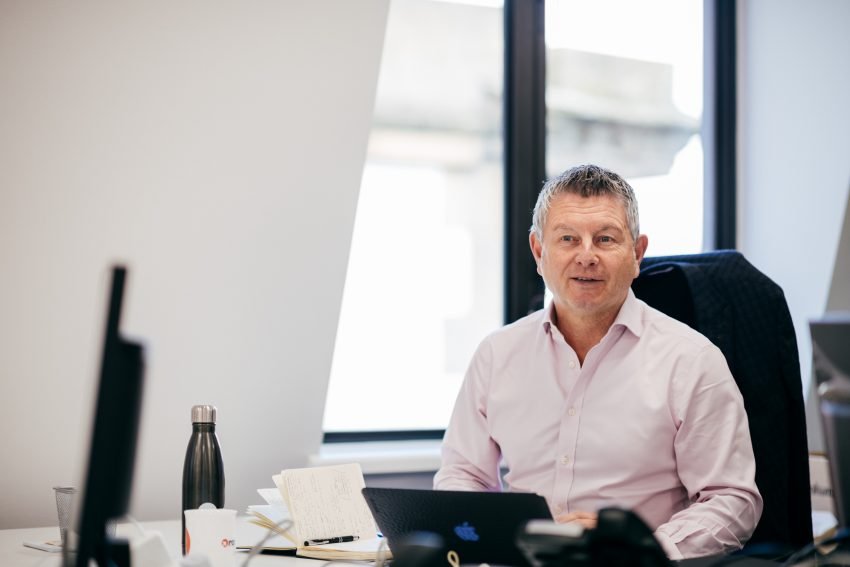 Raisin UK co-founder, Kevin Mountford, commented: "Lockdown has shifted our outlook on money because for many of us, our financial circumstances have been forced to change. This has created the perfect opportunity to make long-term changes to our attitudes when it comes to saving and spending.
"For 22% of us the lockdown has shown how rewarding it is to have money put away – with that figure increasing to 28% among furloughed workers. It's encouraging to see that, as a nation, we're taking the time to develop better habits when it comes to our spending saving. In fact, since the start of lockdown we've seen an 810% increase in new customers with record deposits in one and 18-month fixed rate bonds."
The Covid-19 pandemic has influenced people's approach to saving with over three quarters of UK adults (77%) opinion on savings changing. 1 in 5 (20%) say its highlighted that they spend money on unnecessary things, 18% says it's highlighted that they had no buffer to fall back on in case of an emergency and 1 in 6 (16%) say it's shown them that they can save if I put my mind to it.
Recent struggles have given us an increased appreciation of financial security and the value of making every pound go further. Many of us are already determined to spend less on eating out (31%) and rounds at the pub (22%). However, there are some things we just cannot live without including gym memberships (14%), subscriptions (13%) and takeaway teas and coffees (13%).