Raisin becomes only platform for savings, investments and pensions
Two leading German fintechs are merging, after growing side by side into fintech success stories. The pan-European savings marketplace Raisin is acquiring fairr, Germany's leading fintech for retirement savings. In addition to fixed-term and overnight accounts, as well as cost-effective ETF portfolios in the German market, Raisin's nearly 200,000 customers will ultimately have access to specialised pension products. Through this strategic acquisition Raisin will get access to the € 12 trillion European pension and retirement savings market and become the only platform worldwide to offer its customers access to savings, investments and pension products — all in one online marketplace with one simple registration. This is the second takeover for Raisin this year, following the fintech's addition of its service bank MHB-Bank to its portfolio.
fairr: hacking retirement savings to become the leading innovator in the field
Since its founding, fairr has developed into the leading European start-up for retirement savings. Its founders are alone in taking on the complexity of the heavily-regulated German pension market, successfully offering 'Riester' and 'Rürup' products as well as company pension schemes. For the state-funded Riester* product, fairr 'hacked' the government formula to create a unique version: cost-efficient, fully transparent and flexible. In addition to the comprehensive Riester, Rürup, and company pension product solutions, the fintech is the first to offer a "pension cockpit", enabling customers to have a holistic overview of their retirement savings.
Supplementary retirement savings, now 100% digital and 'fairr'
Just as Raisin focuses on providing savings that are more customer-friendly and more transparent than comparable products on the market, fairr has been dedicated to doing the same with its own solutions in retirement savings. fairr's low-cost, fully digital offer is based on an ETF investment approach. The company has received multiple awards and seen its products recommended by both Germany's premier financial advice publication and top consumer finance guide. fairr's range of products will continue to be available at www.fairr.de, while the brand will be incorporated under Raisin's umbrella as "fairr by raisin".
fairr team to join Raisin
fairr's three founders will take on leading roles in the newly formed investments and pension products division at Raisin, which will include Raisin's existing investment product line WeltInvest (available in Germany). The entire fairr team will also join them in becoming part of the larger Raisin family. Raisin has acquired 100% of fairr's share capital in exchange for Raisin shares as well as cash. This way, all participants are invested in the long-term success of the joint enterprise.
"For consumers, retirement savings are still a very opaque, dusty, cost-intensive business. With Raisin's access to the market we will be able to expand our reach significantly and continue to revamp the retirement savings market. We're proud of what our team has achieved over the last 6 years and are very excited about our future together with Raisin," stated fairr co-founder Jens Jennissen on the decision to join Raisin.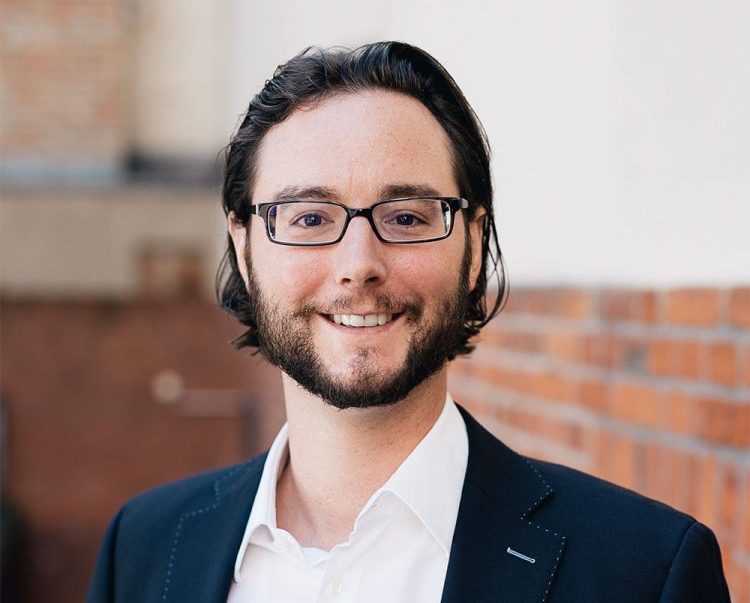 "The fairr team has written a remarkable success story, translating and simplifying products like Riester and Rürup for the digital age," explained Raisin CEO and co-founder Dr. Tamaz Georgadze. "Through the takeover we will be able to expand our product offering specifically around the important aspects of retirement saving. Together we want to grow and bring new momentum to the sector. Next to bank deposits, retirement savings is the most important asset class for individuals, with a volume of 2 trillion Euro in Germany alone."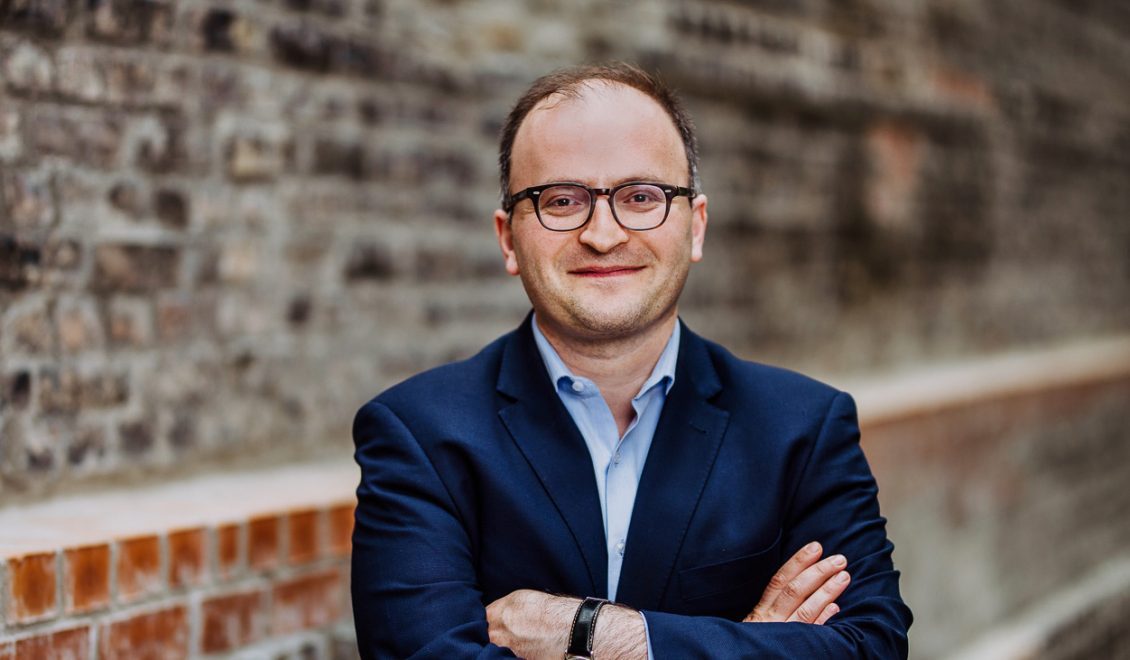 One of fairr's key investors is the investment arm of IBB Investitionsbank Berlin. The Investment Director responsible, Clemens Kabel, had this to say:
"For us, fairr is an absolute success story. The fintech gave the Berlin market, and startup scene more broadly, an enormous visibility and established itself as uncommonly customer-friendly in the otherwise quite traditional field of retirement savings. It was the first fintech investment for our Berlin technology VC. We're thus especially glad to see Raisin and fairr now joining forces and strengthening Berlin's position in fintech."
About fairr
fairr is the leading start-up for pension products. Customers can optimize all three pillars of their retirement savings fully digital through fairr's cockpit. For this the application aligns customers personal retirement goals in real time with their combined claims across state, corporate, and private retirement savings. To achieve their retirement goals, customers can invest in products specifically designed to be easy to understand, and that combine tax advantages with a scientific investment approach. As of August 2019, fairr belongs to Raisin.
About Raisin
A trailblazer for open banking and the leading pan-European one-stop shop for online savings and investments, Berlin-based fintech Raisin was founded in 2012 by Dr. Tamaz Georgadze (CEO), Dr. Frank Freund (CFO) and Michael Stephan (COO). Raisin's platforms — under the brand WeltSparen in the German-speaking world — are breaking down barriers to better savings for European consumers and SMEs: Raisin's marketplace offers simple access at no charge to more than 500 attractive and guaranteed deposit products from all over Europe, as well as globally diversified, cost-effective ETF portfolios (now available in Germany). With one online registration, customers can choose from all available investments and subsequently manage their accounts. Since launch in 2013, Raisin has brokered more than 15 billion EUR for almost 200,000 customers in 31 European countries and over 80 partner banks. Raisin was named to Europe's top five fintechs by the renowned FinTech50 awards and is backed by prestigious European and American investors such as Goldman Sachs, Index Ventures, Orange Digital Ventures, PayPal Ventures, Thrive Capital and Ribbit Capital.
* For a brief explanation of Riester and Rürup schemes, see here.