Willis Owen announces the launch of Smart Savings for customers
Willis Owen, one of the UK's largest online investment platforms, is pleased to announce the launch of Smart Savings in partnership with the leading FinTech cash savings service Raisin UK. The collaboration will provide Willis Owen customers with access to FSCS protected cash savings powered by the Raisin UK marketplace.
Looking to diversify and strengthen its service offering, Willis Owen's new partnership will help them to enter into the UK retail cash savings market, worth an estimated £700bn, offering their customers FSCS backed cash savings products for the first time.
Developed as a custom build API solution, that utilises the open banking platform, the first phase of the partnership will allow Willis Owen customers to compare and choose from a range of savings accounts offered by Raisin's European partner banks – all managed from within the Willis Owen Smart Savings Account. This will allow customers to manage both their savings and investments portfolios with full control at their fingertips.
Jason Chapman, Managing Director at Willis Owen said: "It has been a period of unprecedented upheaval and uncertainty for savers and investors as the world has responded to the major challenges posed by coronavirus. The UK's base rate of interest has been cut to a record low of 0.1% and global stock markets have suffered following the worldwide economic shutdown. In such challenging times, it's important that savers and investors find the best possible home for their money now and in the future. With that in mind, we are delighted to partner with Raisin UK to offer Smart Savings through Willis Owen.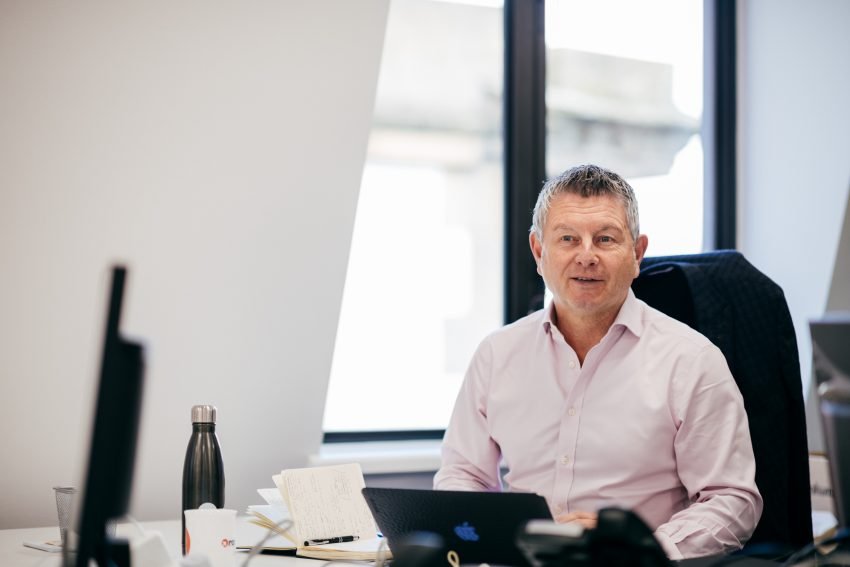 "Savers should be able to get the best interest rates available to them and do so with little stress or paperwork. Through our partnership with Raisin UK, we can offer consistently competitive rates combined with a savings solution suitable for the digital age. Often, making the most of your cash savings is a gateway into investing which opens up the possibility of making your money work even harder in the future too if, and when, you are ready to do so. We hope Smart Savings will be the start for many novice investors to take the plunge. We are here to help people to build their financial resilience and start planning for a brighter financial future."
Discussing the launch Kevin Mountford, Raisin UK co-founder, added: "To date, savers have had a real tough time in the market and with the current climate seemingly compounding this even further, any option to help them save smarter, harder and more conveniently will be a welcome reprise. The work was undertaken to bring this partnership to fruition is an extremely exciting development for the Raisin UK brand and we're excited to see it develop further in the future."
Raisin UK is the British arm of leading European deposit marketplace raisin.com. Raisin launched 2013 in Germany and has quickly grown to be one of Europe's leading financial technology (FinTech) businesses.