Credit union savings accounts explained
Credit unions have been established in the UK for over 50 years, offering loans and savings to more than 1.2 million people throughout England, Scotland and Wales. There are around 500 credit unions currently operating, as of 2021. 
Run by their own members, credit unions are not-for-profit organisations. The money they earn goes towards providing financial services to their members. As long as you are eligible to join, credit unions can offer an alternative to traditional banking, often beating the high street rate while offering the same level of protection. Due to the benefit they provide to the local community, credit unions can be considered an ethical savings option. 
In this article, we explore what credit unions are, what savings account products they offer and how you can go about joining one.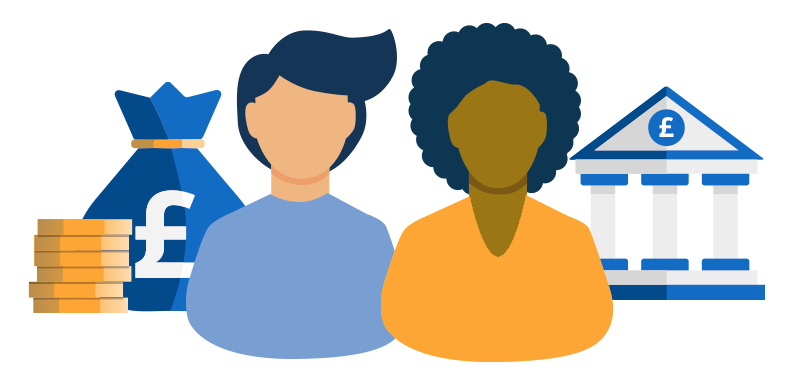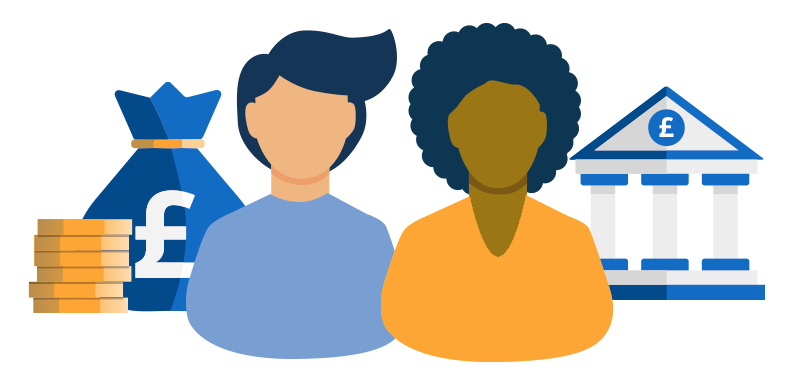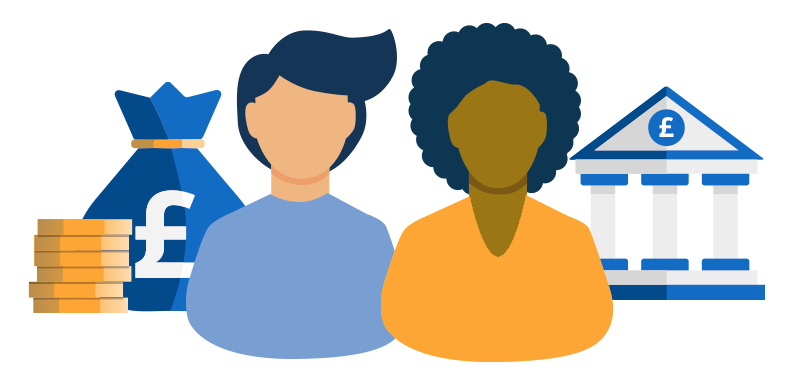 What is a credit union?
A credit union is a financial co-operative that's owned and managed by its members, and offers savings accounts and other financial services.
Volunteer directors are elected by the members, who each have one vote. The lack of external shareholders and investors puts the emphasis on always providing the best service, not widening profit margins. 
Credit unions vary in terms of what they offer. Some may provide online banking, others offer a payroll partnership with your workplace, and still more may have a local branch. Some will be able to offer all of these services.
What is a credit union savings account?
Credit union savings accounts are much like a 'normal' savings account with a bank. A credit union may well also offer other types of savings accounts, such as children's savings accounts, notice accounts and cash ISAs.
With a credit union savings account, members can pay in via: 
Payroll deductions

Standing order

Direct debit 

Through benefit direct accounts

Retail payment networks e.g. PayPoint and PayZone

Cash at local offices 
The main difference between this type of account and a regular bank account is that most credit unions pay members a dividend on their savings, rather than interest, and the amount you may get depends on how well the credit union has done that year.
Deposits made into a credit union savings account have the same Financial Services Compensation Scheme (FSCS) protection as other UK-registered bank accounts – up to £85,000 per person, per banking group.
How to join a credit union
The main stipulation when it comes to joining a credit union is that you share a 'common bond' with the rest of its members. Generally speaking, this usually means living in a certain place or working in a specific profession. For example, the Kent Savers union is for people who live or work in Kent, while the NHS Credit Union is open to those who work for the NHS. 
You can often remain in the union if you no longer share the common bond, for example in the instance where you have changed jobs or moved house. It's worth keeping in mind though that smaller credit unions are very localised and so may not have the resources it would require to allow you to remain.
How credit union savings accounts work
There are different ways to save with a credit union, which we touched on above. You can deposit money at a local collection points, via direct debit or by having it deducted straight from your salary.
Some credit unions offer savings accounts with a fixed rate of interest, but most offer an annual pay-out or 'dividend'. The total dividend you receive varies depending on how much profit your credit union has made in the last year. If they don't make any profit, you probably won't receive a dividend.
Can I earn more money with a credit union savings account?
If your annual dividend is larger than any amount you would receive from a bank's interest rate, you could earn more with a credit union savings account than with a traditional savings account. Of course, this is subject to how much you have saved with the credit union and the level of dividend that gets paid. 
Keep in mind that dividends can be low, or you may not get one at all, which can happen if your credit union doesn't make any money. All members, regardless of how much they have saved, can vote at the credit union's AGM on how much dividend will be paid that year.
Is a credit union savings account right for me?
You might want to consider opening a credit union savings account if:
You'd prefer a flexible savings account that allows you to save whatever, whenever

You're interested in ethical savings options that reward community members

You want protection insurance for your money – this is often free with credit union accounts.

You've not been able to open a savings account elsewhere
Where can I find credit unions?
Finding a credit union for you should be easy enough based on your location or profession. If you'd like to find one for yourself, you could use the Association of British Credit Unions Limited (ABCUL), which has a Find Your Credit Union tool. 
You might even be able to access a credit union through your employer.
Credit union savings accounts: important things to consider
When considering a credit union savings account, you should keep the following factors in mind:
Access

– The larger credit unions are able to offer services like debit cards and a choice of easy access and notice accounts. Whatever product you choose, be sure that you can get your desired amount of access to your cash. 

Charges

– Generally, credit unions don't charge for holding an account, but this is something you should check as it can vary between providers. 

Tax – Credit unions do not have to deduct tax from the dividends they pay you. This means you'll need to declare anything that takes you over your personal savings allowance.
What can I do if I'm unhappy with my credit union savings account?
Credit unions are regulated, so they must meet certain standards. This entitles you to raise a complaint with the Financial Ombudsman Service if you have an issue.
Start saving money with Raisin UK
If you're unable to join a credit union or you can't find a product that suits you, you may find what you need at Raisin UK. 
We partner with a large number of banks and building societies to help you keep your money safe, and you can choose from a variety of products including notice accounts and fixed rate bonds. 
Simply register for a Raisin UK Account to apply for free today.
Get the inside scoop
Want to be in-the-know on all things savings?
Of course you do. Sign up and be the first to find out about top rates as soon as they land,
exclusive account holder-only offers, and the latest money news.
Good news!
You're now just one step away from receiving exclusive rates and offers as soon as they land.
To complete your registration, please confirm your email address by clicking the link in the email we've just sent you. If you can't see the email in your inbox, it may have gone to your junk or spam folder instead.