Ethical savings accounts are growing in popularity in the UK, as more people make an active choice to bank with financial institutions that share their values and that they consider ethical. On this page, you'll find out more about ethical savings accounts, what Sharia-compliant banks have to do with ethical savings, and what to look for in ethical savings accounts.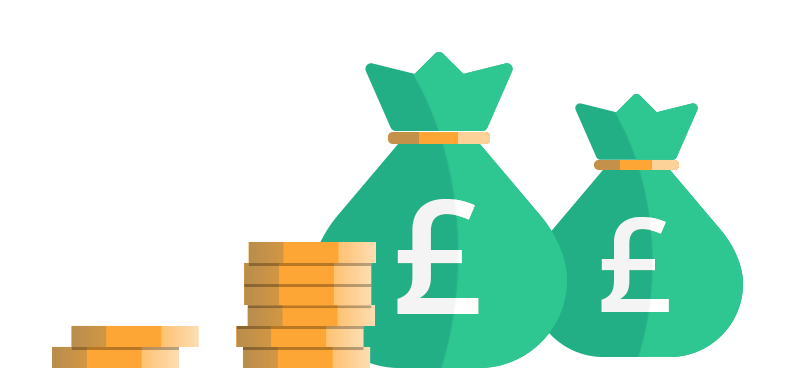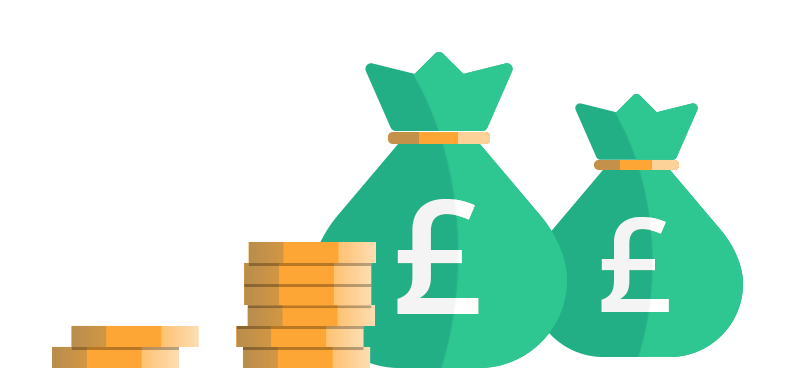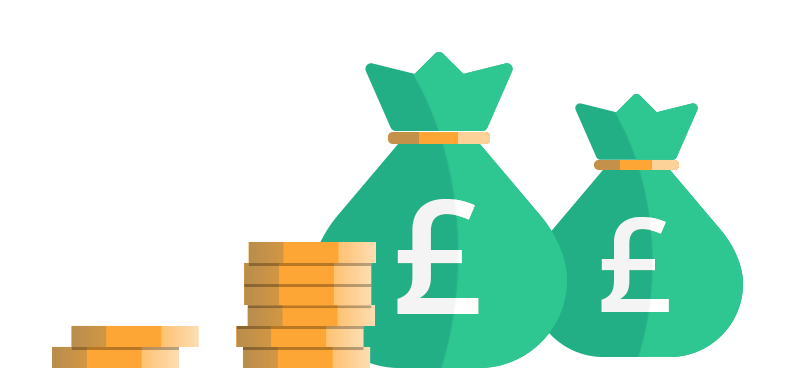 What are ethical savings accounts?
Ethical savings accounts are accounts offered by financial institutions that make a commitment to ensure your money isn't invested in companies that might have a negative impact on society or the environment. 
There's a generally accepted public perception that living an ethical lifestyle has become increasingly important to many people, with a focus on environmentalism, veganism, social responsibility, and much more – including the way we manage our finances. There are more ethical savings accounts available than ever before as people are more interested in taking greater moral responsibility for their financial decisions.
When you open any savings account, your bank or building society will lend your deposits to various companies. This has the benefit of helping to grow these companies which in turn increases profits. Ethical banking means choosing to be more selective about which companies your deposits are helping, aligning them with your values and beliefs.
What counts as an ethical savings account?
There isn't one understood version of what 'ethical' means in terms of an ethical savings account, because the type of company and industry you would be happy to support (and those you don't want to support) is a personal choice. 
For example, you may want to know that your deposits are being used to fund companies that are working to tackle climate change or those that are concerned with social responsibility. Conversely, you may want to avoid companies that use child labour or invest in fossil fuels.
Sharia-compliant savings accounts are types of accounts that are considered ethical, but while opening an ethical savings account can be a personal choice, a Sharia-compliant savings account has certain principles to follow.
Why are Sharia-compliant accounts considered ethical?
Sharia-compliant banks adhere to Islamic principles, many of which can also be considered ethical values. These principles include:
Not charging interest on money borrowed from the bank

Not paying interest on savings accounts (see more below)

Not benefitting from restricted practices such as gambling, pornography, firearms, alcohol, and tobacco

Not making high-risk investments

Sharing profit and risk mutually between the bank and consumers
While Sharia-compliant banks don't pay an annual equivalent rate of interest on your savings, they do pay what's called the Expected Profit Rate (EPR). You'll see the EPR advertised as a percentage, making it easier to compare to the interest rates offered by traditional banks. The EPR is your share of the money that the bank makes investing your deposit. Because the profit that the bank makes can vary, so too can the EPR. 
Please be aware that we will contact you in the unlikely event that an EPR changes on a Sharia-compliant Fixed Rate Bond you hold with Raisin UK. If you decide that you don't want to continue with the new rate, all you need to do is contact our Customer Services Team to close your savings account, and Raisin UK ensure the bank transfers your deposit and any profit you've earned to date, to your Raisin UK Account.
Who can open a Sharia savings account?
There is no restriction in terms of religious belief on who can open a Sharia savings account, and many non-Muslims opening Sharia savings accounts do so because the principles are very closely connected with ethical banking. The expected profit rates are also typically very competitive.
Sharia savings accounts are open to all UK savers – you must simply meet the bank's eligibility criteria as you would if you were applying for a traditional savings account. For example, you must be aged 18 or over, and provide personal identification, etc.
Are Sharia-compliant savings accounts secure?
As long as the bank or building society you intend to save with has been authorised by the Financial Conduct Authority (FCA) or the Prudential Regulation Authority (PRA), your savings will be protected by the Financial Services Compensation Scheme (FSCS). This means that in the unlikely event of something happening to the bank, you would be entitled to compensation of up to £85,000 per person, per banking group.
Sharia savings accounts from Gatehouse Bank
Sharia savings accounts from QIB
What to look for in an ethical savings account
Sharia-compliant savings accounts follow core principles, but if you want to open an ethical savings account, it's not as clear cut. It's important to research the banks or building societies as well as the companies they invest in to find out whether they match your ethical principles. Things to look for that are often important for people thinking of opening an ethical account include:
Does the bank finance companies in the fossil fuel industry, and therefore contribute to climate change?

What is the lending policy? Does the bank invest in companies that have an ethically positive impact?

Does the bank even state who they lend to? Look to see if the bank is open and transparent about their investments, otherwise, you can't be sure where your money is being deposited.

Does the bank pay its senior staff excessively?

Is it a mutual organisation, run for the benefit of its members? Savings accounts from mutual organisations could be a more ethical choice.

Do they have a robust tax policy, or are they likely to avoid tax? Unfortunately, tax avoidance is not uncommon in the banking sector.
How do I choose an ethical savings account?
When choosing an ethical savings account, it's important to research the financial institution that offers the account. Make sure they're clear about how they'll invest your money, and check their ethical investment policies and principles to find out how closely they match your own.
How do I know if my savings account is ethical?
If you have a savings account and are wondering if it's ethical, the only way you can really check is to ask your bank or building society or look on their website. If there isn't any information on their website about their ethical policies, it's unlikely that they'll offer ethical savings accounts. 
Most ethical savings accounts in the UK are currently offered by smaller banks and building societies.
What should I avoid when choosing an ethical savings account?
When choosing an ethical savings account in the UK, you might want to avoid banking with financial institutions that don't match your ethical or moral values. This is really a matter of personal choice.
For example, if you feel strongly about our impact on the environment, you probably wouldn't choose to open a savings account with a bank that invests in fossil fuels or fracking.
Sign up for the latest offers and news
Receive specially curated news and articles, and be the first to hear about exclusive rates and exciting offers when you sign up with us.