When you're saving for retirement, it's important to get the most out of your money, and pension tax relief can help you do just that. With pension tax relief, some of the money you would have paid to the government from your net pay in National Insurance contributions goes into your pension instead. On this page, you'll find out everything you need to know about pension tax relief and how to claim it.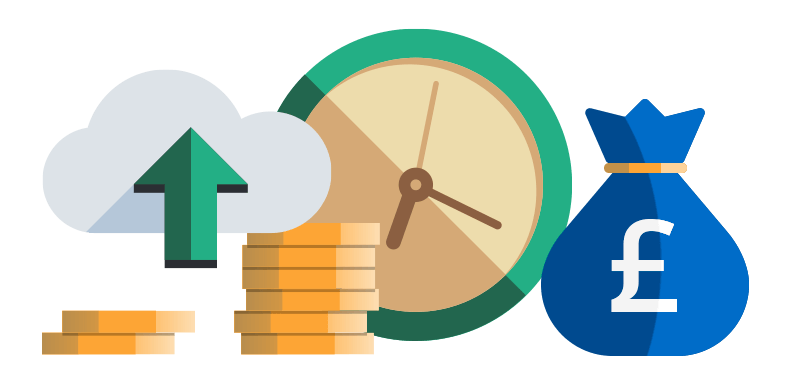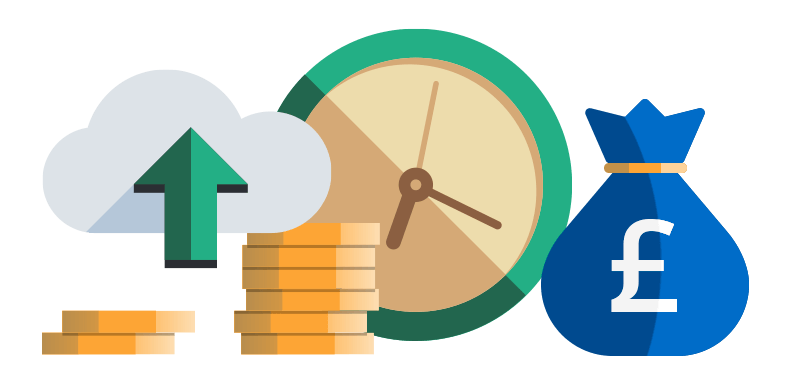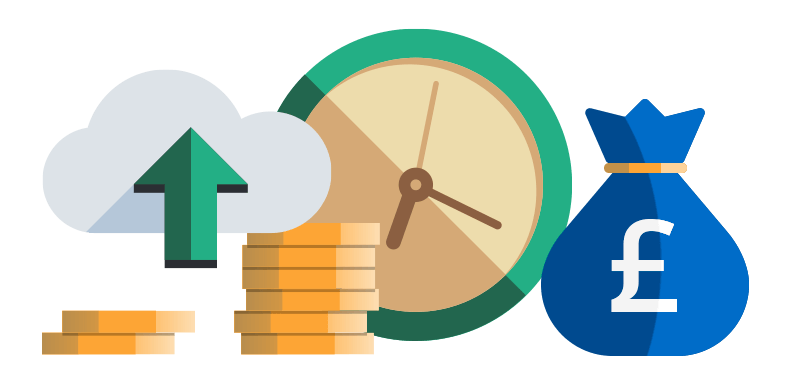 What is pension tax relief?
If you're earning pension tax relief, it means that some of the money you would have paid in income tax goes into your pension instead of being paid to the government. The amount is based on your income tax bracket, meaning that if you're a higher rate tax payer, you can claim 40% in pension tax relief. 
When you save money into a pension, the government provides bonuses as a way of rewarding you for saving for your retirement. As you put money into your pension, the money you were supposed to pay as tax on your earnings goes to your pension instead.
How does pension tax relief work?
In the UK, pension tax relief* is based on your contributions at the highest rate of income tax that you pay. This means that the pension tax relief you'll receive will depend on the income tax band you're in, as follows:
Basic rate taxpayers will receive 20% pension tax relief

Higher rate taxpayers will receive 40% pension tax relief

Additional rate taxpayers will receive 45% pension tax relief 
For example, if, as a basic rate taxpayer, you want to pay £100 a month into your pension, you would actually only need to contribute £80, because the 20% tax relief means the government pays the remaining £20.
Am I eligible for pension tax relief?
Anyone living in the UK who pays into a pension is eligible to claim pension tax relief, including low-income earners. You'll also be eligible for pension tax relief if someone else pays into your pension. You won't be eligible if your pension scheme automatically claims tax relief on your behalf. You can find out if you're eligible for pension tax relief by contacting your pension provider.
How do I claim tax relief on my pension contributions?
How you go about claiming tax relief depends on the type of pension you're saving into. You can find the specific details by looking at your individual scheme, as sometimes you may need to do some of the legwork. The two main ways of claiming pension tax relief are as follows:
Get pension tax relief from your net pay. This type of pension scheme deducts contributions directly from your salary before you pay income tax. Your pension provider will then automatically claim the tax relief based on your highest rate of income tax on your behalf.

What's called pension relief 'at source' applies to all personal pensions and some workplace pensions. If you're paying your pension through your employer, your employer will take 80% of your contributions from your salary. They will then send a request to HMRC, who will pay an additional 20% tax relief into your pension. 
Higher tax-rate payers need to complete a self-assessment tax return to claim tax relief. Remember that you'll need to submit your tax return before its deadline to avoid any penalties.
How much can I pay into a pension and still get tax relief?
The government placed a limit on the amount of pension contributions you can make and still earn tax relief each year. This limit is called the pensions annual allowance. For the tax year 2020/21 (6th April to 5th April), this allowance is £40,000. Any pension contributions you make over this limit will be subject to income tax at the highest rate you pay.
You also have a Lifetime Allowance (LTA), which limits your pension to a certain amount during your lifetime before an LTA tax is applied. For the tax year 2020/21, the lifetime allowance is £1,073,100. Any amount you save into your pension above this limit is subject to tax charges.
Grow your savings as you get tax relief on your pension
It's important to start saving for retirement as early as possible, and it might be worth considering different types of savings accounts as well as paying into a pension.
If you want to quickly and easily open savings accounts from a range of banks, register for a free Raisin UK Account and apply for savings accounts online today. There's no need to fill out a new application each time you apply, and your money is deposit protected from the moment it arrives in your Raisin UK Account through to when it automatically transfers to and from a partner bank.
Save time, make money
After you register for your one single login, you can conveniently view, purchase and manage savings
accounts with competitive interest rates in one place; the Raisin UK savings marketplace. Start
making money on your savings today.