Income tax is a form of tax that UK taxpayers pay the government on their income. You're not only taxed on your personal income, but you might also be taxed on other income sources such as dividends and interest from savings over a certain amount. On this page, you'll learn what income tax is, how it's calculated and what the income tax rates are in the UK.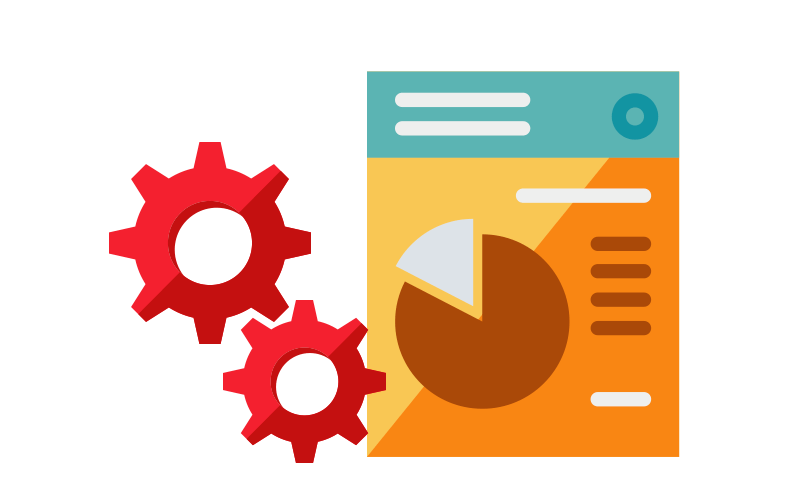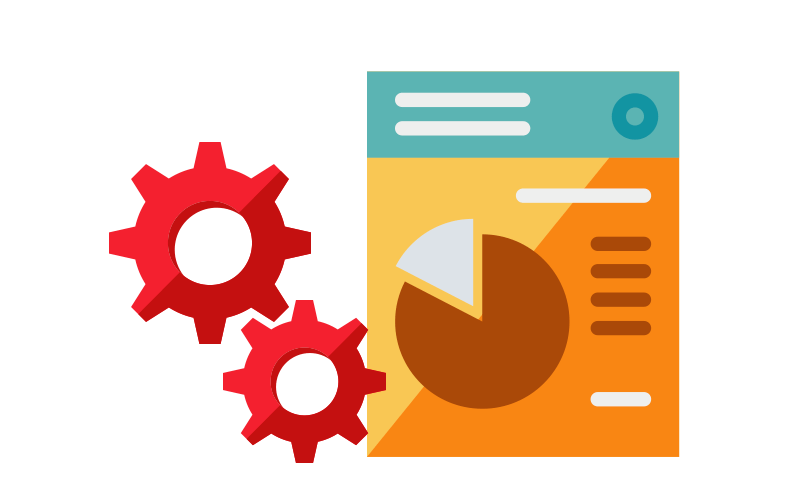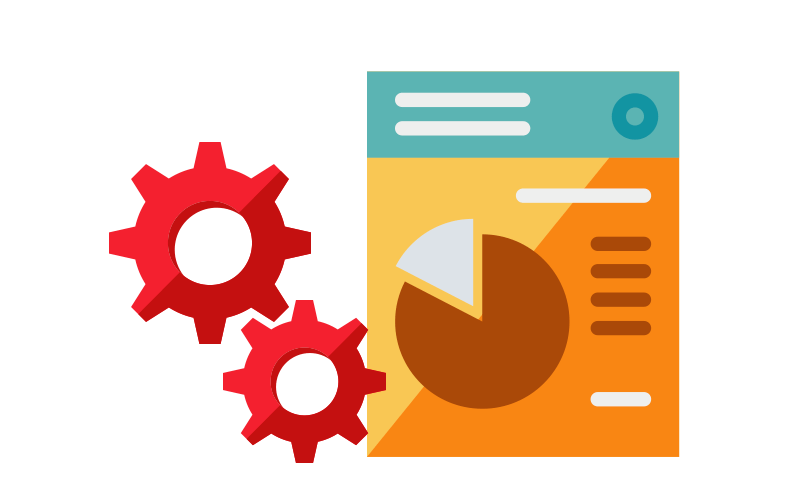 What is income tax and what is it used for?
Income tax* is the tax you have to pay the government based on your yearly income. If you're self-employed, you'll pay taxes on any profit you make. This includes income from products and services that you sell online.
Income tax is the government's main source of revenue and is collected by HM Revenue & Customs (HMRC) on their behalf. The government uses the revenue from income tax to provide funding for public services such as the NHS, education and the welfare system. This revenue is also used for other investments for public use, such as road construction, railways and housing.
Who pays income tax?
Income tax applies to most types of income, including the salary you earn from your job, profit earned from your business, pensions, and even the rent you receive if you're a landlord. Corporations, estates and other types of entities are also required to pay tax on their profits.
You might not have to pay income tax on all of your income, because most people qualify for one or more types of tax-free allowances or tax relief. An allowance is the amount of taxable income you can earn before paying income tax (more on that below).
How is income tax calculated?
Income tax is made up of different bands. Your income tax will be calculated based on the income tax band you're in. The more income you earn, the higher your tax band, which means you'll pay a higher amount of income tax. Income tax bands are designed to make paying tax as fair as possible to everyone, so that those who earn the most, contribute more.
What are the income tax rates in the UK?
The following table shows the income tax rates in the UK, which are based on how much you earn in the tax year 6 April 2021 to 5 April 2022.
For more detailed information, read our page on income tax rates and tax brackets.
| | | |
| --- | --- | --- |
| Income tax band | Taxable income | Tax rate |
| Personal allowance | £0 - £12,570 | 0% - No income tax payable |
| Basic rate | £12,571 - £50,270 | 20% |
| Higher rate | £50,271 - £150,000 | 40% |
| Additional rate | Over £150,000 | 45% |
What are the tax-free state benefits?
Tax-free state benefits are benefits that you can earn without having to pay income tax. The following are the most common state benefits** that aren't taxed:
Attendance allowance
Bereavement support payment
Child benefit
Child tax credits
Income-related employment and support allowance
Industrial injuries benefit
Lump-sum bereavement payments
Maternity allowance
Pension credit
Personal independence payment
Severe disablement allowance
War widow's pension
Winter fuel payments and Christmas bonus
Working tax credit
Disability living allowance
Guardian's allowance
Housing benefit
Income support
Other state benefits, such as jobseeker's allowance and your state pension, are taxable, so they should be included if you have to complete a self-assessment tax return.
*https://www.gov.uk/income-tax
**https://www.gov.uk/income-tax/taxfree-and-taxable-state-benefits
Get the inside scoop
Want to be in-the-know on all things savings?
Of course you do. Sign up and be the first to find out about top rates as soon as they land,
exclusive account holder-only offers, and the latest money news.
Good news!
You're now just one step away from receiving exclusive rates and offers as soon as they land.
To complete your registration, please confirm your email address by clicking the link in the email we've just sent you. If you can't see the email in your inbox, it may have gone to your junk or spam folder instead.