Do I need to do a tax return?
Some people in the UK need to fill out a self-assessment tax return and submit it to HM Revenue and Customs (HMRC) before the January deadline. Read on to find out more about tax returns, who has to complete them and what happens if a tax return is late.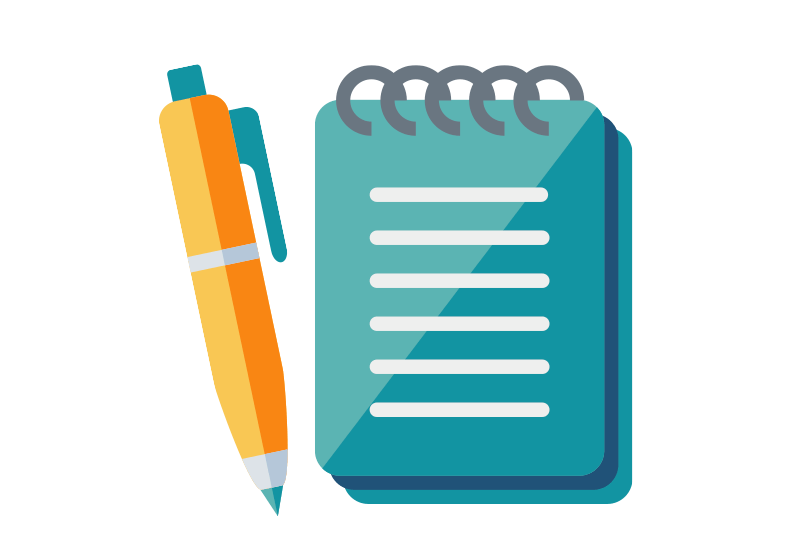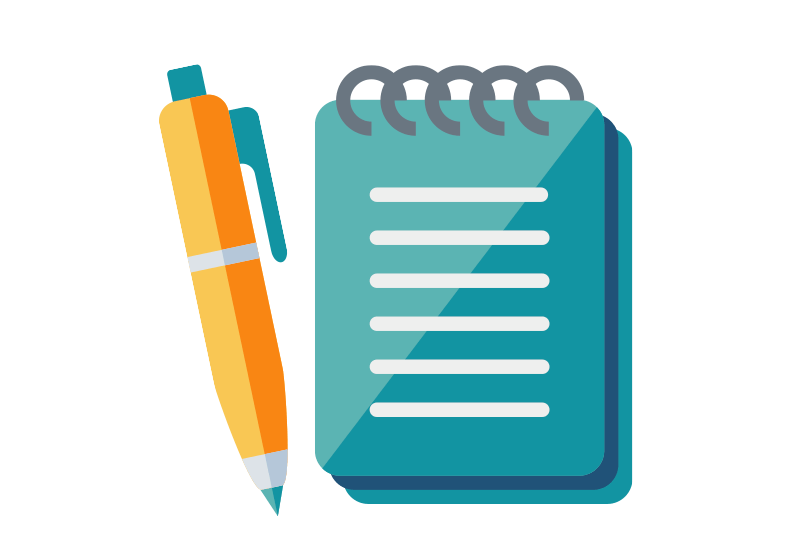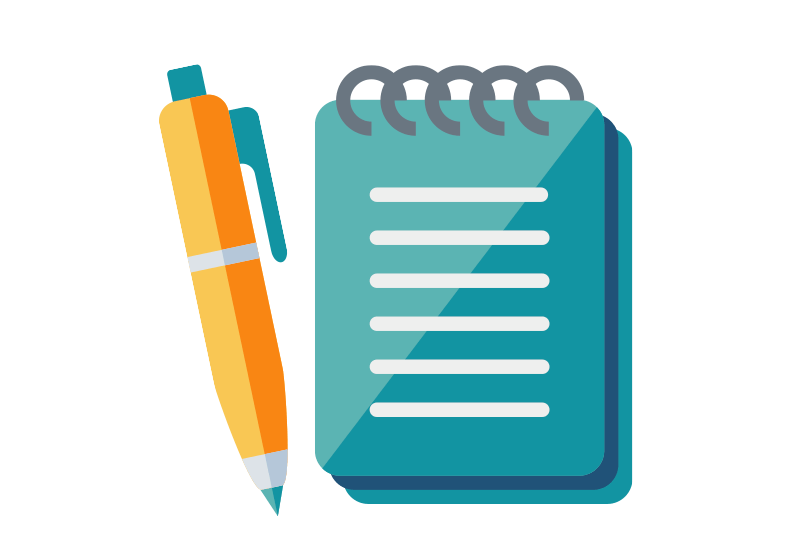 What is a self-assessment tax return?
A self-assessment tax return is used by HMRC to calculate the tax you'll need to pay based on your income. If you're employed, your employer takes care of this and tax is automatically deducted from your wage, pensions or savings, and this is known as PAYE (pay as you earn). If you're self-employed or receive any other means of income, such as interest you earn from savings or income from a rental property you own, you'll probably need to complete a self-assessment tax return.
Who should complete a tax return?
You may need to complete a self-assessment tax return if you're self-employed as a sole trader and have earned more than £1,000 in the previous tax year (usually 6th April to 5th April), or if you're a business partner or director of a limited company. Completing a tax return means you'll know how much income tax and national insurance you'll have to pay on the profits generated by your business. 
You also may need to complete a tax return if any of the following applies to you:
You earned £10,000 or more from interest on savings or investment income

You earned £2,500 or more from any untaxed income such as tips or commissions

You want to claim tax relief from pension contributions if you're a higher rate or additional rate taxpayer
You owe capital gains tax from selling a property or asset and have earned a profit

You want to claim child benefit, and you or your partner's income exceeds £50,000

You receive taxable income that comes from abroad, or you live abroad but receive an income in the UK

You're a trustee of a registered pension scheme or any other trust

You're a trustee or representative of someone who has died

You have received a P800 form from HMRC that says you didn't pay enough tax during the previous year, and you need to pay an outstanding sum
What happens if I get an income tax return?
Anyone who receives a tax return from HMRC is legally obliged to complete and submit it. You can either submit your form by post or complete a tax return online.
How do I do a tax return?
You can send your self-assessment tax return* online or via post. HMRC will then calculate how much tax you owe based on what you've reported. How much tax you pay will depend on the income tax band you fall in, and may differ if you need to pay any capital gains tax.
Can I complete a tax return form online?
Yes, you can use HMRC's online service by first registering on the GOV.UK website**. After registering, you may need to wait up to seven days for your Personal Identification Number (PIN). That means it's important to register early, so you avoid a late tax return.
After receiving your PIN and using it to log in, you'll be able to complete your tax return form. Once you've submitted your information, the online system will perform the tax calculations for you, and you'll receive an acknowledgement that your tax return has been safely received.
What happens if my tax return is late?
If you miss your tax return deadline, you'll have to pay a penalty, which depends on how late your tax return is. You'll be charged a £100 penalty if your return is up to three months late, and potentially more if it's later than that. You can estimate your penalty payment online at the GOV.UK website.***
How do I pay my tax return?
Get the inside scoop
Want to be in-the-know on all things savings?
Of course you do. Sign up and be the first to find out about top rates as soon as they land,
exclusive account holder-only offers, and the latest money news.
Good news!
You're now just one step away from receiving exclusive rates and offers as soon as they land.
To complete your registration, please confirm your email address by clicking the link in the email we've just sent you. If you can't see the email in your inbox, it may have gone to your junk or spam folder instead.