What could your money look like in three years?
Three years isn't as long as you may think. Over the last 36 months, we've seen Britain leave the European Union, the births of five new Royal great-grandchildren, the England football team reach their first major final in 55 years (and first-ever European Championship final!) and, of course, we've lived through an (ongoing) global pandemic. For many of us, it will have felt like this time has sped by, and when it comes to savings, taking advantage of a fixed rate three year savings account could give your money a serious boost, with 2025 likely to also be here before we know it.
Raisin UK customers who locked in a three year rate on a deposit of £10,000 in 2019* could this year earn a huge £792 in interest on top of their original deposit – what could you do with that extra money?
So while the next three years will no doubt be filled with even more surprises, the one thing you may be sure of is a competitive return on your savings if you chose to take advantage of the top three year fixed rates on the Raisin UK marketplace.
Three years isn't as long as you may think...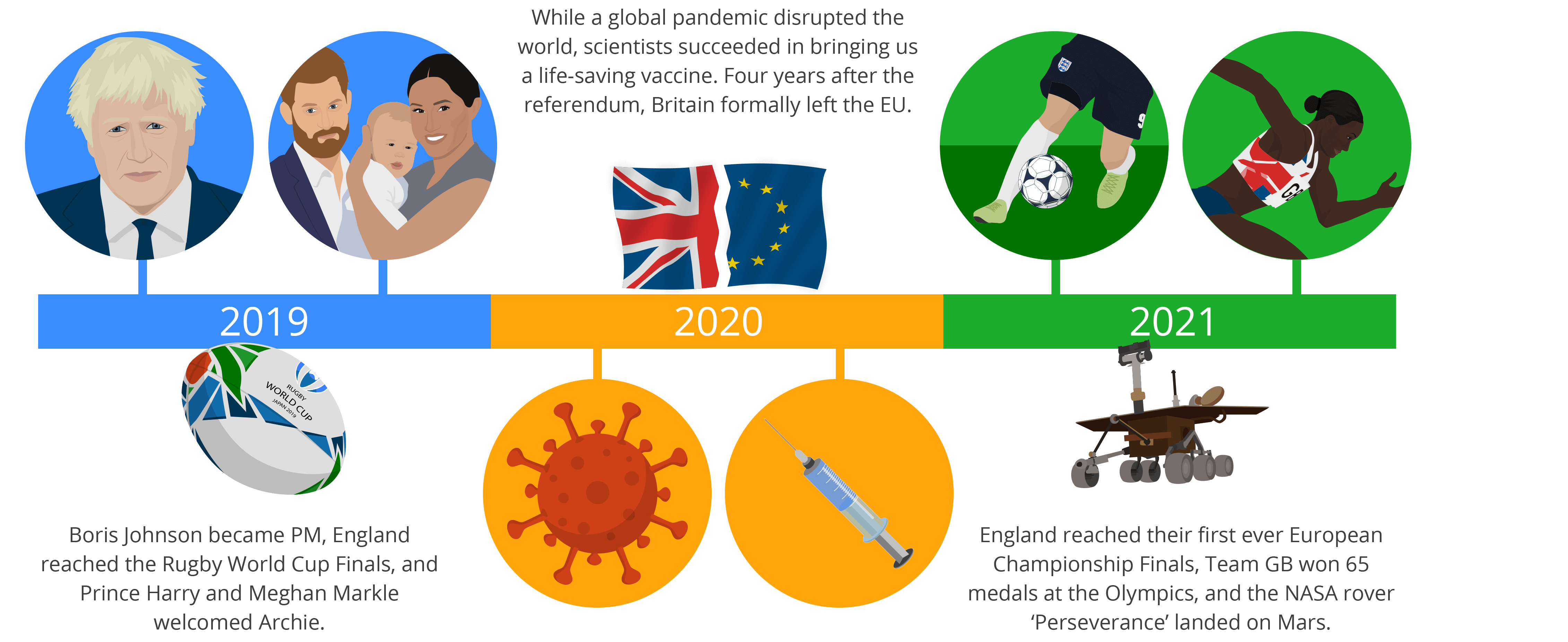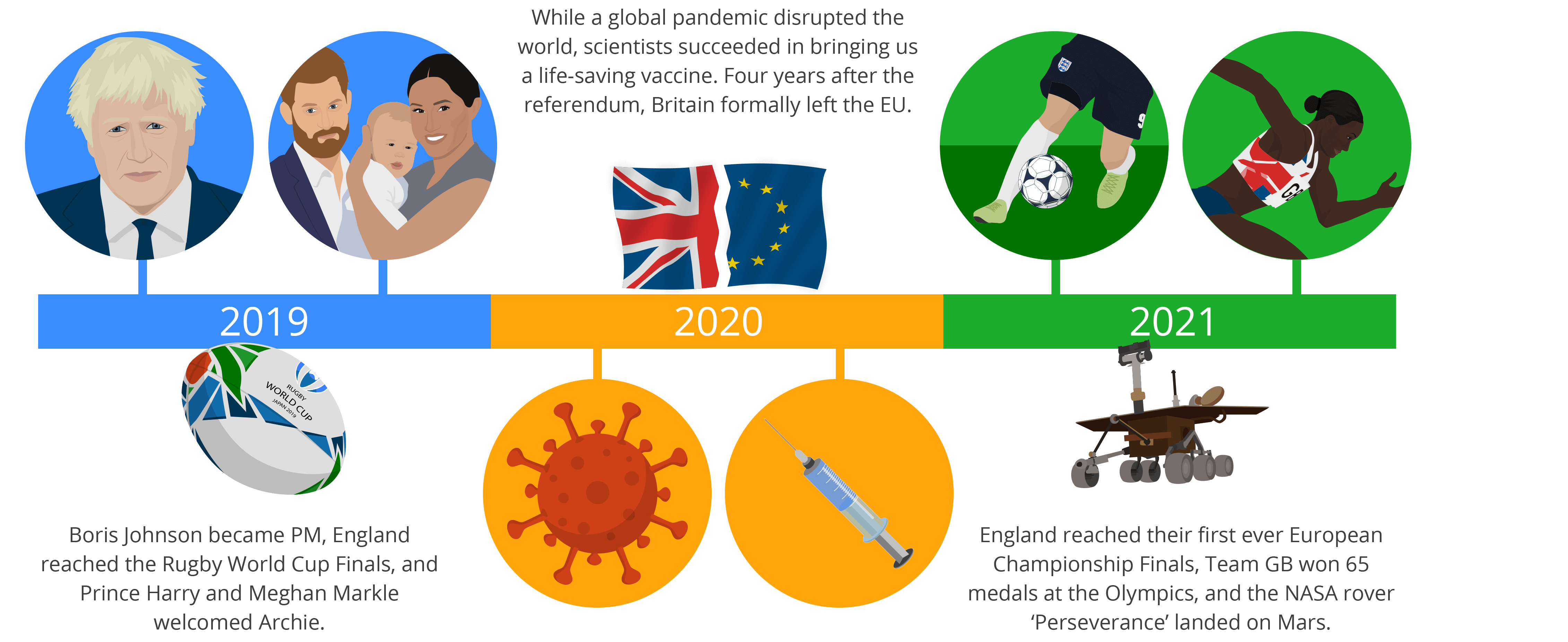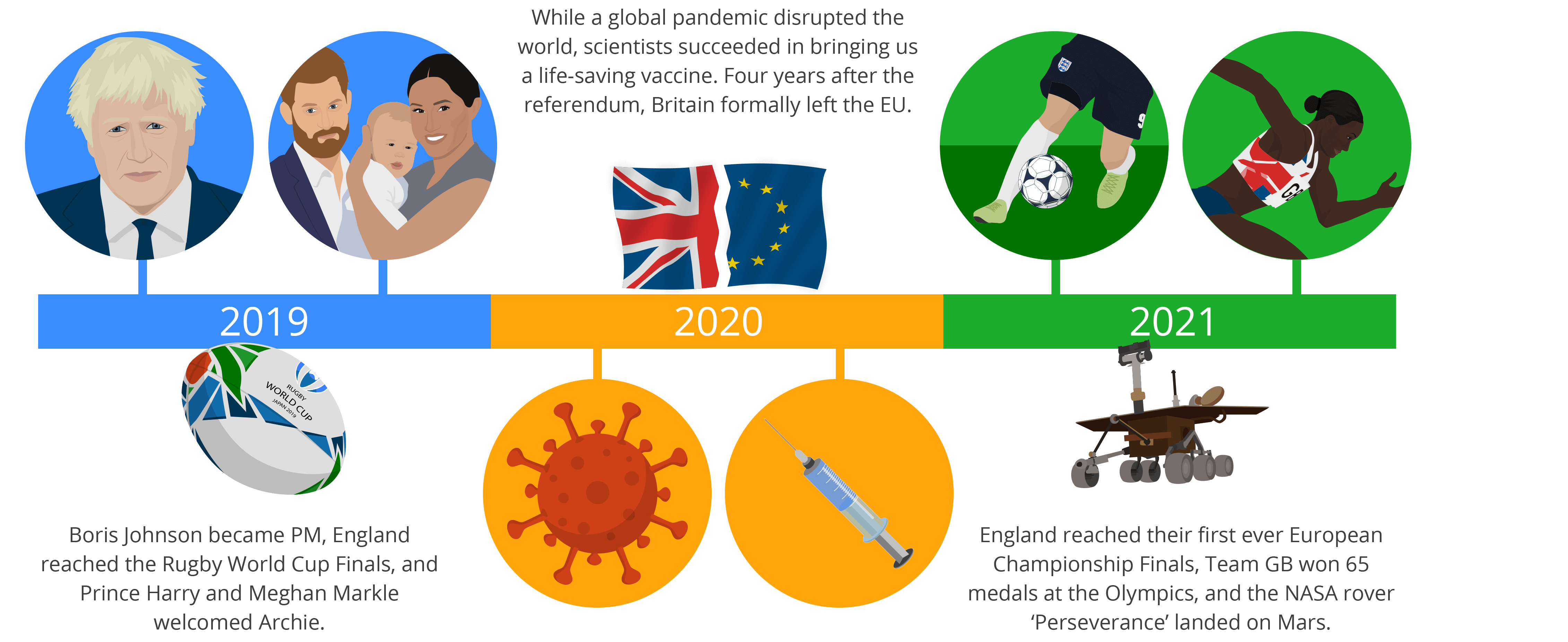 Willing to lock in for longer?
Our five year fixed rate bonds also offer a competitive rate of return over a longer term.
Get the inside scoop
Want to be in-the-know on all things savings?
Of course you do. Sign up and be the first to find out about top rates as soon as they land,
exclusive account holder-only offers, and the latest money news.
Good news!
You're now just one step away from receiving exclusive rates and offers as soon as they land.
To complete your registration, please confirm your email address by clicking the link in the email we've just sent you. If you can't see the email in your inbox, it may have gone to your junk or spam folder instead.
*Based on Agribank's three year fixed rate bond at 2.64% AER available at Raisin UK in 2019. This projection is for illustrative purposes only and does not take into account individual circumstances.