Kevin Mountford
Raisin UK Co-Founder
Business values
Kevin's business values have been consistent throughout his career. He believes that a business needs a clear vision of what it wants to achieve, the problems it aims to solve and a great team with a strong work ethic that shares these beliefs. Kevin feels that it's vital to allow individuals to develop their skills and expand their thinking, as those who progress and grow often become the reliable backbone of a business.
These are some of the media outlets that have featured Kevin's insights: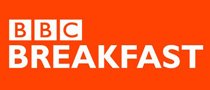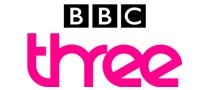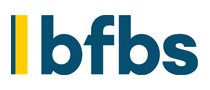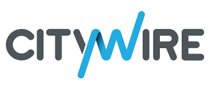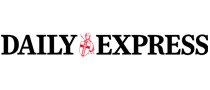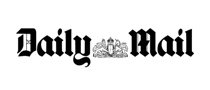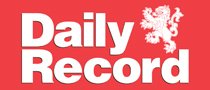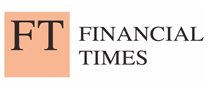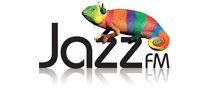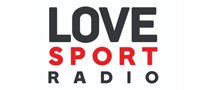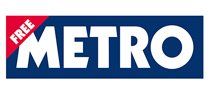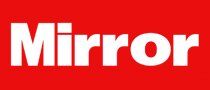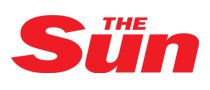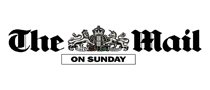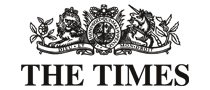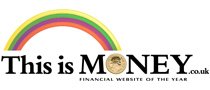 Proudest professional accomplishment
In addition to achieving targets, securing deals and progressing his career, Kevin's proudest achievement was his decision to set up his own business which went on to become part of the Raisin Group. Despite the challenges presented by founding, Kevin achieved many businesses goals through strong leadership and a desire to succeed.
"There are several professional accomplishments that I'm proud of, most of which can be attributed in some way to the relationships I've built. Over the (many) years I have been in business, I'd like to think that I've built a strong network and that the majority of my former colleagues and business contacts would agree that I was consistent and respectful. Even following tough business decisions, I've had individuals come up and shake my hand, saying that I delivered difficult messages with respect."
Career history
Kevin's career in finance began at the Bank of Scotland in 1987. After a merger between Halifax plc and the Bank of Scotland, Kevin became the Head of Affinities and Partnerships at HBOS, where he was responsible for third party relationships; providing credit cards, loans and savings products to a portfolio of 70 brands. During his time at HBOS, Kevin held directorships in two joint ventures and was responsible for a multi-million-pound P&L.
Following a successful stint at HBOS, Kevin went on to become the Head of Sales and Marketing of Savings at Birmingham Midshires, before taking on the mantle of Distribution Director for Cheshire Building Society.
In 2007, Kevin became the Head of Banking at moneysupermarket.com where he was instrumental in promoting cards, mortgages and savings. During his time at moneysupermarket.com, Kevin established himself as a recognised and respected industry spokesperson and boosted their annual revenue earnings from £2.5 million to £7 million.
Kevin laid the groundwork of Raisin UK in 2011, by founding a consultancy and marketing business specialising in raising retail deposits for banks in the UK and Europe called Plan B Funding (PBF). Kevin helped to raise investment capital and steered PBF to success through partnerships with United National Bank and State Bank of India.
On September 2017, the news was announced that following successful negotiations between Kevin and Raisin DS GmbH; Raisin UK was co-founded. At raisin.co.uk, UK savers can easily apply for notice account and fixed rate bond savings accounts. With easy access savings accounts on the horizon and the number of banks partnering with Raisin UK continuously increasing, our goal at raisin.co.uk is to get Britain saving.
Personal interests
Kevin loves to travel and experience new places, culture and food, and as well as spending time with his wonderful wife and wider family, he has a great network of friends, with whom he loves to socialise.
He used to play football at a reasonable level but has now hung up his boots to focus on going to the gym and playing the occasional round of golf. He has a love of music with tastes that cover a range of genres, but in particular, Kevin enjoys rock and dance, from classic disco to Ibiza sounds.
Despite his many career achievements, Kevin still has aspirations to one day be a decent DJ and to speak Spanish better than he does now.
Get the inside scoop
Want to be in-the-know on all things savings?
Of course you do. Sign up and be the first to find out about top rates as soon as they land,
exclusive account holder-only offers, and the latest money news.
Good news!
You're now just one step away from receiving exclusive rates and offers as soon as they land.
To complete your registration, please confirm your email address by clicking the link in the email we've just sent you. If you can't see the email in your inbox, it may have gone to your junk or spam folder instead.