Claim £50 for opening your first savings account (terms apply) ›
The government's Help to Buy scheme explained
Buying a house in the UK can be expensive, and it's especially difficult if you're a first-time buyer who wants to get on the housing ladder. The government's Help to Buy scheme is designed to give buyers a financial step up by enabling them to purchase a property with only a small deposit. On this page, you'll learn what the Help to Buy scheme is, how it works, find out if you're eligible and understand the Help to Buy scheme pros and cons.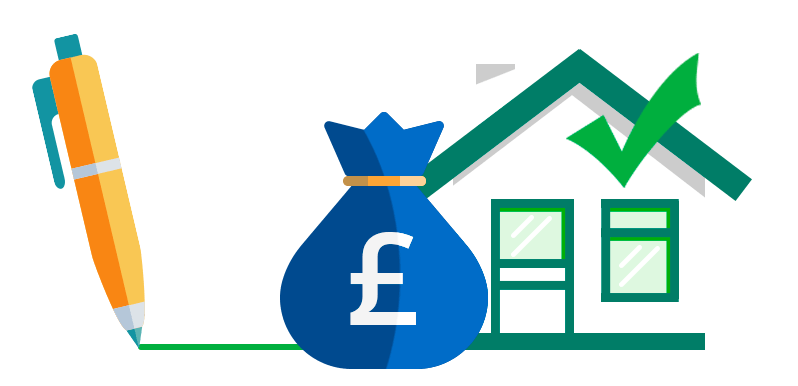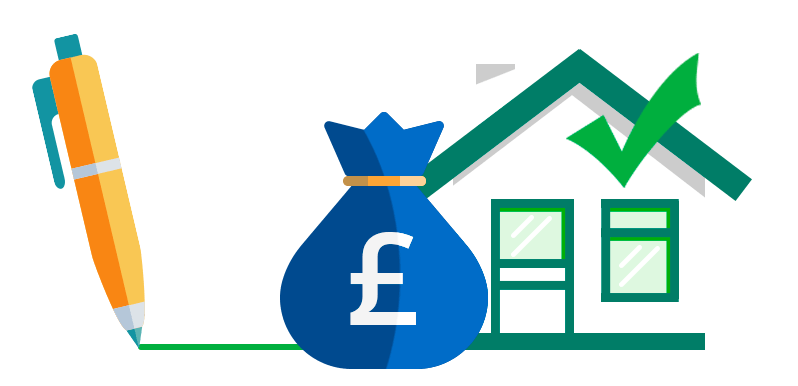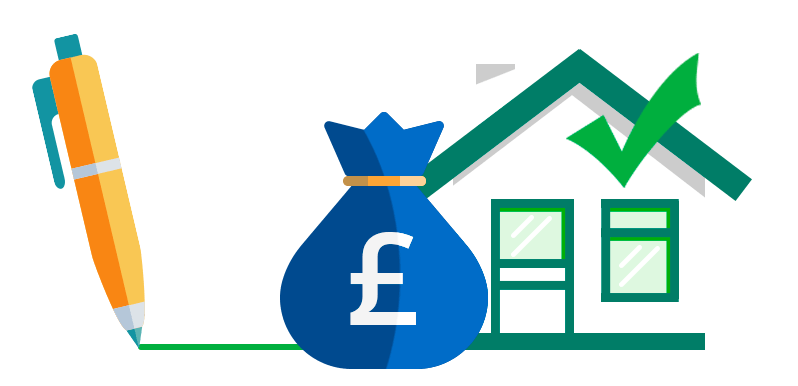 How does the Help to Buy scheme work?
The Help to Buy scheme is an equity, or low-interest, loan- from the government that you can put towards a house deposit. You'll need to save a 5% deposit yourself, and, if you're eligible, the government will then provide an equity loan of up to 20% of the house price, or up to 40% if you live in London. 
If you qualify for the Help to Buy scheme, you can then borrow the outstanding balance from a mortgage lender on a repayment basis.
Am I eligible for the Help to Buy scheme?
Some criteria apply to be eligible for the UK's Help to Buy scheme, including the following:
The house you want to buy must cost less than £600,000 and be a new build

Your equity loan must be repaid after 25 years, or earlier if you sell your home

The percentage you repay should be the same as your initial equity loan

The house should be the only home you own and cannot be sub-let or rented out
If you're not eligible for the Help to Buy scheme, you might want to consider opening a savings account which provides a competitive rate of interest, such as a notice account or a fixed rate bond.
When does the Help to Buy scheme end?
The Help to Buy scheme is ending in 2023, but new restrictions are being phased in from March 2021. From March 2021, only first-time buyers will be eligible to apply, and there will be new property price caps for each region based on local markets.
What are the advantages and disadvantages of the Help to Buy scheme?
Advantages of the Help to Buy scheme
The reasons the UK Help to Buy scheme was introduced was to boost the housing market, sell new houses and help the economy. The main advantages it provides to potential homeowners include the following:
You get the help you need to buy your new home

You won't pay any interest on your loan for the first five years, although it's important to understand that you'll still need to make regular mortgage payments with any interest they incur

As you're borrowing less from mortgage lenders, you could get access to more competitive mortgage rates
Although you'll be getting financial support from the government, you'll still need to save a 5% deposit. While this is much lower than typical mortgage offers and means you should be able to buy your home more quickly, you'll still need to consider how best to save. One way to save for a mortgage is to open a savings account with a competitive interest rate, such as a fixed rate bond or a notice account.
Disadvantages of the Help to Buy scheme
Although you'll benefit from a five-year interest-free period on your Help to Buy equity loan, after this, the rate of interest may grow each year. Additionally, the interest rate on an equity loan is variable, so you won't know exactly how much you'll have to repay, and the repayments will increase as interest rates rise.
Another disadvantage of the Help to Buy scheme is that you're limited to new builds. This reduces your choice not just of homes, but of areas you can buy in.
Save time, make money
After you register for your one single login, you can conveniently view, purchase and manage savings
accounts with competitive interest rates in one place; the Raisin UK savings marketplace. Start
making money on your savings today.