Claim £50 for opening your first savings account (terms apply) ›
Working from home tax relief explained
When employees are asked to work from home, their expenses are likely to increase due to additional use of things like electricity, heating and the internet. If you have recently experienced the new norm of working from home, you may be eligible for some tax relief. In this article, you'll learn what working from home tax relief is, if you're eligible and how you can claim it.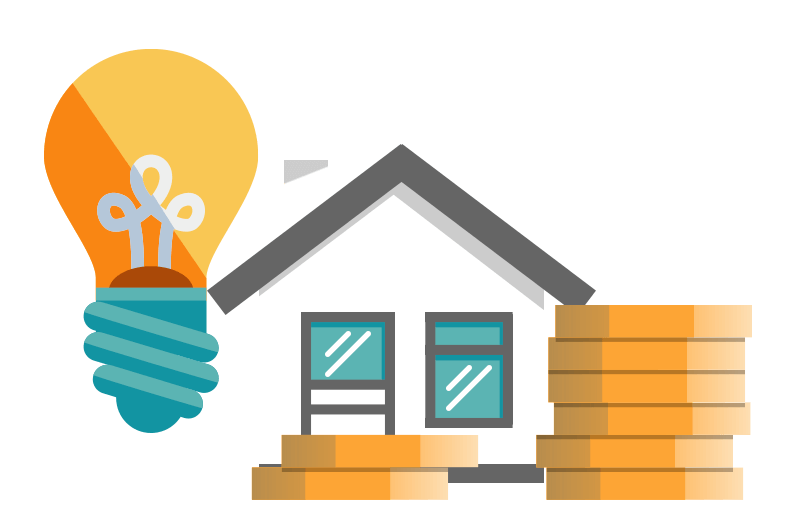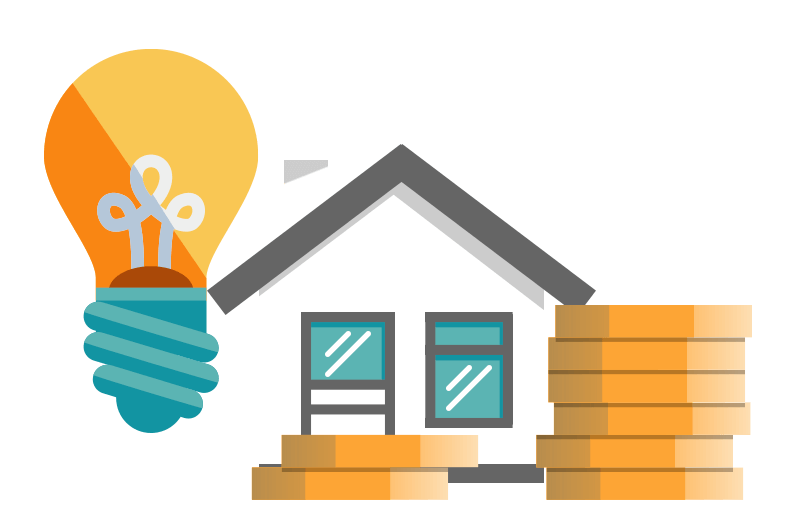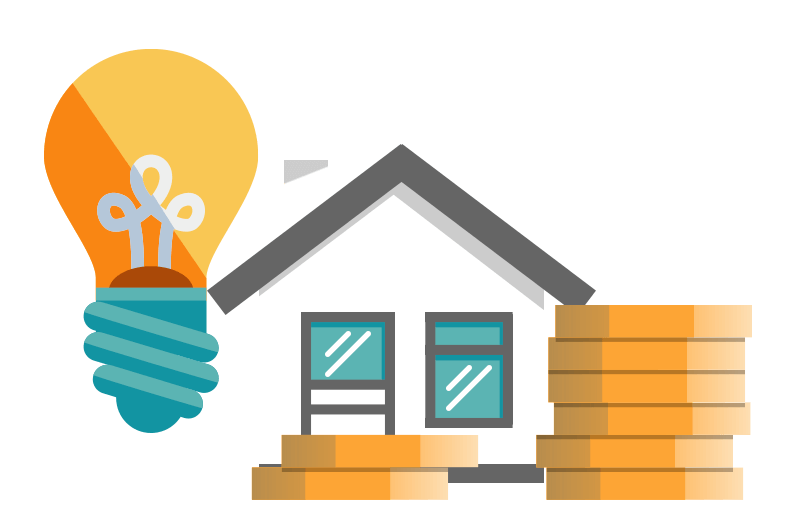 What is working from home tax relief?
Working from home tax relief* is offered to employees who are asked to work from home by their employers. From 6th April, 2020, employers can pay you up to £6 a week to cover any additional costs you incur if you have to work from home.
Can anyone get working from home tax relief?
To be eligible for tax relief, you must be carrying out your work at home. This means you must be able to show that your home is your workplace. HMRC will accept that your home is a workplace if you are performing substantive duties from your home, and these duties must be related to your current work.
You won't be able to claim working from home tax relief if you've agreed with your employer that you'll voluntarily work from home.
What can you claim when working from home?
There are two ways you can claim when working from home.
Your employer pays you £6 a week to cover additional costs you may incur. Many employers offer this allowance, which is free from tax.
Should your employer choose not to cover your extra expenses, you can ask for them to be deducted from your taxable income. To make the process of claiming easier, HMRC has said that you won't need to justify the figure by keeping receipts as proof.
You can make a claim on all additional expenses. If you're working from home due to the coronavirus pandemic, you can make the whole claim at once. Your tax code will be adjusted, which means you might pay less tax. 
How do I claim home tax allowance?
If you normally file a self-assessment tax return, you can make a claim there. Alternatively, you'll be required to fill in a P87 form. This form can be filled in online through the UK Government website**, or by filling in a postal P87 form. Some information you'll need to include if you return this form by post is as follows:
Employer's name

PAYE reference

Job title

National insurance number

That you're using your home as an office

A list of your expenses
If you complete your P87 online, you'll need to complete two sections as follows:
The amount paid by you, which is £6 per week for the period you've been working from home

The amount paid to you by your employer. If your employer isn't paying you a working from home allowance or reimbursing your additional expenses, this will be £0
 *https://www.gov.uk/tax-relief-for-employees/working-at-home 
**https://www.gov.uk/tax-relief-for-employees/working-at-home
Sign up for the latest offers and news
Receive specially curated news and articles, and be the first to hear about exclusive rates and exciting offers when you sign up with us.