You've probably heard of open banking, but you might not completely understand what it is and what it could mean to you. Open banking is a relatively new financial service, so don't worry if you're not entirely sure of how it works. On this page, we'll explain what open banking is, how it works, how open banking affects UK bank account holders and if you should consider using open banking services.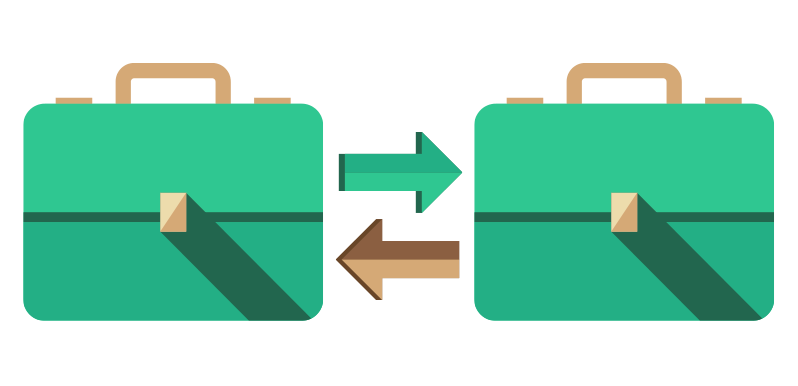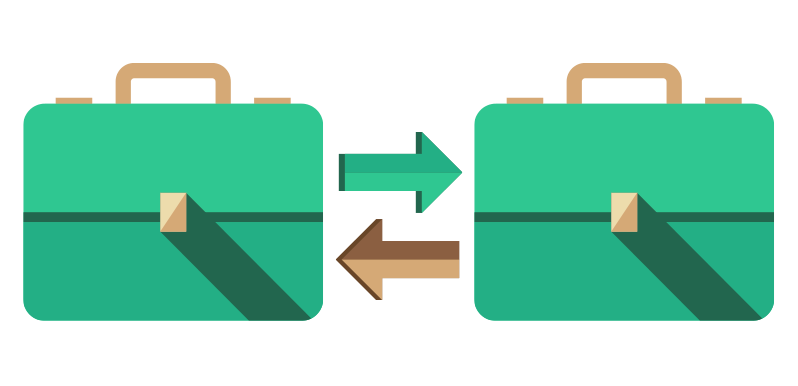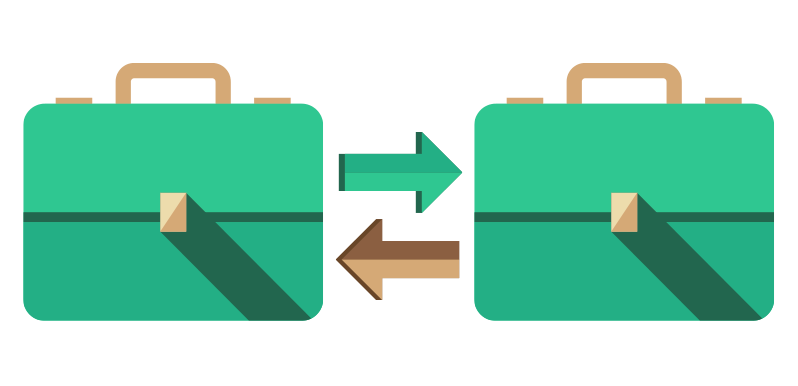 What is open banking?
Open banking is a practice that allows banks and third-party financial service providers, such as budgeting apps and cash flow management tools for businesses, secure access to your banking and other financial data. 
Open banking in the UK is regulated through the Payment Services Regulations 2017, which brings the second EU Payment Services Directive (PSD2) into law. Open banking and the PSD2 allows banks to share your financial data, such as your account details, regular payments, savings statements and other banking information, with authorised financial service providers, as long as you permit them.
How does open banking work?
Once you've given permission, your financial data can be made available by one financial institution or a third party to another through an Application Programming Interface (API). This API technology provides a secure, quick way for them to share your data. 
For example, you might connect your bank account to a budgeting app that analyses your spending. Because the budgeting app can see and interpret your spending habits, it can then recommend financial products, such as savings accounts that might help you grow your savings. Open banking can also make it easier and quicker to pay bills, send money and shop online.
Why do we need open banking?
Ultimately, open banking should streamline financial processes, making them quicker and more effective, helping those who take advantage of open banking to manage their finances better.
The main reason you might want to take advantage of open banking is that it could help you manage your money more effectively. If you have accounts or take advantage of the financial services from different institutions, open banking could allow you to view and access all your accounts in one place at the same time.
Open banking might also be useful if you're applying for a loan or credit card, as it could be used by lenders to see whether you meet their eligibility criteria by viewing your income and outgoings.
Online payment systems are becoming increasingly complex, which, of course, is a good thing from a security point of view. Through open banking, retailers and service providers could receive payments directly and instantly from your bank account rather than through a payment provider such as MasterCard or Visa.
Is open banking safe?
Open banking is regulated, meaning that it's safe to take advantage of open banking services, as long as you only give explicit authorisation for your data to be shared between UK-regulated financial service providers. Put simply; financial service apps will only be able to access your financial data if you've actively consented for them to do so. 
All open banking service providers must also comply with data protection rules, including always indicating exactly what data will be used, how long it'll be used for, and any actions they may need to take before you sign up. 
If you're unsure or if a financial service provider doesn't make things clear, it might be best not to share your data. As with online banking, scams do exist, and scammers may try and trick you into opening up your data. You can also check whether a provider is regulated on the UK Open Banking Directory.
The most important thing to remember when using open banking is that you shouldn't share your login details or passwords with anyone. Should anything go wrong with a transaction using open banking, your bank should be able to help you get a refund.
How does open banking affect UK bank account holders?
Open banking may make managing our finances quicker and easier. In fact, open banking has the potential to change the way we use banks. 
In the future, open banking should help UK savers by giving you more ways to access and view your savings at any time, as well as making it easier to compare and switch to different types of savings accounts. It may also help track variable interest rates, allowing you to manage your accounts better and make the most of your savings.
Should I use open banking?
Using open banking is a personal choice. If you feel uncomfortable using third-party apps to manage your finances, open banking may not be for you. However, if you're looking for a way to manage your money and be more in control of your finances, open banking might be beneficial. Just keep in mind that it's always best to thoroughly research every product or service before you give consent to sharing your financial data.
Get a taste of how open banking works
If you want to get a taste of how open banking works in a safe, risk-free environment, register for a Raisin UK Account. While we don't offer a true open banking experience, through our marketplace, you can apply for savings accounts from a range of banks in one place. 
All you need to do to open a savings account is register for a free Raisin UK Account, click apply and transfer your deposit. There's no need to fill out a new application each time you apply, and your money is deposit protected from the moment it arrives in your Raisin UK Account to when it transfers to a partner bank and back again.
Save time, make money
After you register for your one single login, you can conveniently view, purchase and manage savings
accounts with competitive interest rates in one place; the Raisin UK savings marketplace. Start
making money on your savings today.