Recurring payments explained
If you're unaware of what recurring payments are and what they mean, or if like some people, you're not sure how they're different from direct debits, you're not alone. Understanding recurring payments and how they might affect you is important as they could impact your financial health. Read on to find out the meaning of recurring payments, actions you can take if you find a recurring payment and how they might affect your credit or debit card transactions.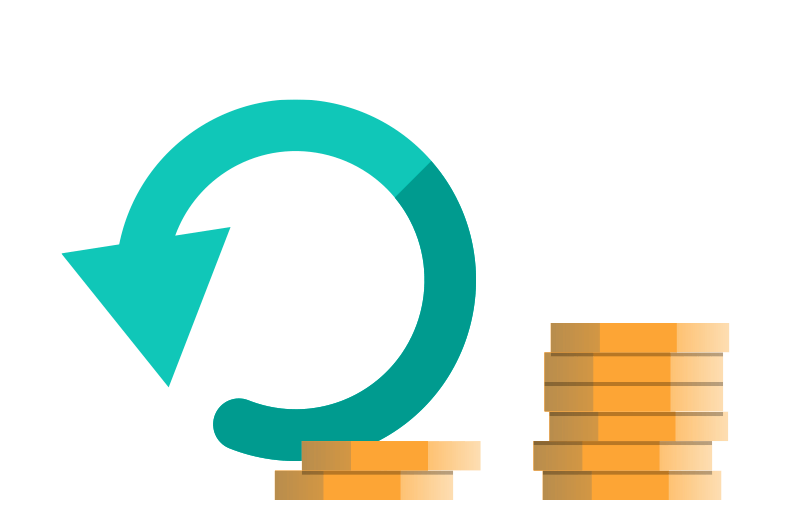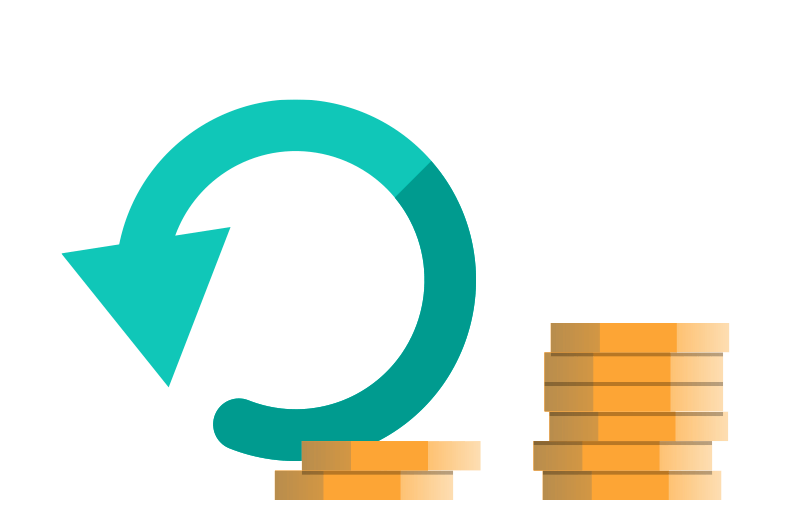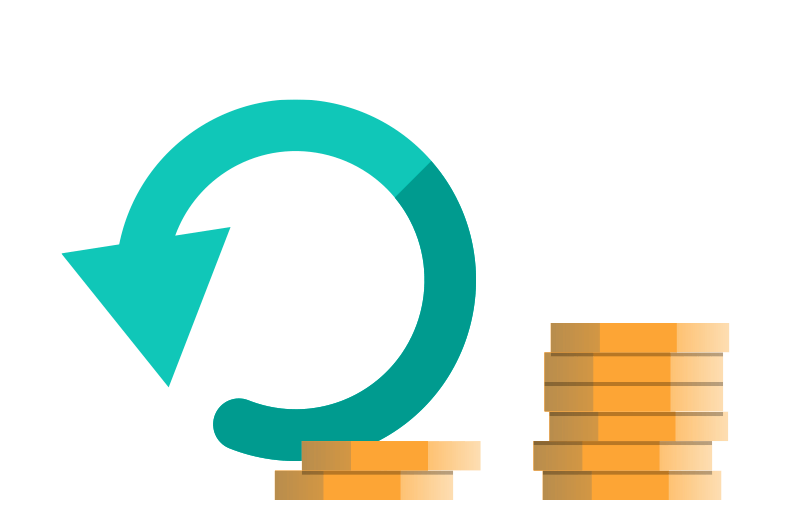 What is a recurring payment?
Recurring payments are also known as continuous payment authorities (CPAs), and they allow companies such as payday loan providers and monthly subscription services, to withdraw money from your account when they think it is owed to them. If you provide the long number found across your debit or credit card rather than your bank account details, you're likely to be authorising a recurring payment.
Although you have the legal right to cancel recurring payments, they can still cause problems because you have given your permission for a company to take payment when they think they need to.
It's important to check your credit and debit card statements regularly so that you can identify any recurring payments and cancel them if necessary.
How are recurring payments different from direct debits?
Recurring payments may look similar to direct debits, but there's an important difference. While a company can take a recurring payment whenever they think it's due, the Direct Debit Guarantee, which you have to sign whenever you set up a new direct debit, safeguards you against errors. It means that if there is an error, you can simply contact your bank, who will refund you immediately.
How can I avoid recurring payments?
There will be times when you can't avoid setting up a recurring payment, so it's important to research each individual company before you sign up for anything. You could do this by checking if they're registered with Companies House, by reading user reviews or by reading the company's T&Cs.
The chart below shows how important this can be, as it's possible to fall into a "subscription trap" simply by not examining the T&Cs and, therefore, not understanding what you're signing up for. If the company doesn't seem legitimate, it's probably best to avoid any form of payment with them.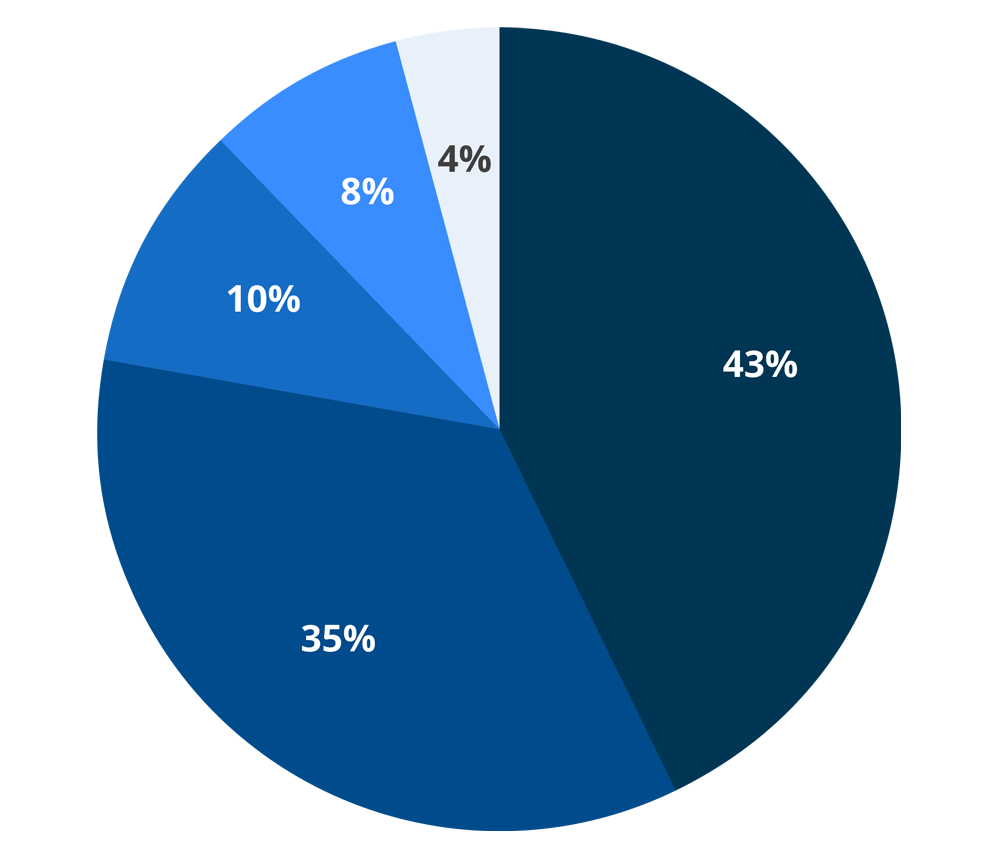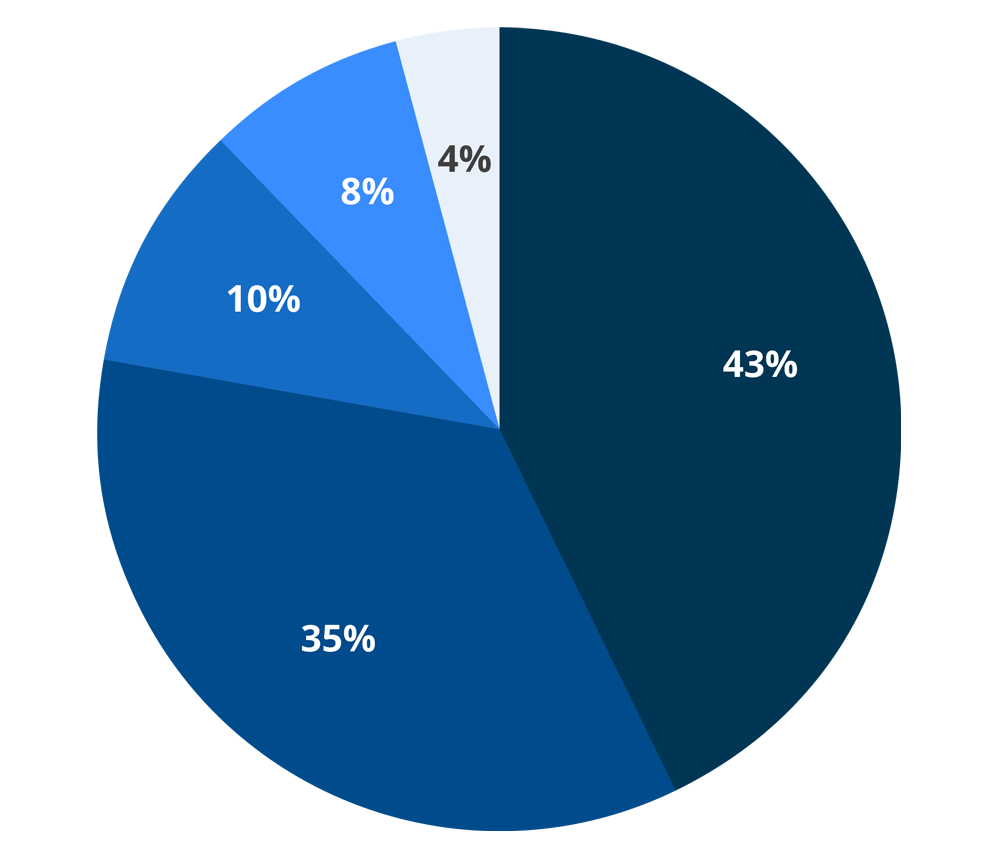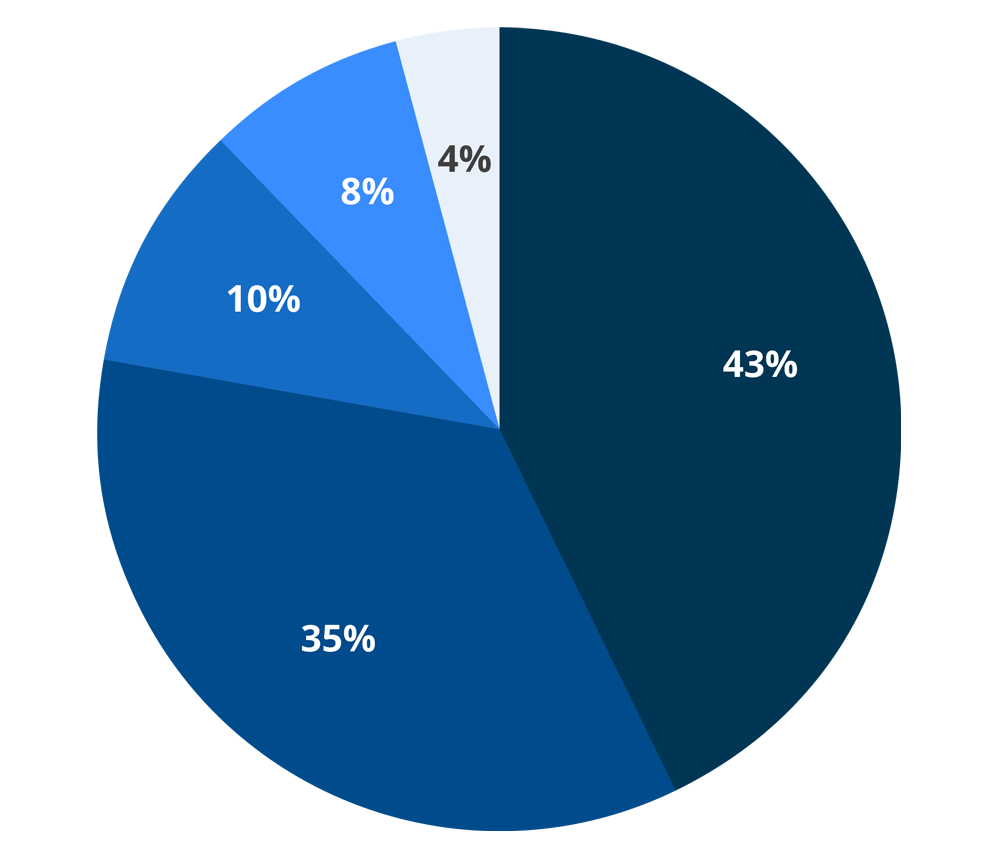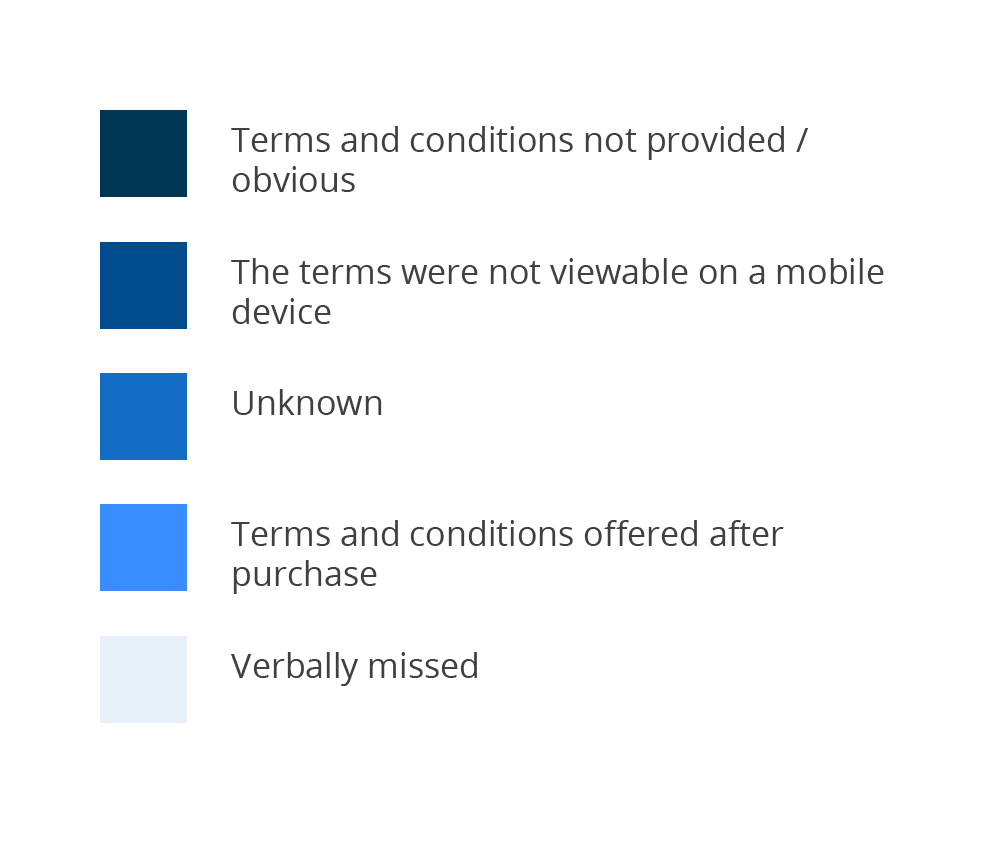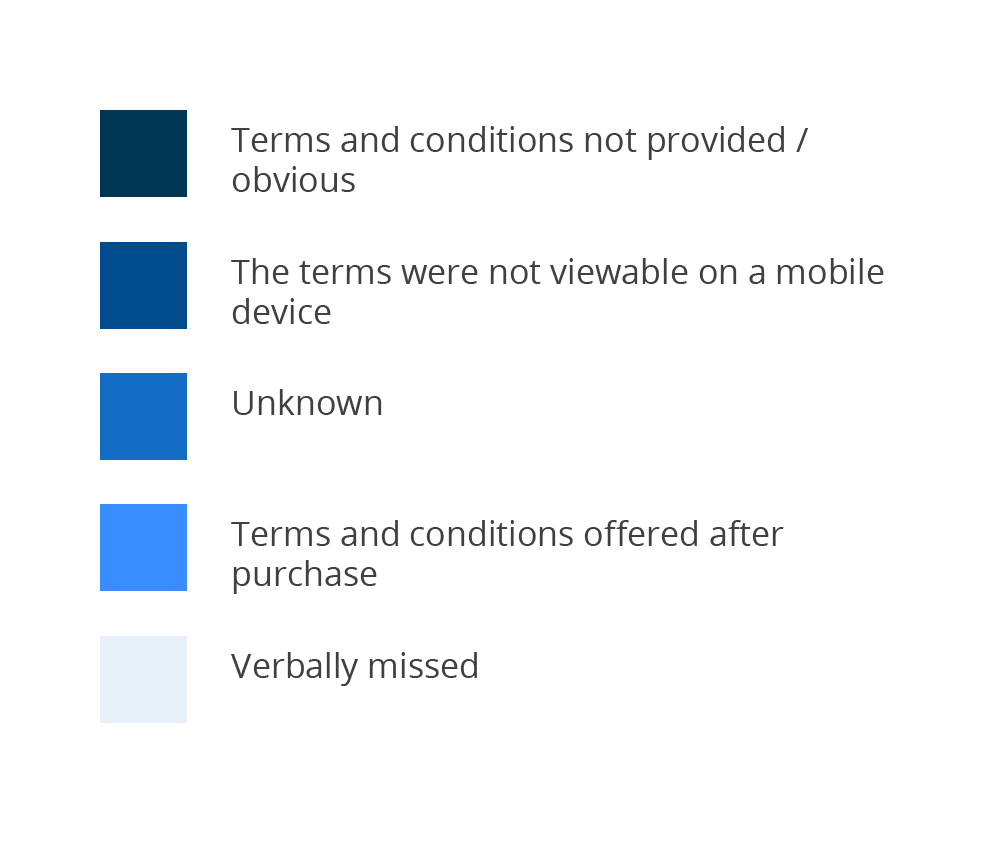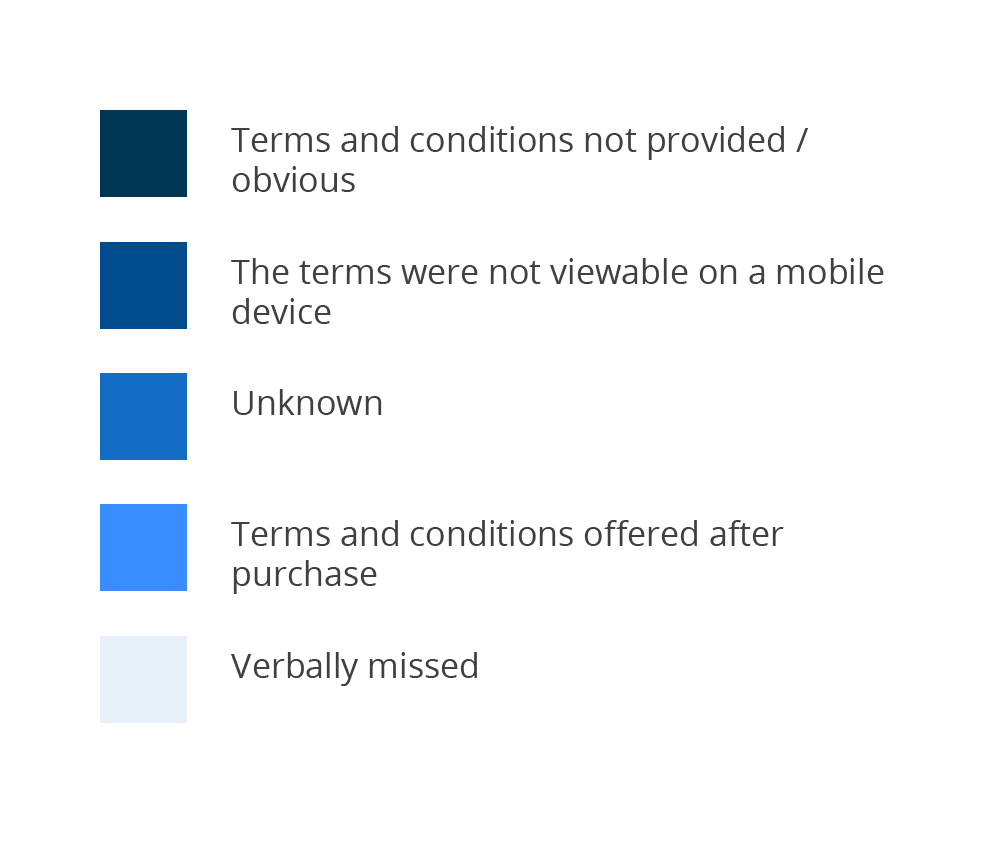 The reasons why consumers didn't read the Ts&Cs. Source: online survey of 496 people affected by subscription traps conducted between July and October 2015 (chart based on responses of 127 consumers who told us they hadn't read the Ts&Cs)
You can avoid recurring payments if you're able to switch your payment method to direct debit. Direct debits are easy to cancel, and if there's an error with your payment, your bank is obliged to refund the full amount immediately. This gives you more protection in the event something goes wrong with your transaction.
Other ways you can avoid recurring payments are if the company you're paying allows you to pay using a prepaid card, or simply by making a manual payment each month. These could be safer options, especially if you're paying companies you aren't that sure of, although you may miss a payment if you choose not to use an automated method.
How do I cancel a recurring payment?
There are two ways you can cancel a recurring payment. The first is to contact your bank or credit card provider and ask them to cancel it. The second is to cancel the payment directly with the company you're paying.
Most companies will allow you to cancel recurring payments, but they may refuse if you're within a subscription or membership term. For example, if you want to cancel your gym membership after nine months, you might not be able to if you've signed up for a 12 month contract. If you're in a situation like that and you still want to cancel your recurring payment, you will need to find another way to pay.
If you're asking your bank to cancel a recurring payment, the Financial Conduct Authority (FCA) has stated that banks must cancel it if you ask them to. Banks are also required to give a full refund if there are errors in any transactions.
Can I reclaim a recurring payment?
You're eligible to reclaim a recurring payment if you've tried to cancel it since the government introduced the Payment Services Regulations in November 2009 (updated in 2017). You're also eligible to make a reclaim if your bank or credit card provider told you that they couldn't cancel the recurring payment, or if they told you that you'd need to speak to the company directly.
If you've already tried to cancel a recurring payment and reclaim your money, your bank will need to review your cancellation before reclaiming your money. If your cancellation was rejected, but you didn't make a complaint to your bank or credit card provider, it may be best to make your complaint as soon as possible.
How might a recurring payment affect my credit or debit card transactions?
Recurring payments can affect your debit or credit card transactions as they could take you to, or even over, your credit limit or leave you with insufficient money in your current account. You might also find it difficult to cancel your credit card as you'll have an active payment set up on it. Credit cards typically remain open for a few months after you cancel them to ensure that there aren't any unprocessed payments. If a retailer is still asking for recurring payments, this will count as a new incoming payment that you will need to settle before you can cancel your card.
Improve your financial health by growing your savings
Ensuring that you're not caught out by unexpected payments will help you to keep your finances healthy, but it's also beneficial to grow your savings. At Raisin UK, you can apply for savings accounts from a range of partner banks in one place. Register for a Raisin UK Account to apply in a few clicks, view all your savings accounts in one place and easily fund accounts from different banks.
Save time, make money
After you register for your one single login, you can conveniently view, purchase and manage savings
accounts with competitive interest rates in one place; the Raisin UK savings marketplace. Start
making money on your savings today.