Coronavirus (COVID-19) info
The Coronavirus (COVID-19) pandemic is an unprecedented situation, but it's one that people and businesses across the UK are adapting to. We've put this page together to give you a quick and easy way to read information about how our online savings service is continuing to operate during the pandemic, as well as how to stay safe and articles about how COVID-19 has changed things.
Follow WHO advice and stay healthy
Although there's some misinformation about COVID-19, advice from the World Health Organization (WHO) should be considered to be trustworthy. This WHO advice should give you a clear understanding of the effects of COVID-19 and what you can do to stay safe during the pandemic.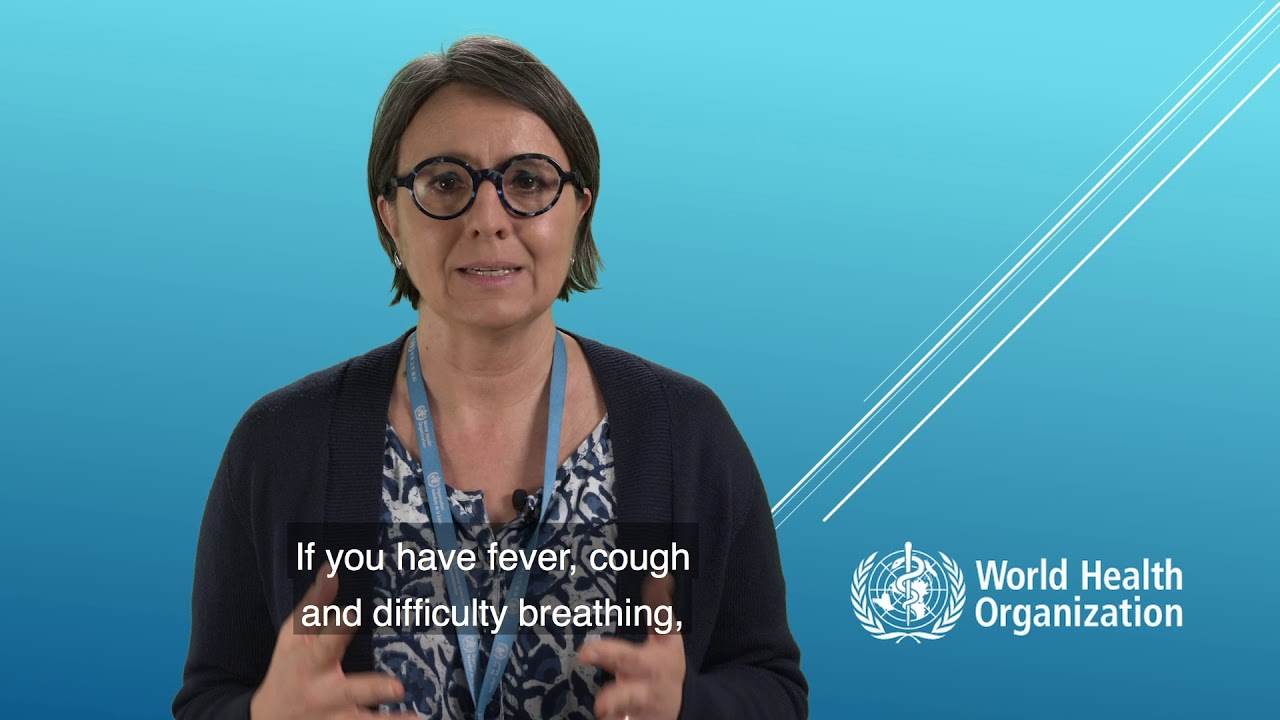 The Raisin UK savings service
Because our savings service is online, you can still choose, apply and earn from your savings accounts in one place. Here's an overview of how the services we offer have been affected:

Register for a Raisin UK Account - Unaffected

Apply for and open savings accounts - Unaffected

Accept renewal offers - Unaffected

Contact us by secure message or email - Unaffected

Call us - we're unable to handle large call volumes - please contact us by email or secure message through your Raisin UK Account

Post documents - we're unable to collect our post but we will accept documents by email
Delivering the Raisin UK savings service during the COVID-19 pandemic
To safeguard the health of our employees, the Raisin UK team self-isolated and began working remotely in March 2020 following the Government's counter-COVID-19 measures. Before we self-isolated, we took steps to ensure that all departments, including our UK Customer Service Team, could continue to work remotely so that any possible interruption to our savings service was minimised.
Updated September 2020
Due to COVID-19 counter-measures, we're unable to handle large call volumes at this time.
If you need to contact us, please consider sending an email to service@raisin.co.uk or a secure message from your Raisin UK Account.
If you need to provide evidence to support a change of name, address or nominated account, please send a photo or scan via email or secure message from your Raisin UK Account. If you recently sent documents to us by post, please resend them as described above.