Should I ditch my ISA for a Fixed Rate Bond?
A new financial year approaching (6 April 2022 – 5 April 2023) means that ISA allowances are due to reset, and you may be planning what to do with your savings next.
We all want to know that our money is working as hard as possible. But with interest rates on ISAs now typically being much lower than other equivalent-term savings accounts, and with restrictions on how much you can save per year, you may be wondering if there are alternative options when it comes to making the most of your savings – especially if you have a large lump sum, or know that you'd like to save more than £20,000 over the course of the year.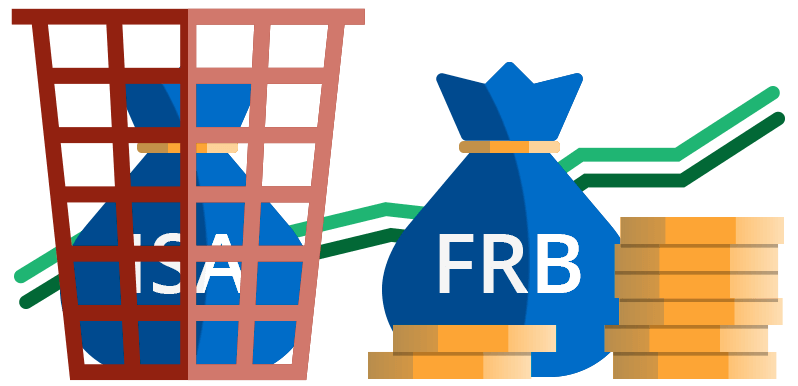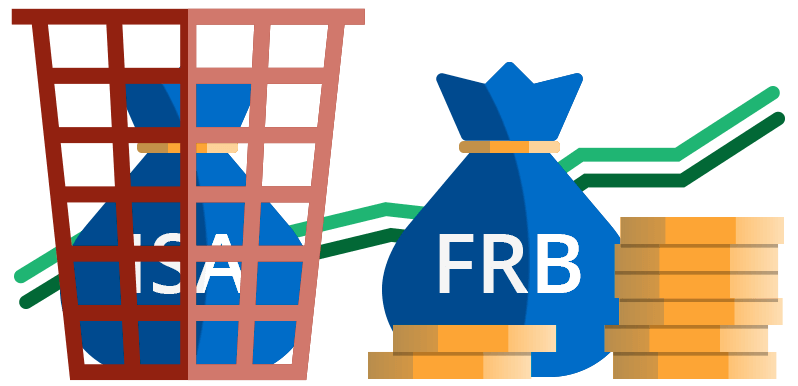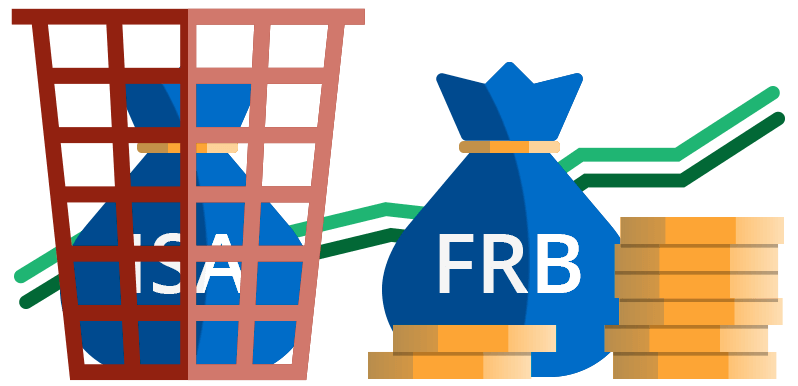 Could you earn more from your savings by ditching your ISA?
Choosing between a fixed rate bond and an ISA will depend on a number of factors, including your savings goals, personal circumstances and what length of time you would be happy to put your money away for, but you could consider a fixed rate bond if you know you want to save more than £20,000 per year, or you're looking for alternative savings accounts that also offer competitive interest rates.
At Raisin UK you can also open as many savings accounts as you like, and deposit up to £85,000 per savings account, while the maximum you can save across all your ISAs combined is £20,000 per tax year.
How do ISAs compare to fixed rate bonds?
Here's how fixed rate bonds on the Raisin UK marketplace compare to the equivalent top fixed cash ISAs.
| | Top fixed rate cash ISA | Top fixed rate bond at Raisin UK |
| --- | --- | --- |
| 1 year | 1.35% AER | 2.95% AER |
| 2 year | 1.65% AER | 3.20% AER |
| 3 year | 1.75% AER | 3.20% AER |
| 5 year | 2.00% AER | 3.15% AER |
We compared the market-leading rates on fixed rate cash ISAs for 1, 2, 3 and 5 year terms, as found on https://www.saversfriend.co.uk/ on 21/03/22.
Get the inside scoop
Want to be in-the-know on all things savings?
Of course you do. Sign up and be the first to find out about top rates as soon as they land,
exclusive account holder-only offers, and the latest money news.
Good news!
You're now just one step away from receiving exclusive rates and offers as soon as they land.
To complete your registration, please confirm your email address by clicking the link in the email we've just sent you. If you can't see the email in your inbox, it may have gone to your junk or spam folder instead.